Description
It has been 10 years Ravens!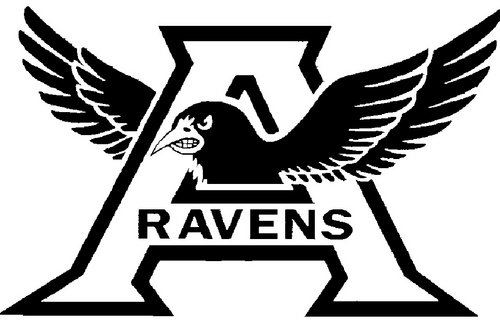 Our 10 year reunion for the Alonso High School Class of 2007 (You know!) will be this October 28 at the Westin Tampa Bay.
The theme will coinside with our beautiful Floridian weather of a casual setting outdoors with a private beach view. Please dress accodingly as the event is outside.
The event starts at 5pm, if you would like to come earlier or within the first hour of the event the venue is offering: Boats, Jetskis, and paddle-boards available for rent the first hour.
Then the event will be followed by food, open bar (Beer, Wine and Liquor selections), and a live DJ.
There will also be a photo booth for reunion selfies, raffles prizes,a slideshow, awards and other fun activities. More details to follow!
...
Price:$65 (plus service fee) per person (Significant others are welcome to the event but a ticket must be purchased per guest.)
Please click the link to purchase your reunion tickets! We encourage you to purchase tickets as soon as possible as there is a limited quantity and cut off date.

We encourage everyone to share and invite so that as many of our '07 family can attend as possible!

**Many have mentioned a Halloween theme as it is so close to the holiday- this will not be a halloween themed event but if you feel so inclined to dress up please feel free to do so although it is not mandatory nor required for attendance**
We look forward to seeing you all in October!
Fly High and Soar Proud!