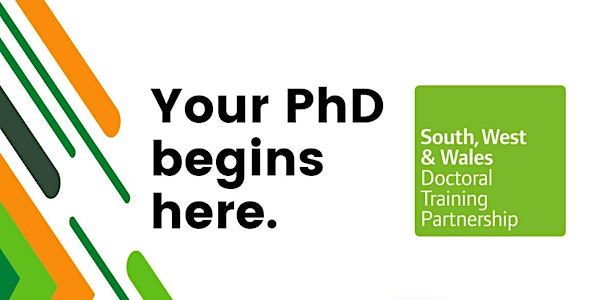 AHRC SWW DTP Applications Workshop 1 – Creating a Strong Application
Workshop 1 of 2 Creating a strong application
About this event
Workshop 1:
This workshop will help guide potential applicants to the Arts and Humanities Research Council South West& Wales Doctoral Training Partnership [AHRC SWW DTP] through the application process, for both the Student-Led and the Collaborative Doctoral Awards pathways.
It explains what is required for each element of the application, and offers advice on developing a strong research proposal and for identifying potential supervisors. It will also explain the assessment process for the awards.
This will be followed by a Q&A session to help provide answers to any queries you have about the awards, the application process, or applying to be supervised at Exeter.