Description
Have you ever wondered how the most successful people network with their audiences?
When you first meet someone and they ask you what you do or what your company does, do you have a powerful, persuasive, or memorable answer? If you are job hunting and you are asked what you are looking for, are you prepared with a compelling answer?
Can you, in one single sentence, generate curiosity, intrigue, or interest instead of delivering an elevator pitch or a lengthy monologue?
Who should attend? Entrepreneurs, founders, co-founders, businesspeople, and job seekers.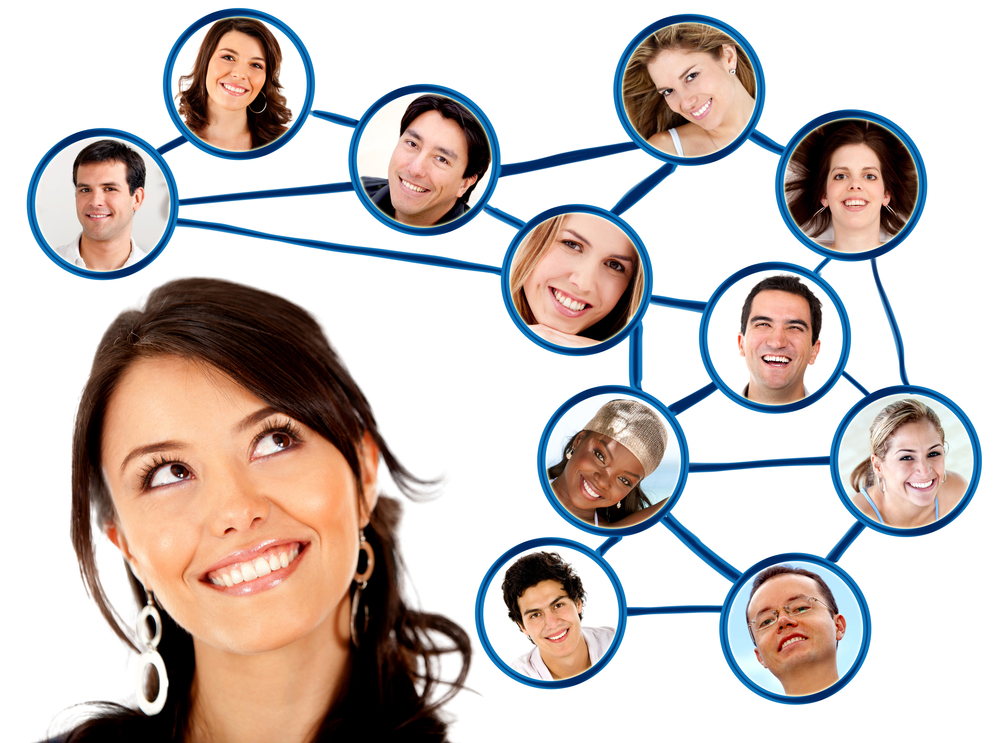 Aha! That's How You Network is one of the first and only safe places for you to learn how to create an Aha moment with everyone you meet. During this 2-hour workshop you will learn and engage with practical, useful and proven techniques so you can instantly be more effective when networking, even if you are an introvert.
Networking is an art and a soft skill that you can improve. It requires experimentation and practice to be effective and this workshop will give you only "solid nourishment" and no empty calories. In other words, this workshop will not be a waste of your time. Promise.
This workshop will help you:
Get in the right "networking" frame of mind
Walk into any room with people you do not know without hesitation
Approach anyone with confidence and poise
Increase your likability factor overnight
Graciously move on to the next person you want to meet
Capture the attention of your listener with one sentence or question
Easily break into a group
Elegantly break away from one or more people
Be prepared with thought provoking questions
Quickly find something in common with anyone anywhere
Generate curiosity, intrigue, and interest for what you do or what you want to do
Immediately add value to the conversation
Remember names more easily
Prevent the bone crushing handshake
Follow up
If you want to learn how to quickly generate instant curiosity about your business, idea, or yourself from anyone you meet for the first time, this is a workshop for you.
By attending this workshop, you will actually design and test your own business or personal Handshake Intro that will get people responding to you with something like, "How do you do that?" or "Wow! That's interesting. Tell me more!"
Nathan Gold, from The Demo Coach, will offer you his first-hand experience and coaching after working with over 250,000 people preparing them for TED and TEDx Conferences, TechCrunch Disrupt, Wall Street Journal, investor pitches, customer presentations, and many other high-stakes venues.
Speaker Bio: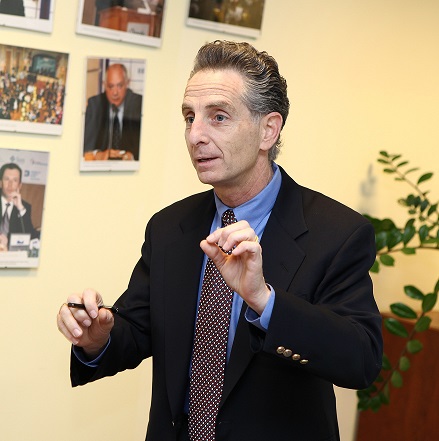 Your workshop coach is internationally recognized presentation and pitch coach Nathan Gold. He founded The Demo Coach in 2000 and has personally delivered over 15,000 presentations and product demos during his career. Nathan has worked in and with small and large companies—such as GetAround.com, Glue Networks, Bill.com, Education.com, U3, SanDisk, Kaiser Permanente, Nokia, and IBM - on how to design, script and deliver more compelling and memorable presentations and product demos.
Nathan is an author and a two-time winner of the distinguished DEMOgod Award, given to him at DEMOmobile 2000 for being "A one man walking communications store with the ability to deliver an incredibly well-timed demonstration." And again, at DEMOfall 2005, for his demo of U3. Also, he is a frequent guest lecturer at UC Berkeley, WhartonSF, and The Ewing Marion Kauffman Foundation.
Guarantee: If you are not completely satisfied with the information you learn, you can get a full refund by just asking. Simple as that!