Description
AGUMBOOT MUSIC FESTIVAL is a new outdoor music celebration in Cleveland, Ohio - hosting a dozen artists on 3 stages on the beautiful campus of the Dunham Tavern & Museum. The festival was founded through a community crowd funding effort and featuring groups from all over the United States as well as Cleveland emerging artists.
This year we hope the festival can become a politics free zone for local Clevelanders to enjoy a great summer evening in the city on the eve of the RNC. Ride a bike and bring a blanket to sit in the lawn with friends.
Food & Drink:
Fired Up Tacos

Phoenix Coffee

Platform Brewery

Watershed Distillery

MANCAN Wine

Baked. + Mitchell's Icecream
Music Schedule:

Garden Stage
Saintseneca - 10:00pm

Mimicking Birds - 8:30pm

ONA - 7:00

Sweetgrass - 6:00
Backyard Stage
Chrome Pony - 9:15

Varsity - 7:45

Jul Big Green - 6:30

Whiskey Hollow - 5:30
Frontyard Stage
Michelle Gaw 5:00

Dolfish - 6:00

Meridian - 7:00

Village Bicycle - 8:30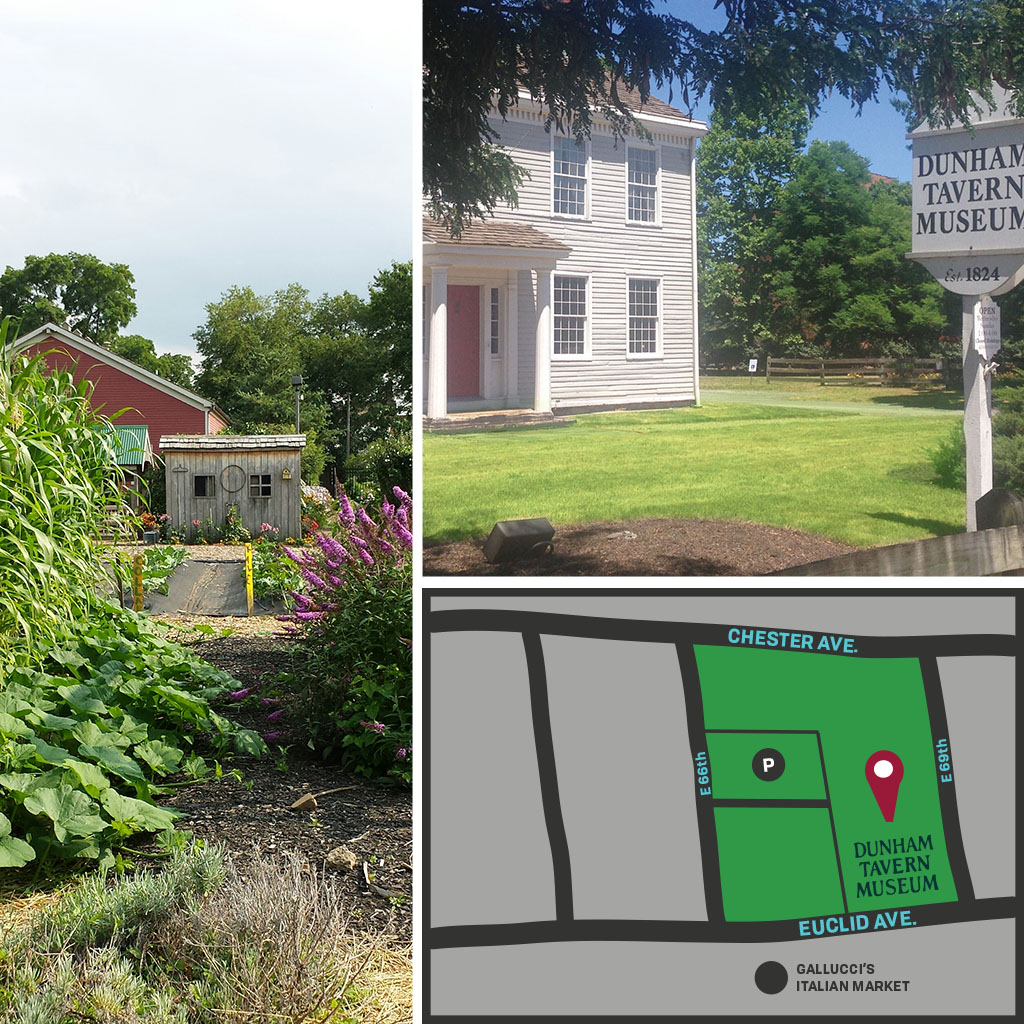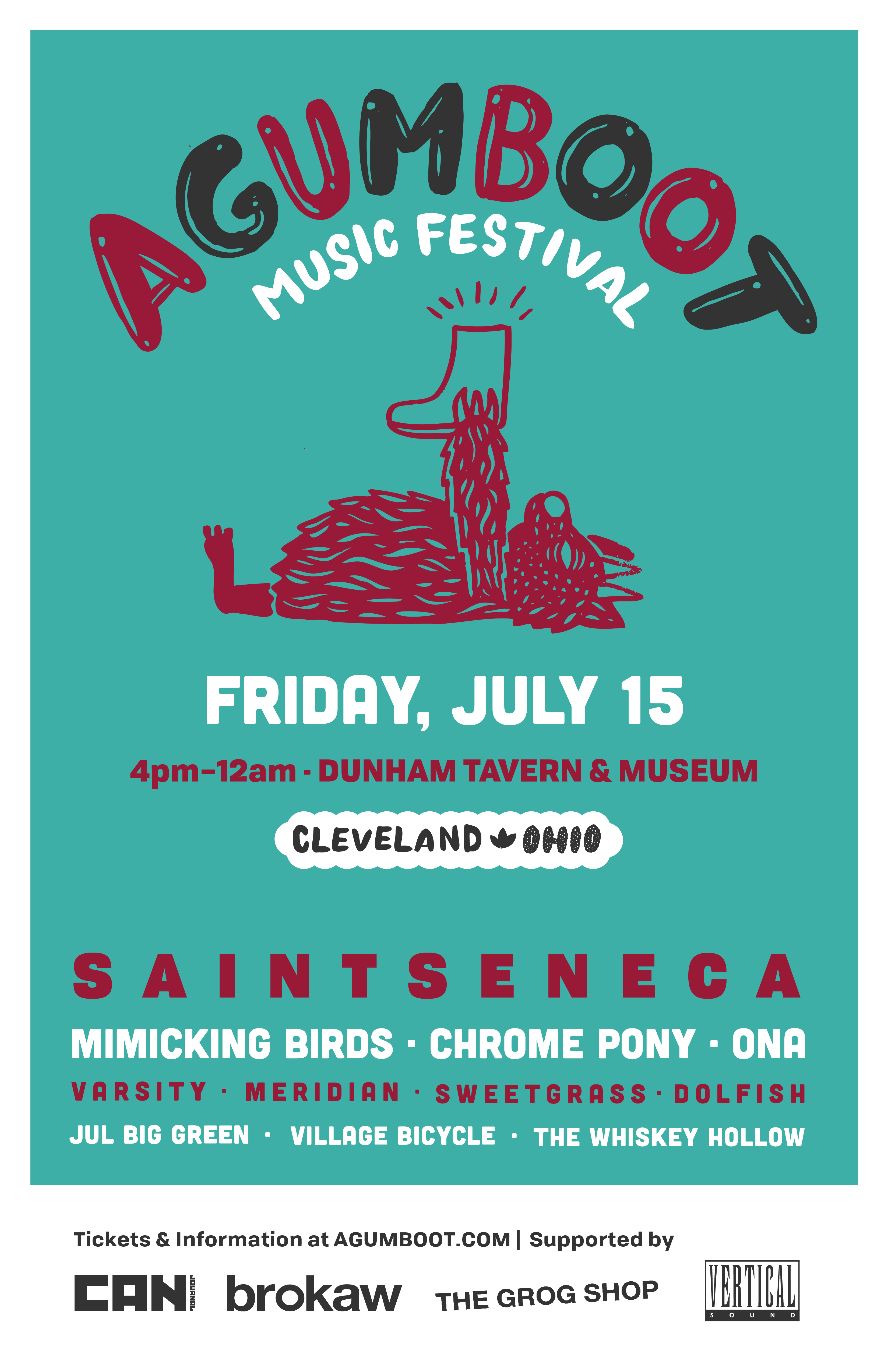 Organizer of AGUMBOOT MUSIC FESTIVAL
Agumboot Arts is a music, media and event production company with the mission of connecting emerging contemporary artists from around the world with the communities of Cleveland, Ohio. As a music curatorial house, Agumboot aims to produce world class independent festivals and serve as a contemporary music resource to the existing arts landscape in Northeast Ohio.
The vision is to create a multi-day summer music festival of national significance, and produce many other socially and economically beneficial programs to foster a thriving music industry through out Northeast Ohio.