About this Event
Nevada County Tech Connection is proud to present our annual agtech event for 2019: AgTech 19 Micro Conference in participation with Sierra Harvest's Sustainable Food and Farm Conference.
We bring together farmers, software developers, funders, and others who are interested in learning about how technology can support local food production and benefit small farmers. Join us for a provocative and inspirational conversation about agriculture and technology in our community.
We are excited to bring you roster of distinguished presenters who will not only introduce latest trends and tools in Agtech but also leave the small, medium and boutique farmer with practical ways to improve efficiencies and profitability. Technology professionals will have the opportunity to learn about the latest innovations applicable to agriculture and the environment.
Schools, Colleges, Agricultural Groups, contact us directly us for group discount events@nctechconnection.org
530.362.7171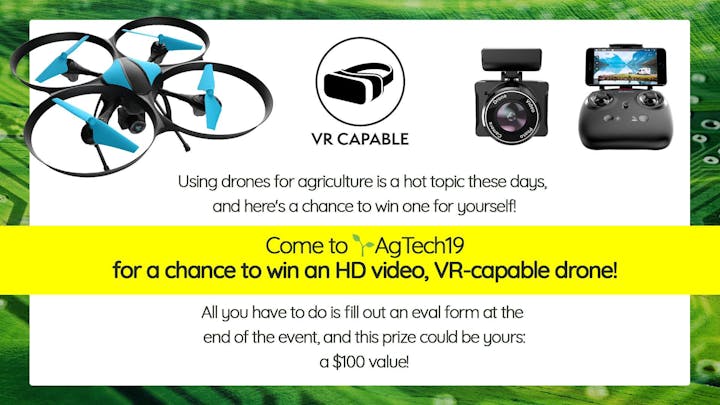 Keynote Speaker
Martha Montoya - Ag.Tools , California Board Member of Agriculture and Food
"Market variables influence bottom line of a farmer – how much can you control it?"
Upon years of industry knowledge, Montoya founded Ag.tools to address the need of on time information of farmers, buyers and sellers by delivering Content Management Smart Solution centralized tool, which enables them to make efficient decisions on production, distribution and future capabilities.
With over twenty-five years of worldwide agricultural experience, appointed to the California Board of Agriculture and Food, National Latino Food Industry, she has served on the advisory worldwide board of Women for Walmart and Executive Board of United States Hispanic Chambers of Commerce.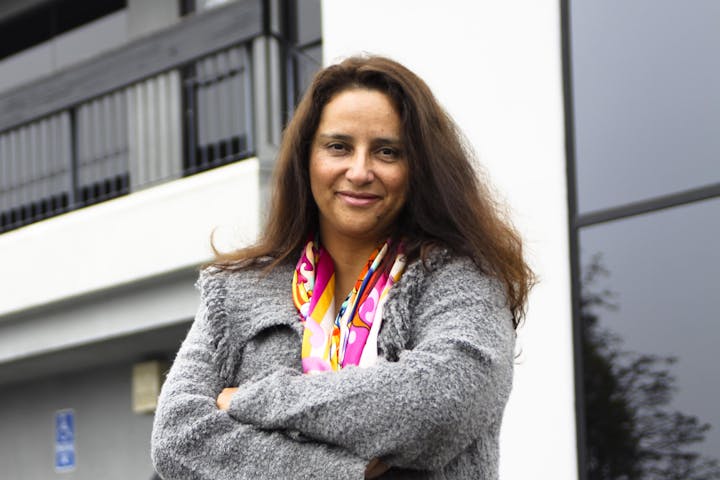 Dr. Fatma Kaplan - Pheronym
"A new kind of pheromone to control agricultural pests"
Dr. Kaplan discovered the first sex pheromone of the nematode Caenorhabditis elegans and published in Nature. Then she discovered that pheromones regulate other behaviors in both parasitic and beneficial nematodes. Dr. Kaplan worked as a scientist at NASA, the National Magnetic Field Laboratory and the US Department of Agriculture – Agricultural Research Service. Dr. Kaplan co-founded Pheronym to bring nematode pheromone technology to the market.
Jenna Rodriguez - Ceres Imaging
"Remote sensing applications in California agriculture"
Jenna grew up in California Central Valley with deep local connections in agriculture. Jenna's background motivated her graduate and doctoral endeavors in hydrologic sciences where she found a passion working with satellite and aerial imagery to understand crop dynamics – propelling her career as an instructor at various universities, and later as a remote sensing analyst at E&J Gallo Winery.
Jenna's graduate research focused on utilized aerial and satellite imagery to improve evapotranspiration models and apply imagery practically in agriculture following disaster events. Jenna currently works directly with customers at Ceres Imaging, leveraging her knowledge and experience in agricultural remote sensing to help growers make data actionable.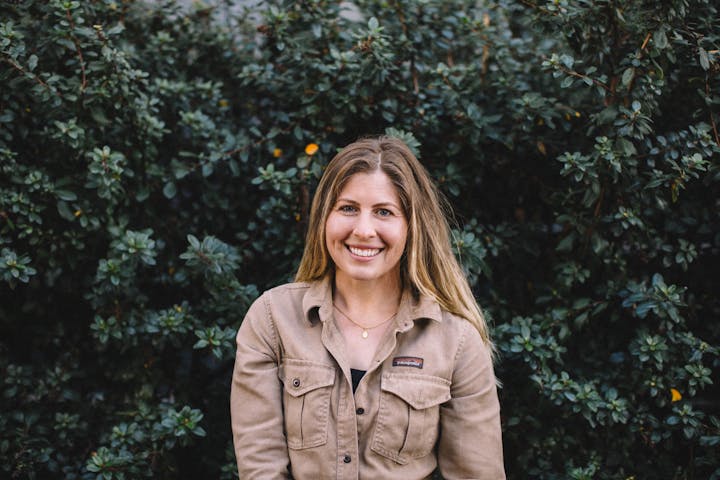 Angelo Campus - BoxPower
"Going off-grid: an economic perspective"
With a background in Civil Engineering and Anthropology, Angelo Campus has spent seven years working on BoxPower Inc. and its precursor research projects. He has designed three generations of BoxPowerTM systems, and overseen deployments from Puerto Rico to Alaska. Angelo is a 2019 Forbes 30 under 30 listmaker, recipient of the 2017 Echoing Green Climate Fellow and the 2017 Princeton Tiger Entrepreneur Award.
Campus graduated magna cum laude from Princeton in 2016, where he designed an independent major combining civil engineering and anthropology, with a focus on renewable energy technologies and business models for rural electrification.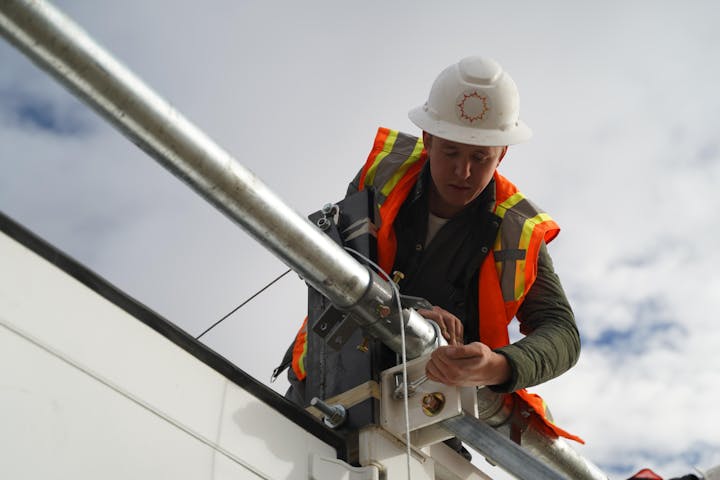 Daniel Swid - Regen Network
"Runaway Regeneration from 10,000 feet to your farm"
Daniel is "Chief Alignment Officer" at both Regen Network Development and Regen Foundation, dedicated to accelerating the shift towards ecological regeneration by applying his experience in technology and living systems based collaboration principles in service to life. He has a B.S. in Computer Engineering from University of California Santa Cruz followed by two decades of experience in Silicon Valley, Asia Pacific, and Israel. Members of Regen Network are creating a global marketplace and contracting platform for Earth's ecosystem assets, services.