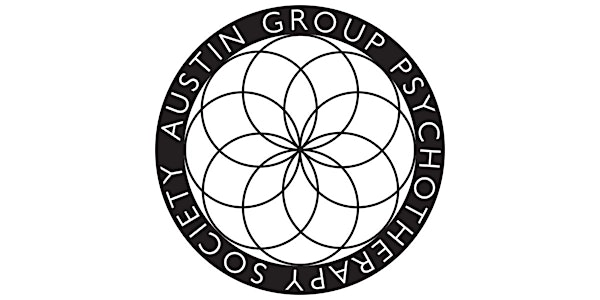 AGPS Fall Conference with Christine Schmidt and Rudy Lucas: The Relational and Ethical Dilemma of Race: VISIBLE to one and invisible to the other
When and where
Location
DoubleTree by Hilton Austin University Area 1617 North Interstate 35 Frontage Road Austin, TX 78702
Refund Policy
Contact the organizer to request a refund.
Description
Check-in begins at 8:30 am.
Racism in the United States is uniquely structured in such a way that inequities - visible and invisible - are woven into the fabric of our society. Racism impacts our relationships, often beyond our awareness. Internalized racial oppression heightens our differences, yet we yearn for connection with others to heal personal and societal ills. As social beings, we are drawn to groups whether in therapeutic settings or communities.

This workshop will offer group leaders an opportunity to learn how our racial identities are consciously and unconsciously transformed through personal interactions. Group leaders nourish responsive groups by being able to identify and respond to colorblindness, racially encoded dog whistle language and micro-aggressions with honesty and openness. Once limiting racial taboos are spoken aloud they lose their toxicity. As we expand our skills about racial dynamics, we confidently foster cohesion in groups by making space for every member to be visible and heard.
Learning Objectives:

As a result of this workshop, participants will be able to:

1. Explain the historical significance of US racism that is re-enacted in groups

2. Identify ethical challenges in speaking out about race and racism

3. Describe dynamics of racial identity development for White people and People of Color

4. Explain how visibility/invisibility is the critical racial dynamic in micro-aggressions

5. Engage in intra-racial and cross-racial dialogue with greater awareness of one's own racial identity

6. Challenge racial tensions in therapeutic and community groups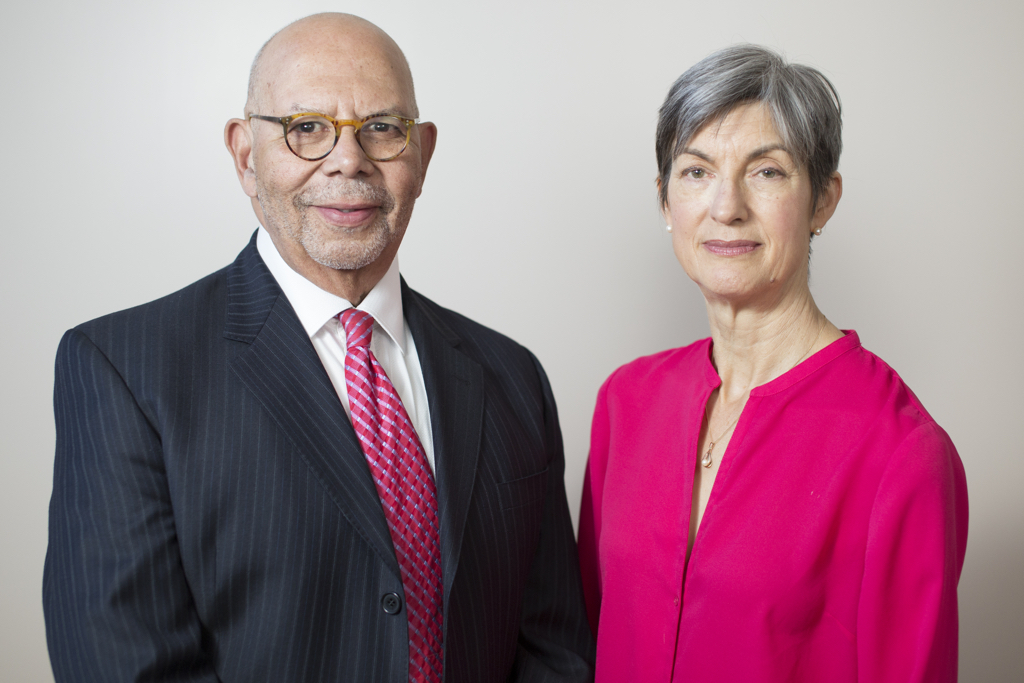 Christine Schmidt, LCSW, is a psychoanalyst in private practice, a mediator with the New York Peace Institute, and an organizer with the Anti­-Racist Alliance. She has led workshops about confronting racism for psychotherapy organizations and professional groups. Ms. Schmidt is on the Board of Directors of the Eastern Group Psychotherapy Society and co-chairs the Work Group for Racial Equity. She is also on faculty of the Advanced Psychodynamic Addictions Training program at Psychoanalytic Psychotherapy Study Center.

Rudy Lucas, LCSW, CSAC, is a modern psychoanalytic group psychotherapist with over twenty years experience in Greenwich Village, New York. He is a member of the Anti-Racist Alliance and serves on the Board of Directors of the Eastern Group Psychotherapy Society where he co-chairs the Work Group for Racial Equity. He facilitated three trainings in St. Petersburg, Russia since 2008. He has been active in substance abuse and chemical dependency treatment with numerous professional organizations for over three decades.