Location
LeGrande Lounge (Time Hotel)
224 West 49th St
New York, NY 10036
Description
AFRICA 2030's Mixer and After Party is back for the fifth year in a row for the United Nations General Assembly, 74th Session! Join Avant-Garde Network and the Society for Africans in Diaspora (SAiD) on Wednesday, September 25, 2019 at LeGrande Lounge!
Attendees will hear remarks from Jackson Mthembu, Minister of the Presidency of South Africa.
*Attire: Business, Business Casual, Chic.

This event is not exclusive to Africans; this experience is open to the entire diaspora and people that are passionate about Africa. Join us!
UPCOMING 2019 AGN AFRICA 2030 EVENT:

Africa Investment Summit - Lagos, Nigeria | December 16-22, 2019: This 7 day experience will cover business, investment opportunities, travel and culture during the most vibrant time of the year in Lagos, Nigeria! REGISTER HERE!
TO REGISTER FOR THE AFRICA INVESTMENT SUMMIT - CLICK HERE!
The events will be photographed, recorded, streamed online, or otherwise publicized at the producer's discretion. Your attendance at the event signifies your permission to utilize your image or likeness in connection with any live, recorded transmission, marketing or reproduction of such event in perpetuity. No limitations or restrictions apply.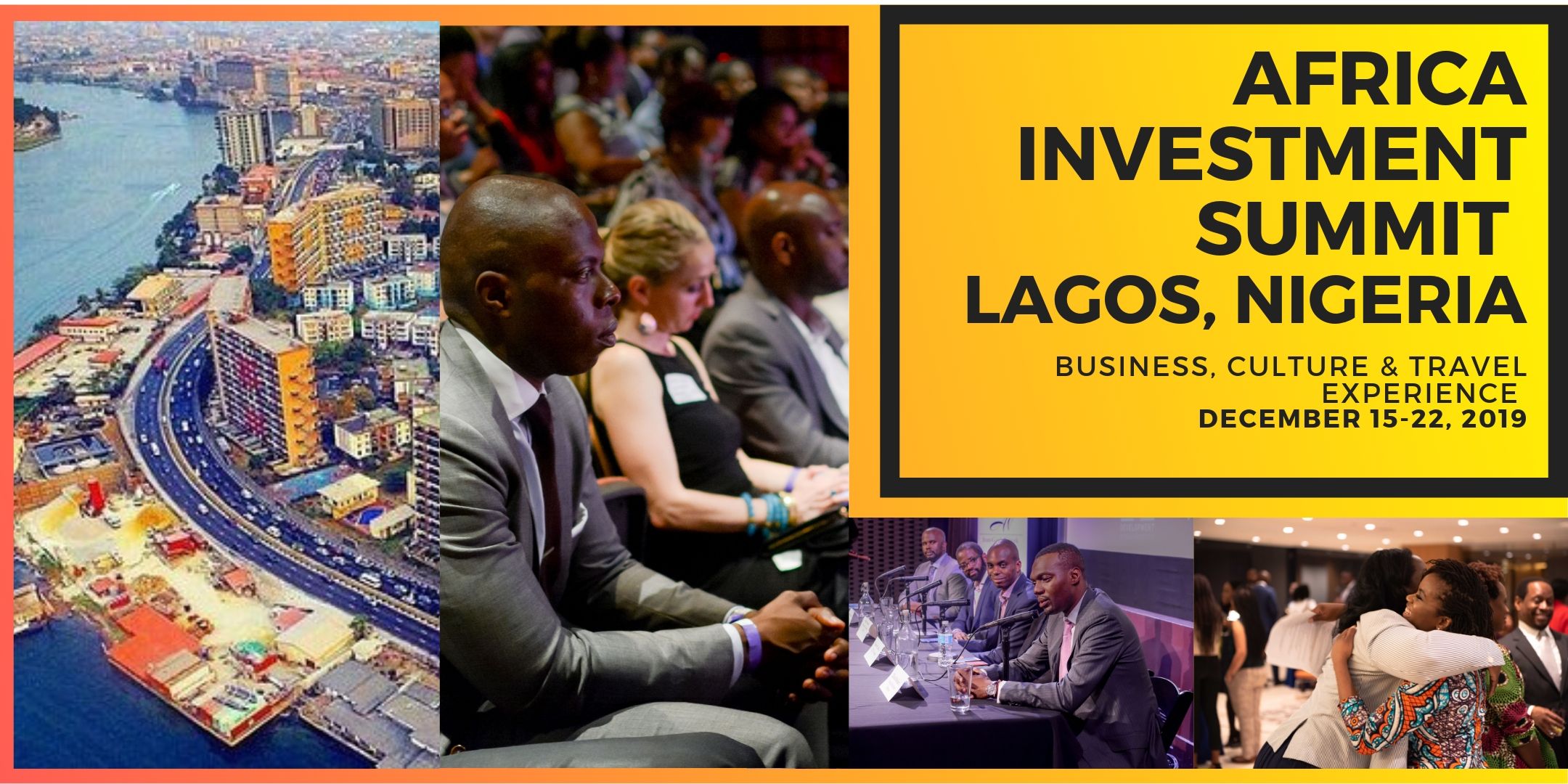 --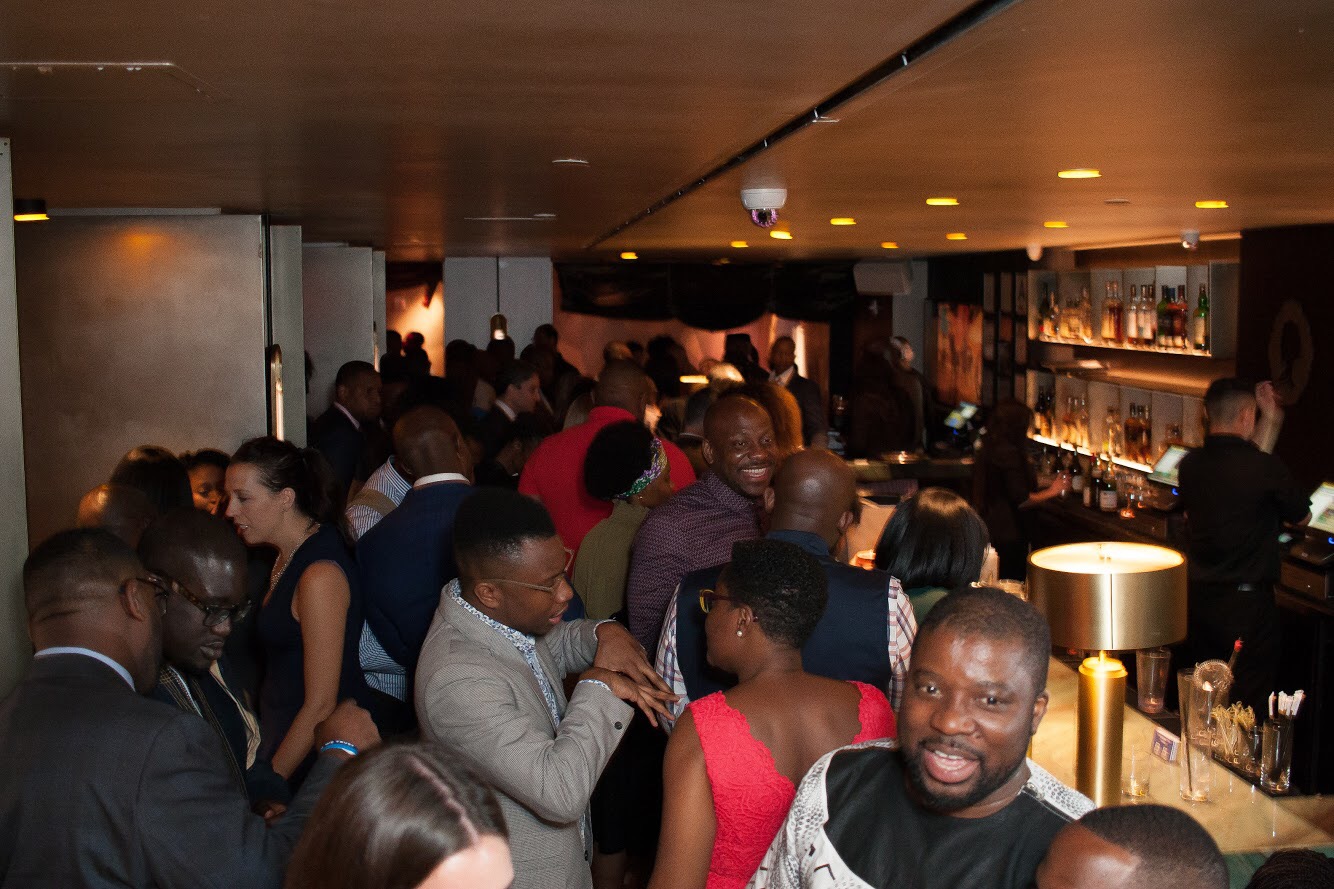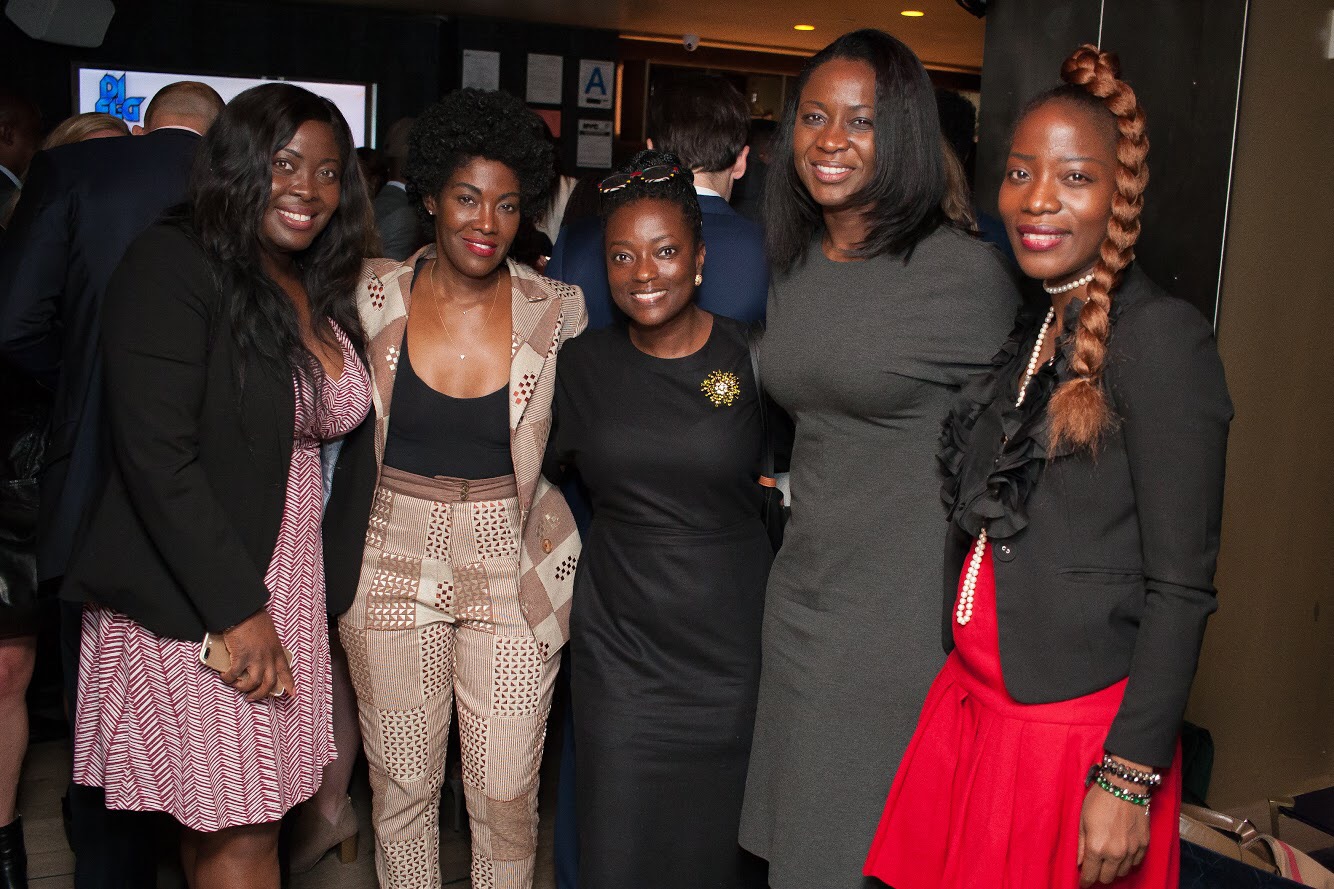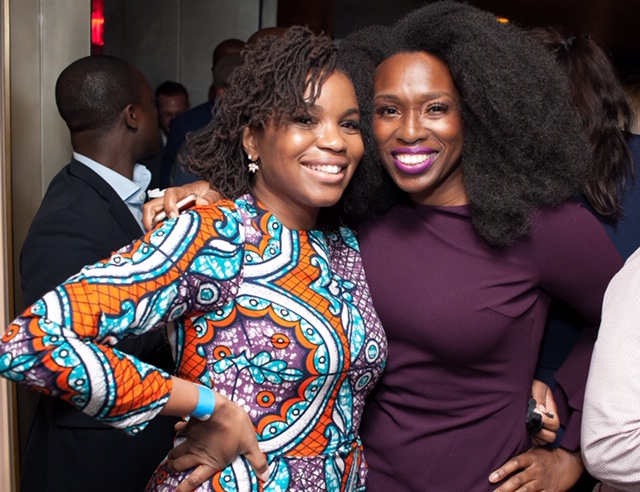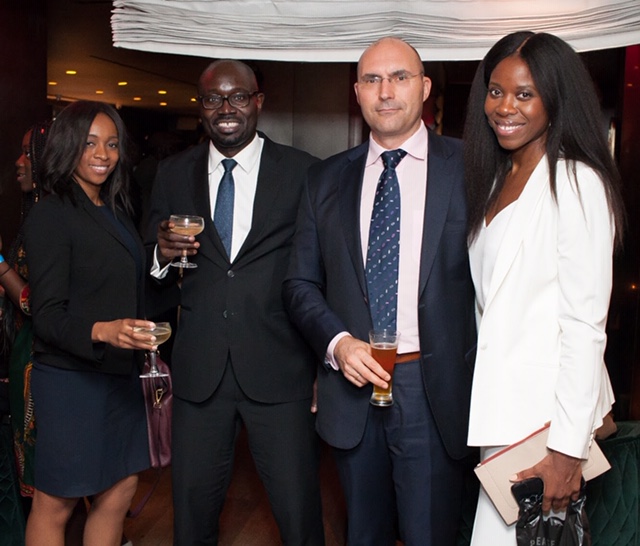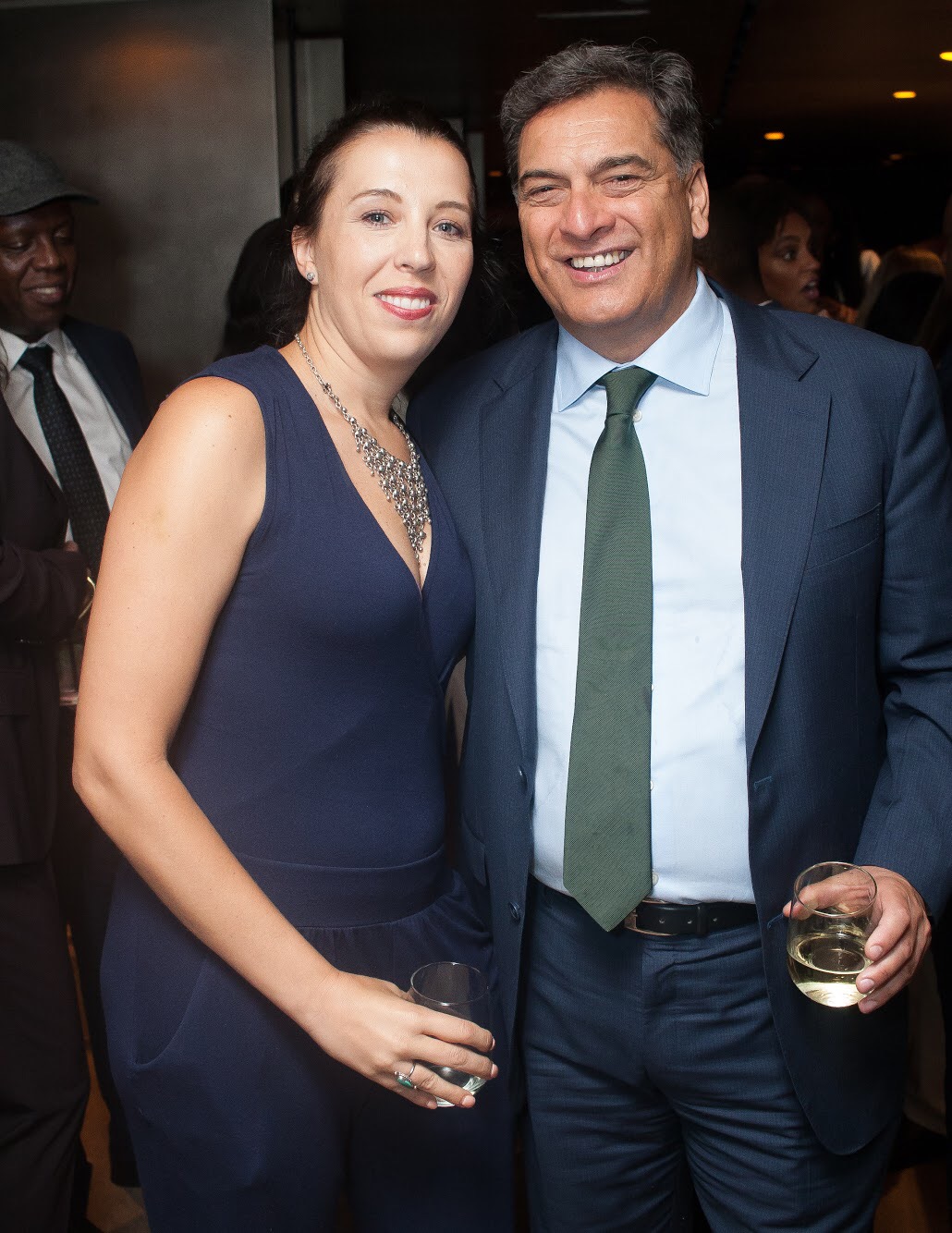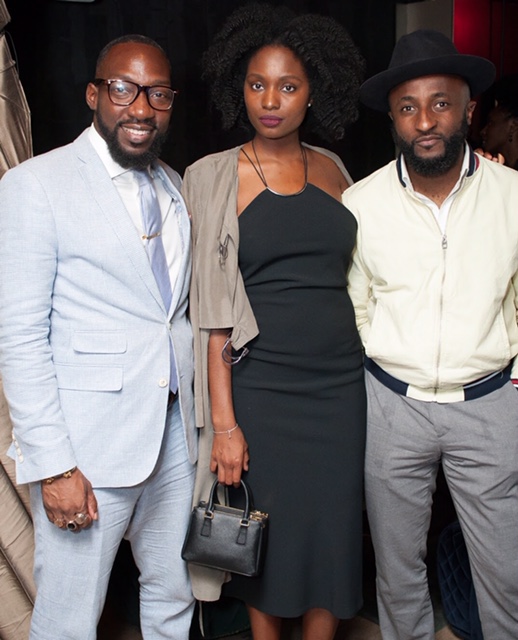 *
___________________________________________________________________________________