Description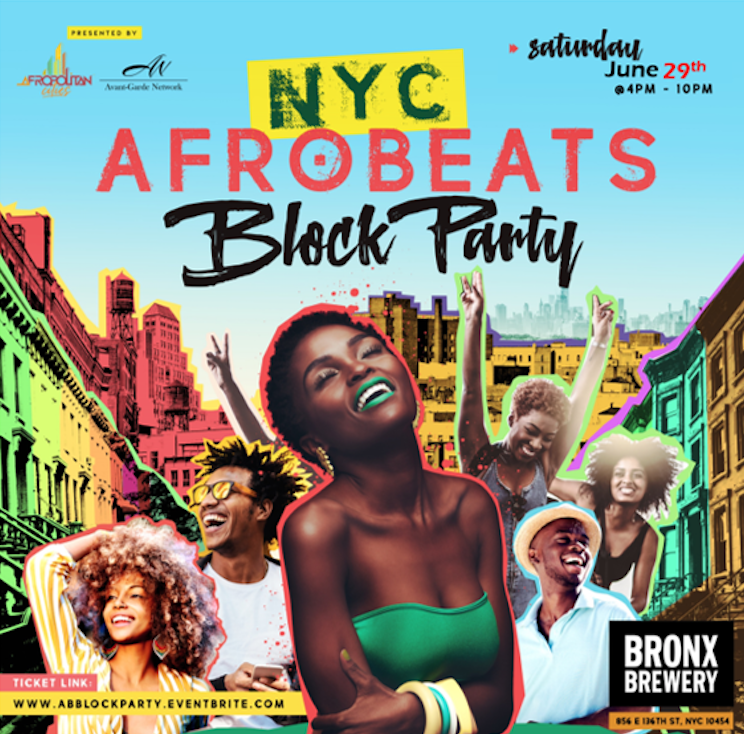 We are proud to bring to you our annual Africa 2030 Kick off event - the Afrobeats Block Party at Bronx Brewery in partnership with Afropolitan Cities!
Anticipated to be one of the biggest events of the summer, this event will feature top Afrobeats, Dancehall & Hiphop DJs, fashion and more through our retail vendors. Enjoy the best Afro-Caribbean food from our food vendors and a full bar with some of the best mixologist in the city.
Early RSVP is highly encouraged!
Admission: $15 Early Bird Tickets | Pay $20 Before 5pm | $30 Regular Admission | NO REFUNDS
**The pay $20 before 5PM option will be extended if additional tickets remain after the advance ticket sales. If advance tickets sell out, we cannot offer the pay $20 at the door before 5PM option. All sales are final - RAIN or SHINE.
Find out more about the Avant-Garde Network at avantgnetwork.com
** The event may be photographed, recorded, streamed online, or otherwise publicized at the producer's discretion. Your attendance at the event signifies your permission to utilize your image or likeness in connection with any live, recorded transmission, marketing or reproduction of such event in perpetuity. No limitations or restrictions apply.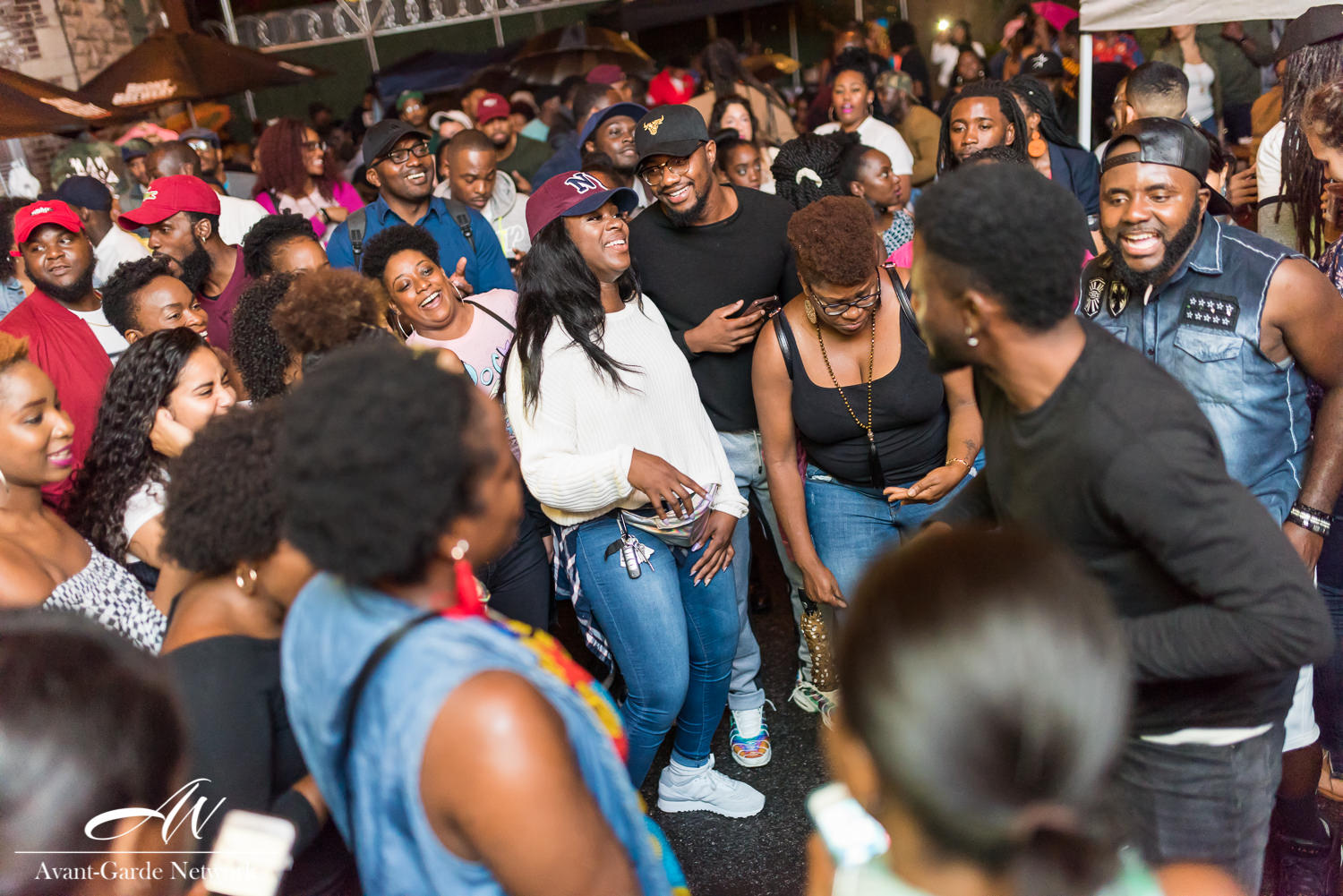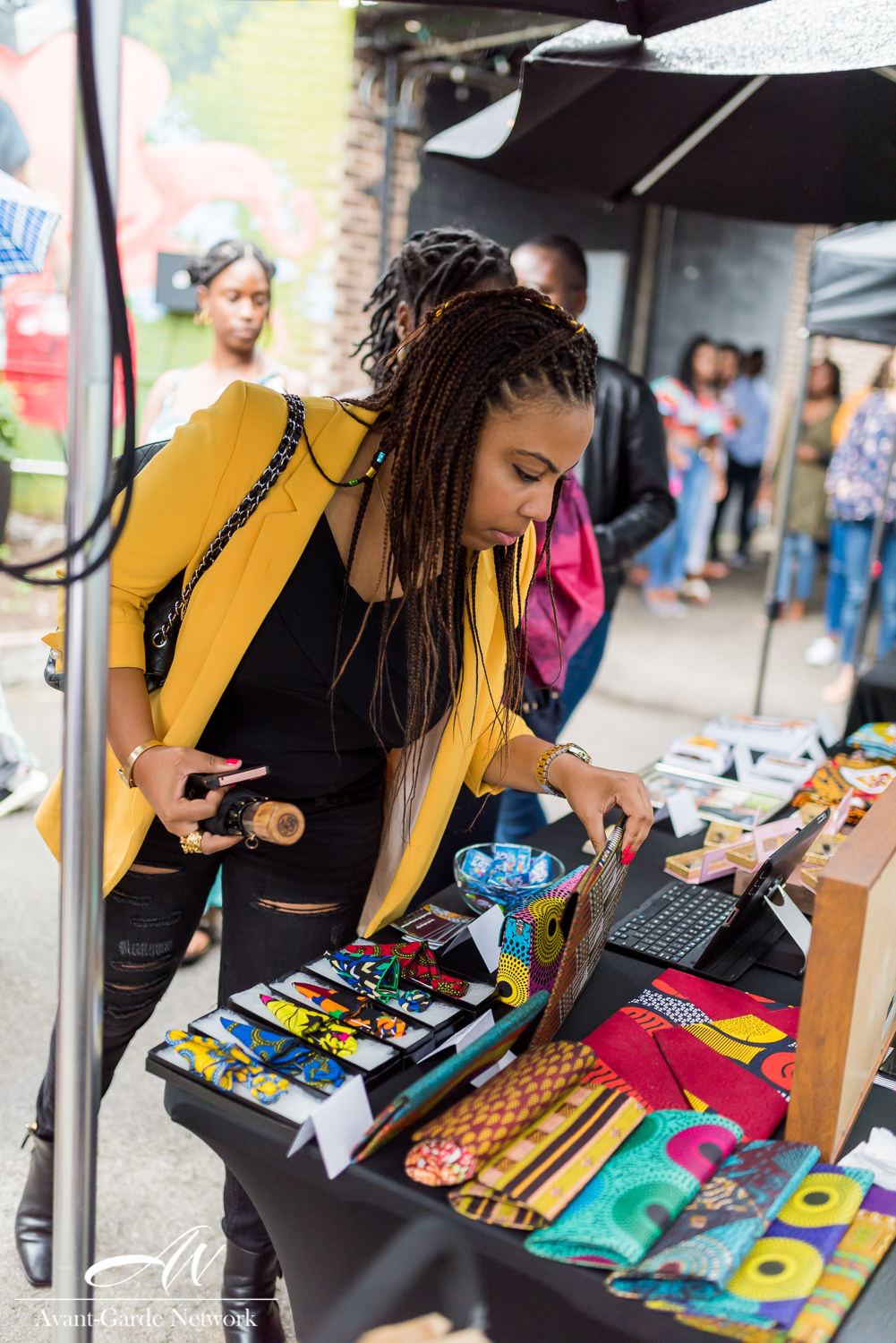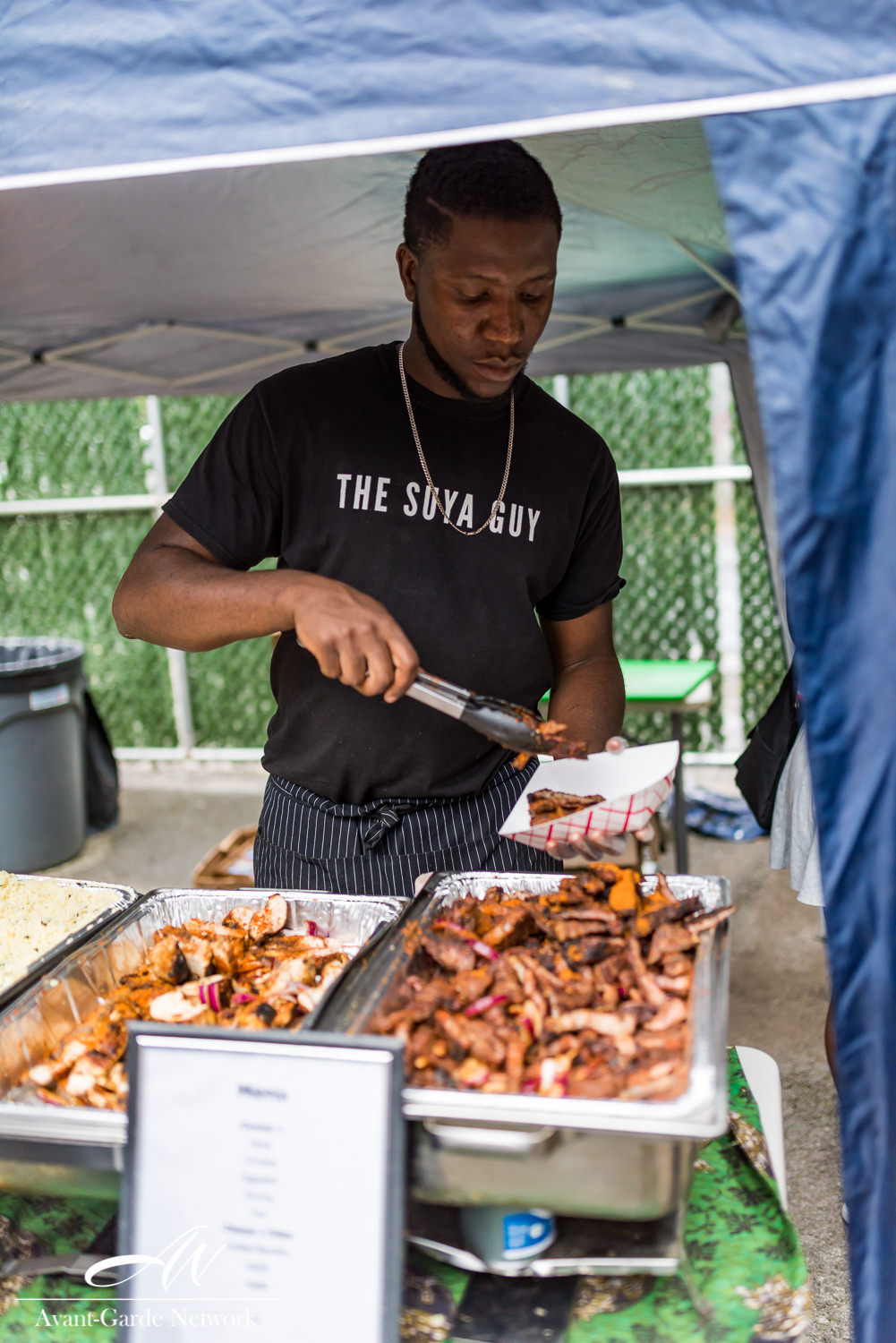 _________________________________________________________________________
Upcoming AGN Events:
Join AGN at the Women of Color and Capital Conference- June 15, 2019 - Get tickets HERE!