Gathering of Glass Artists from Beginners to Pros. Free Glass Exchange, Door Prizes, Raffle Items, Live Flame Glass Demo by Heart of Glass
About this event
Join us for a chance to meet other glass artists.
We will have Door Prizes
Raffle Items include a Hako Iron , Large Sheet of Glass, Patina Pack
Free Stained Glass Exchange. Bring a wrapped 12x12 sheet of Glass and Take home a new sheet from our fun exchange game.
Featured Artist Paul Wosika with Heart of Glass is going to demonstrate his Flame Work! We Love His Flower Marbles .
Meet member of The Stained Glass Guild of Oklahoma
Guests Artists to be announced.....interested contact us!
Q&A Session for Artists Supporting Other Artists.....bring your questions
ALL Glass Arts welcome! Bring Your Business Cards to exchange
Open House Agitsi Stained Glass Studio. 2021 World's Best Customer Service and 2021 Woman Owned Business of The Year! help us celebrate and share your love of stained glass too.
Complimentary Drinks and Snacks
Try out some of the latest Tools of the Trade such as Silberschnitt Running Plyers...say that 3 times real fast!
Interested in Being a Guest Artist by Showcasing your work and explaining your mad skills. Contact us so we can add you in!
Watch Discover Oklahoma's Coverage on Agitsi and GOOD MORNING AMERICA comes to Sand Springs, Oklahoma to feature Agitsi in Businesses surviving pandemic.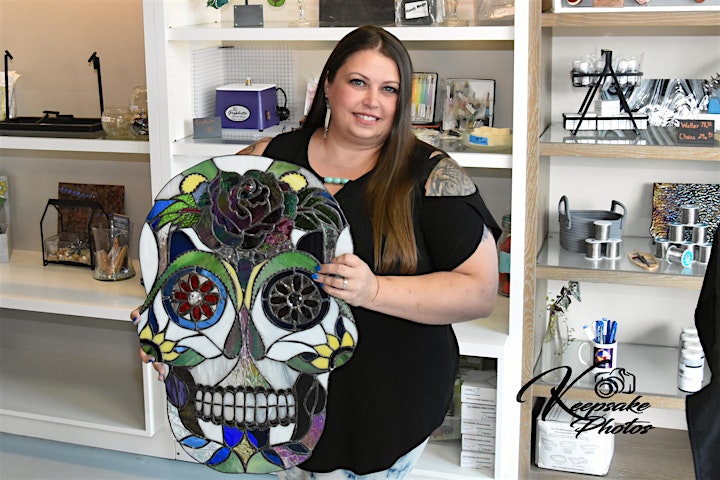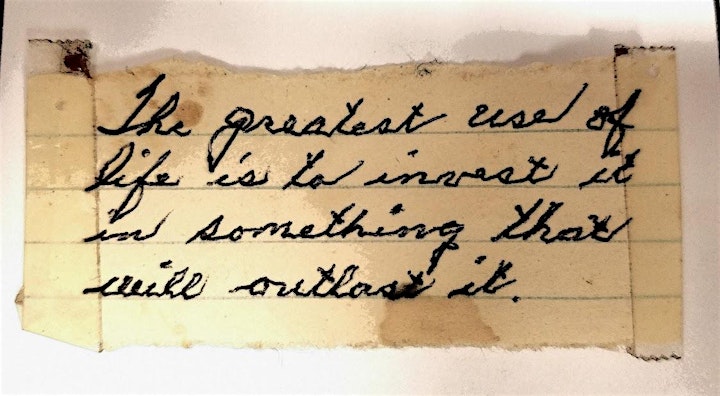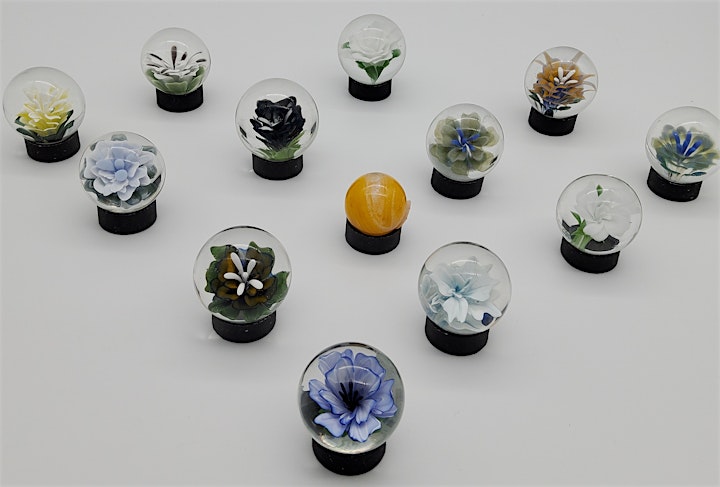 Featured Artist Paul Wosika is back in Action, A Master of Glass Arts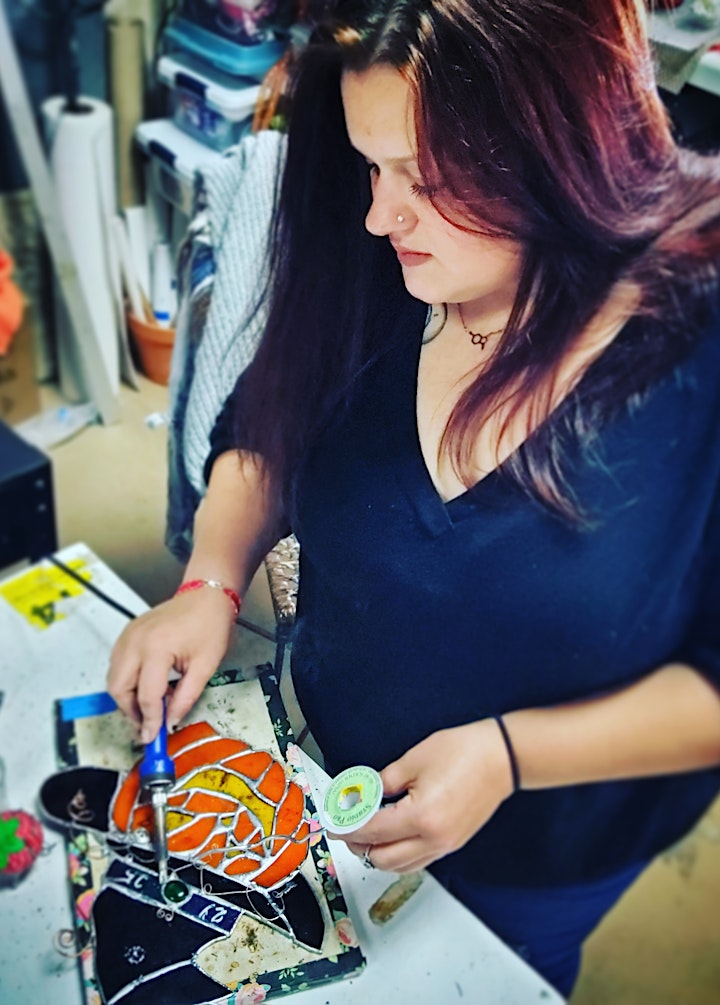 Hailee Hines 4th Generation Glass Artist, Instructor at Agitsi will be heading the Glass Exchange activities
Organizer of Agitsi Stained Glass Exchange, Free Event, Raffle
 Stained Glass Classes with Agitsi
At Agitsi Stained Glass, llc you will learn the art of stained glass in a beginner friendly atmosphere. Our unique glass studio gives you an individual creation station that has all tools and equipment you will need to learn. Here's what you will learn.
The Glass itself. Choose your glass for your project. learn the different types of glass and texture of how stained glass sheets are made.
Pattern Basics. How to trace a pattern onto glass. The importance of lead or foil sheers.
Glass score/cutting. Learn how to use a glass cutter and tools to start your masterpiece.
The Grinder. Every station is equipped with a glass grinder. Find out how and why it is used.
Copper Foil or Lead method ? Learn how to choose, why and skilled ways to apply these methods to stained glass.
Soldering. If you can use a glue gun, you can solder. We will teach you.
Classes are set up to be beginner friendly and fun. We have a lot to teach but you will be surprised how fast the time flies when your having fun. Make and Take classes are created to allow enough time for you to complete your project and take it home with you.
We Love Teaching Classes and Open for Guest Artists too. Supporting Local Artists is Important!
+++++ Policy as of Nov 2021 +++++++
Masks for Unvaccinated is Recommend but Not Required
Ages 13 and above
Close Toed Shoes Recommended
Agitsi Stained Glass, llc is Not Responsible for Any Accidents, Injury or Illnesses