Aging2.0 Webinar | Unpacking Telehealth for Senior Care: Use Cases, Lessons Learned & Tips for Deployment

Tuesday, September 27, 2016 from 11:30 AM to 12:45 PM (PDT)
Event Details
Unpacking Telehealth for Senior Care: Use Cases, Lessons Learned & Tips for Deployment
Hear how two leading senior care provider innovators have explored, tested and validated several uses of telehealth in senior care from tele-mental health to remote patient monitoring. Presentations by Aging2.0 Alliance members Front Porch and Good Samaritan Society will reveal where the greatest value opportunity areas are for telehealth in senior care.
Date: September 27, 2016
Time: 11:30 am - 12:45 pm PST
Cost: Free
Dial-in: Webinar instructions will be emailed to registrants with their registration confirmation
Agenda: 
11:30am | Intro by Scott Peifer, Aging2.0
11:35am | Presentation by Front Porch
12:00pm | Presentation by Good Samaritan Society
12:25pm | Q&A
12:40pm | Wrap-up / closing by Aging2.0
Front Porch | Exploring the Far Reaches of Telehealth
The Front Porch Center for Innovation and Wellbeing has embarked on several telehealth initiatives that have deployed pilots in senior living, affordable housing, and senior community based centers. From remote monitoring to video consultations to store and forward, the Center has been exploring the convenience and benefits of telehealth for aging individuals from a provider's perspective and how such solutions can support a sustainable business model.
Good Samaritan Society | Journey to Better Care: Remote Patient Monitoring
Participants will be taken on the journey of the Good Samaritan Society's LivingWell@Home innovative initiative, a remote patient monitoring service enabled by technology:
-Early design and development with the University of Virginia
-Research testing and evaluating through two grant opportunities
-Review lessons learned and outcomes realized
-Identified future applications and business models
-Significant impacts (savings, reduced hospitalizations, improved quality of life)
Host & Moderator: Scott Peifer, VP Alliance Development, Aging2.0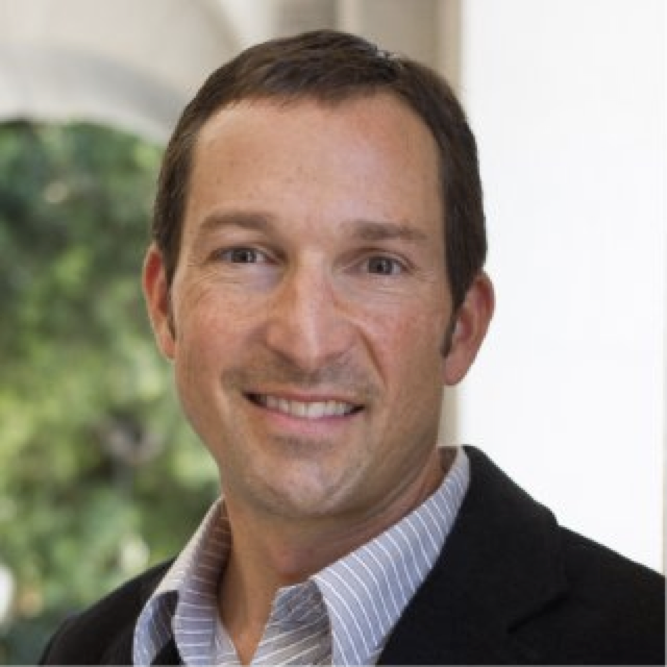 Presenters: 
Davis Park, Director, Center on Innovation & Wellbeing, Front Porch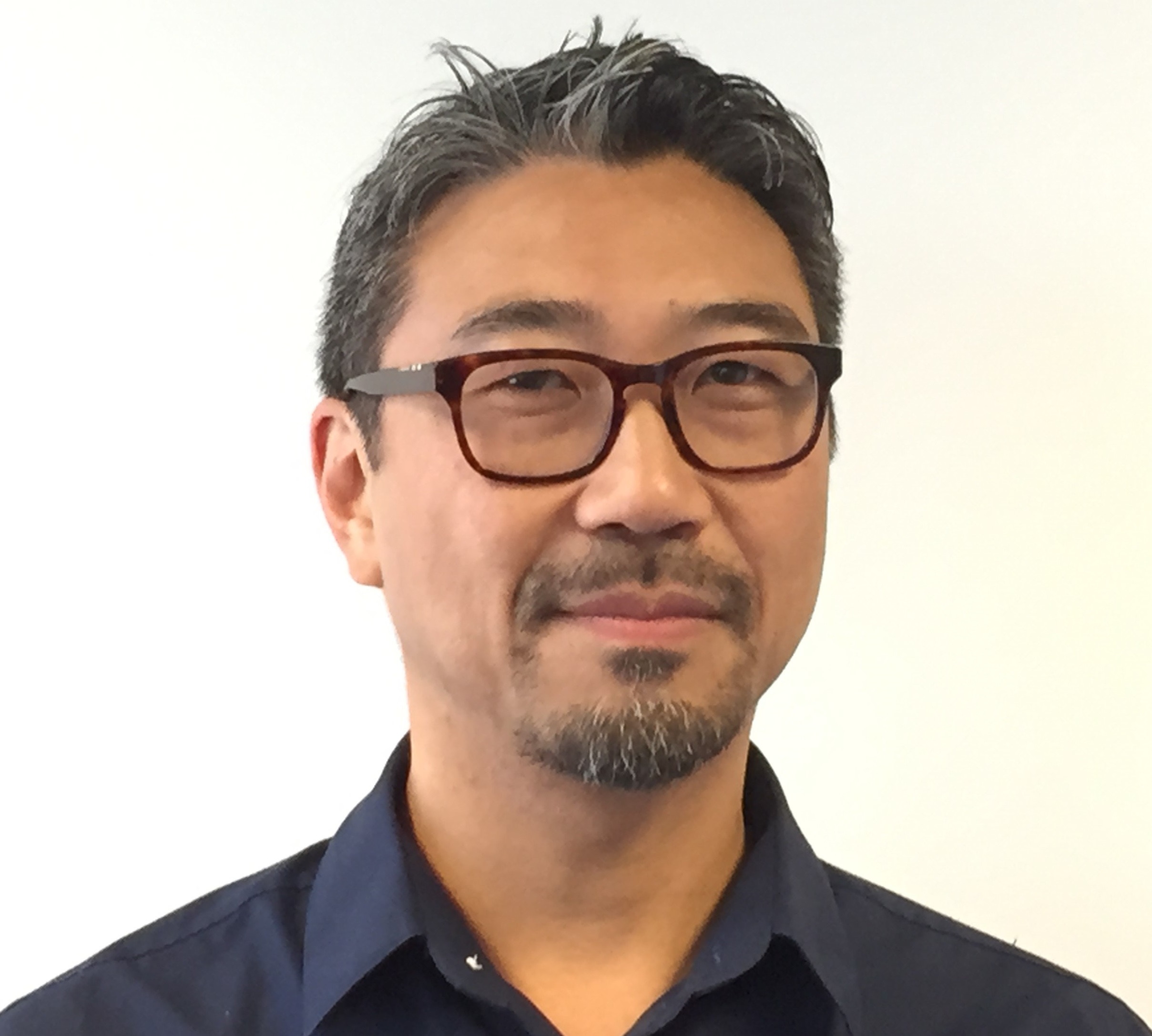 Davis Park is the director of the Front Porch Center for Innovation and Wellbeing. He develops and directs all of the Front Porch Center's technology initiatives that explore innovative uses of technology to empower individuals to live well, especially in their later years. Davis brings more than 15 years of program development experience and a diverse set of skills in technology implementation and deployment to senior, low-income, and other underserved communities.
Sherrie Petersen, Director of LivingWell@Home, Good Samaritan Society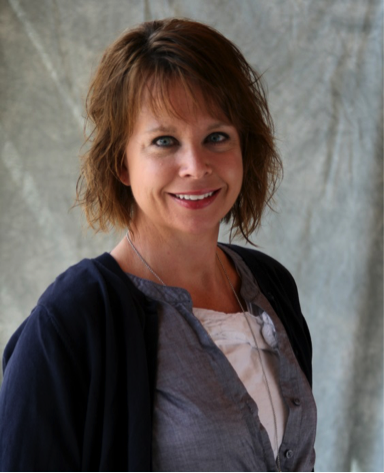 Sherrie Petersen is the director of LivingWell@Home which is the newest service line of The Evangelical Lutheran Good Samaritan Society. LivingWell@Home is a remote patient monitoring service specializing in supporting patients/clients and their primary care providers in managing chronic diseases. Ms. Petersen has an undergraduate degree in social work / psychology and a graduate degree in business administration with a management emphasis with over 20 years of experience in healthcare delivery.
Have questions about Aging2.0 Webinar | Unpacking Telehealth for Senior Care: Use Cases, Lessons Learned & Tips for Deployment?
Contact Aging2.0
Organizer
Aging2.0® supports innovators taking on the biggest challenges and opportunities in aging. Aging2.0 is international, interdisciplinary and intergenerational - focused on changing the conversation from 1.0 (focused on local, clinical, siloed approaches) to 2.0 (collaborative, lifestyle oriented, opportunity driven) - hence the name: Aging2.0.
Aging2.0 connects, educates and supports innovators through community building (including the Alliance and Chapter communities), events, and programming. Over the past 4 years, Aging2.0 has hosted more than 300 events around the world, cultivating a robust ecosystem of entrepreneurs, technologists, designers, investors, senior care providers and seniors themselves.