Aging2.0 Webinar: How On-Demand Rideshare Services are Transforming Senior Transportation

Monday, September 19, 2016 from 11:30 AM to 12:45 PM (PDT)
Event Details
How On-Demand Rideshare Services are Transforming Senior Transportation
SOLD OUT! Live webinar viewing is now sold out. Please register using the "Recorded Webinar Access" ticket type. The recorded webinar will be emailed to you once complete.
Learn how on-demand rideshare services are transforming senior transportation and in particular for health plans, B2C technology distributors, and senior living & community groups. Aging2.0 Alliance member Lyft along with partners CareMore health plan, GreatCall and Peninsula Volunteers will demonstrate how rideshare services are changing senior mobility with real-life examples and feedback from key players in the space.
Date: September 19, 2016
Time: 11:30 am - 12:45 pm PST
Cost: Free
Dial-in: Webinar instructions will be emailed to registrants with their registration confirmation
Agenda:
11:30am | Intro by Scott Peifer, Aging2.0
11:35am | Intro by Lyft
11:55am | Discussion by CareMore (Health Plan)
12:05pm | Discussion by GreatCall (B2C Distributor)
12:15pm | Discussion by Peninsula Volunteers (Senior Care Provider)
12:25pm | Q&A
12:40pm | Wrap-up / closing by Aging2.0

Host & Moderator: Scott Peifer, VP Alliance Development, Aging2.0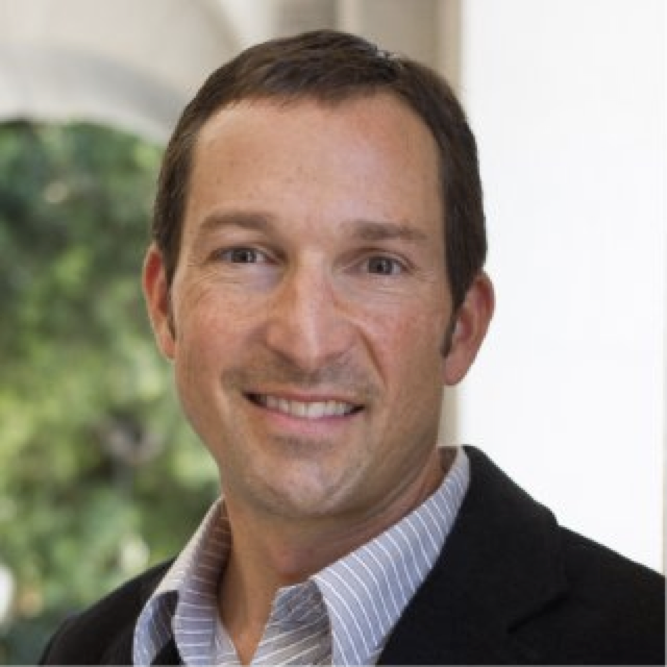 Presenters: 
Lyft: Dan Trigub, Strategic Account Executive, Healthcare
CareMore: Scott Rinefort, Director of Product & Market Development
GreatCall: Jeff Polizzotto, VP Connected Health
Peninsula Volunteers: Peter Olson, CEO & Executive Director 
Dan Trigub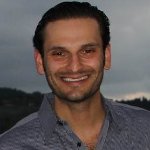 Dan Trigub sits on the GEH (Government, Education & Healthcare) team at Lyft helping to build partnerships in the healthcare space. In particular, Dan focuses on Senior Mobility and finding new and innovative solutions to leverage the Lyft platform for our aging population. Before Lyft, Dan spent time working in Business Development at eBay and previously to that founded several companies including OpenPlacement which is a care coordination platform allowing hospital professionals to connect with post-acute care providers such as senior communities for their patients at the moment of discharge.
Scott Rinefort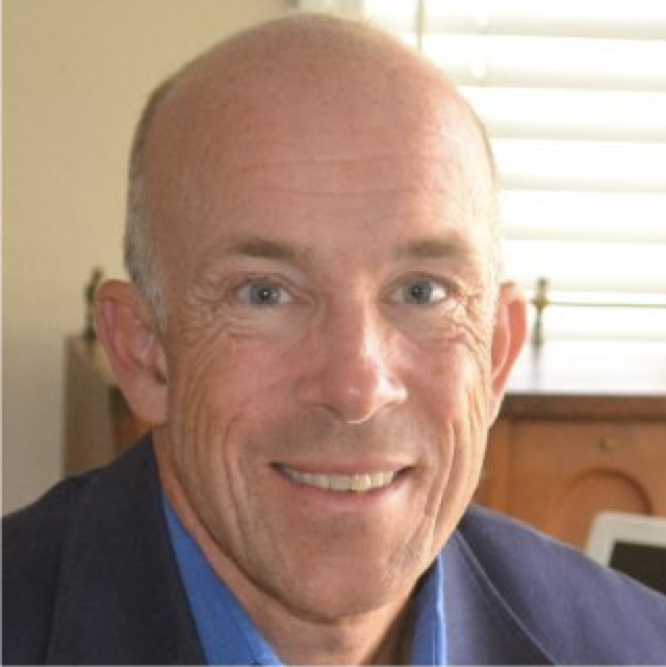 Scott Rinefort is Director of Product Design at CareMore Health Systems. Scott is proven healthcare executive with particular expertise in product development and design. He has held increasingly responsible roles involving a broad spectrum of segments including Medicare, commercial group, prescription drug Part D and ancillary products.  Scott currently leads product and market development for CareMore Health System.  Previously, he was with United Health Group and prior to that Health Net.  Scott has focused on large-scale projects that start with discovery phase and move through launch and follow-up review. In product management, his roles involve overseeing life cycles of large portfolios across nationwide service areas.
Jeff Polizzoto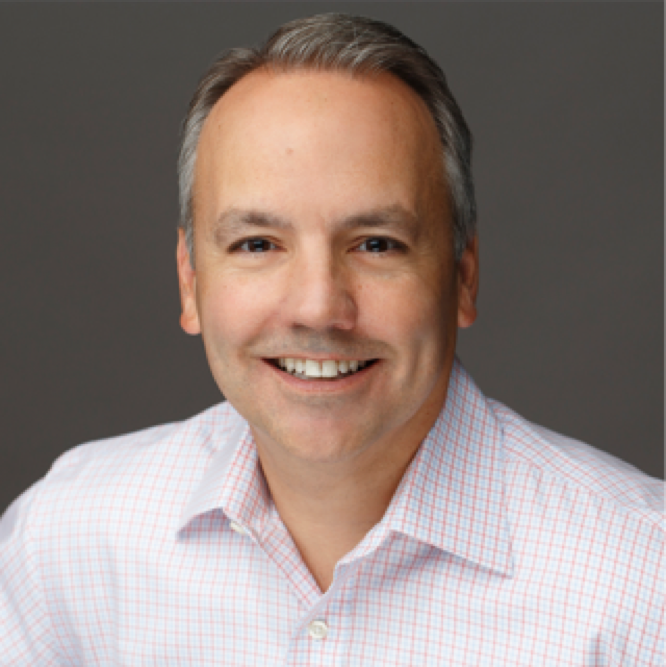 Jeffrey Polizzotto is the Vice President, Connected Health at GreatCall, Inc., the leader in empowering aging consumers and their family caregivers to stay connected, protected and in control of their lives. Jeff joined the company to develop and drive B2B sales activities, with a focus on independent/assisted senior living, healthcare providers, payers and home health. Prior to joining GreatCall, he was Executive Director for GE Healthcare (GEHC), where he worked with healthcare executive leadership at several large healthcare systems. Previously, Jeff had a 16 year global career with Hewlett-Packard in a variety of leadership positions in Sales, Business Development and Marketing in the US, Europe and Asia Pacific.
Peter Olson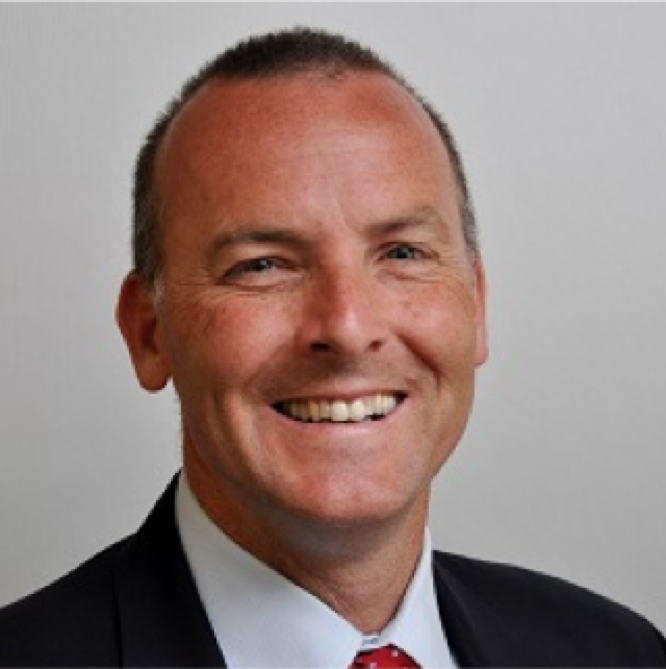 Peter Olson is CEO of Peninsula Volunteers. He previously served as the Director of Little House, The Roslyn G. Morris Activity Center, since 2010.  He has over 25 years of experience working in the not-for-profit sector, specifically older adults, individuals with special needs, and children. Peter's professional experience includes the Director, Public Affairs and Communications for Easter Seals Bay Area and the Health and Wellness Director at the Easter Seals Timpany Center in San Jose. He holds a Bachelor's degree in Anthropology from San Jose State University.

Have questions about Aging2.0 Webinar: How On-Demand Rideshare Services are Transforming Senior Transportation?
Contact Aging2.0
Organizer
Founded in 2012 by Stephen Johnston and Katy Fike, Aging2.0 strives to accelerate  innovation to address the biggest challenges and opportunities in aging. Aging2.0's international, interdisciplinary and intergenerational community has grown to 30k+ innovators across 23 countries.
Our volunteer-run chapter network, which spans 80+ cities, has hosted more than 550 events around the world.