Description
Aging2.0 #30in30in30 | Grand Rapids Pitch Event
#30in30in30 is an initiative supported by Aging2.0 to encourage local communities around the world to host pitch events for new innovative products and services that stand to improve the lives of older adults. We are taking part to host 30 Pitch Events in 30 cities around the world in 30 days.
WHEN: 5:00 - 7:00pm on Thursday, September 10, 2015
WHERE: Start Garden, 40 Pearl St. NW #200, Grand Rapids, MI 49503
PARKING: Park in convenient City of Grand Rapids or Ellis Parking lots, or by nearby meters, which require payment until 6pm.
AGENDA:
5:00 Networking
5:30 Introduction
5:40 Startup Pitches
Q&A from Judges and Audience
Audience Voting
6:40 Judges Deliberate
6:50 Event Wrap-up
7:00 Winning Startups Announced
STARTUPS:
KEYNOTE: Roger Spoelman, President and CEO West Michigan Region at Trinity Health
EMCEE: Shelley Irwin, Host, WGVU Morning Show
JUDGES:
Mike DeVries - Chief Investment Officer, Start Garden
Anne Ellermets - Contract and Program Development Manager, Area Agency on Aging of Western Michigan
Veronica Kirin - Anthropologist and Entrepreneur
Armand Robinson - Retired Engineer and Civic Advocate
Jim Vandermey - Chief Innovation Officer, OST
EVENT PARTNERS: If you are interested in becoming a partner of this event, please email grace@aging2.com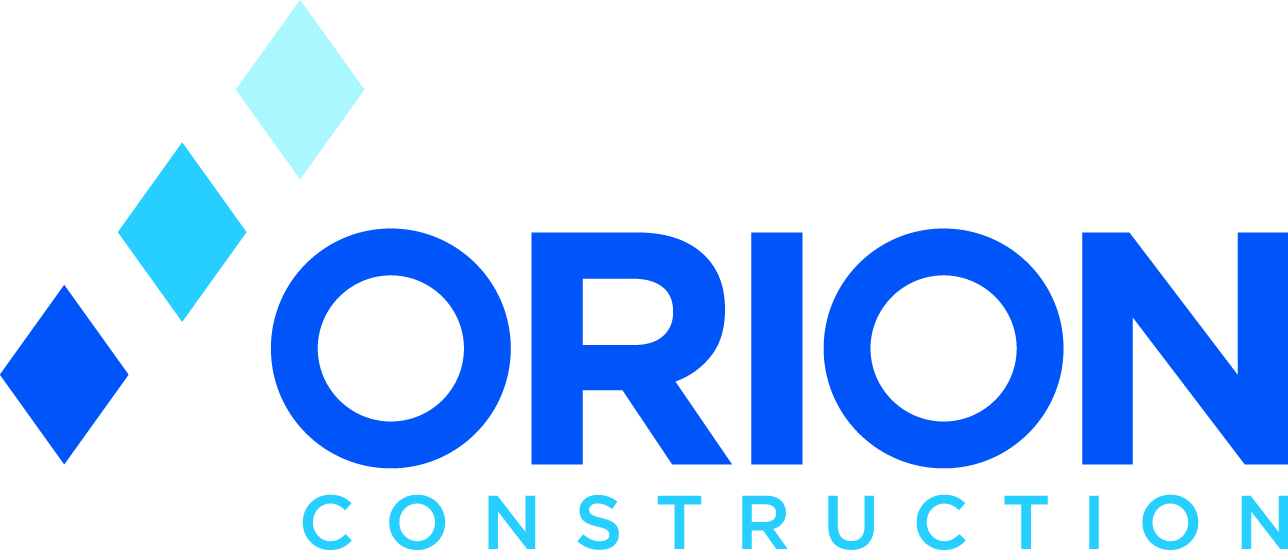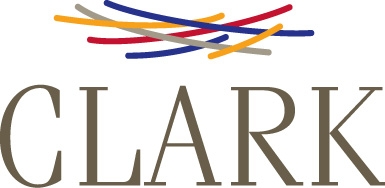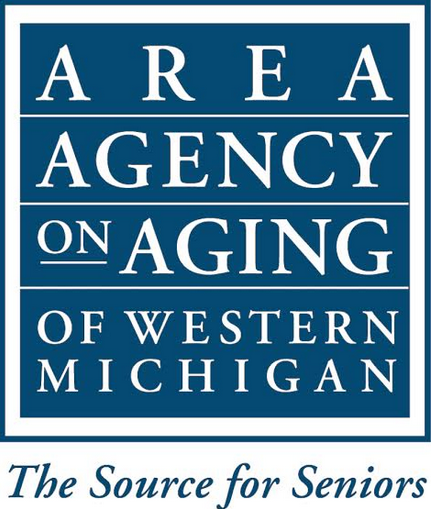 EVENT CURATORS:

Check our eventbrite page for locations of future Aging2.0 events.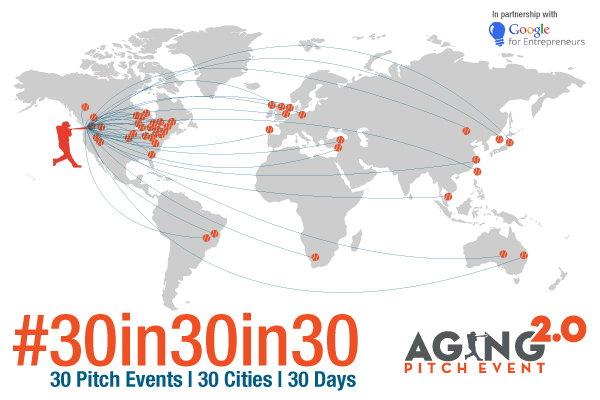 Disclaimers: By registering for, or attending, this event, you are agreeing to the following:
1. Photographs may be taken at the event and appear on social media. You are authorizing Aging2.0 to use your image, likeness and / or name on social media such as Facebook, Twitter, the Aging2.0 blog or other marketing materials in connection with the event.
2. The organizers of this event, Aging2.0, and any of their employees, volunteers, members and representatives are not responsible for any injury, loss or damage of any kind sustained by any person while participating in this event.