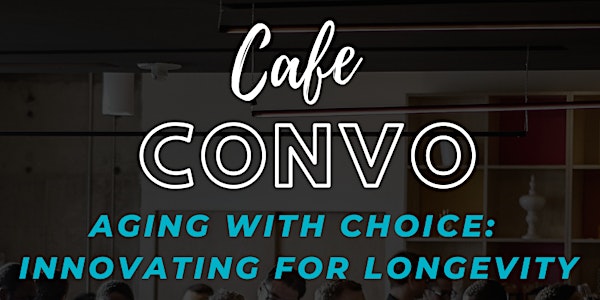 Aging with Choice: Innovating for Longevity ~ Cafe Convo with P&G Ventures
How do you want to age? Add your voice to a community conversation with P&G, AGENCY, and Venture Cafe Miami.
About this event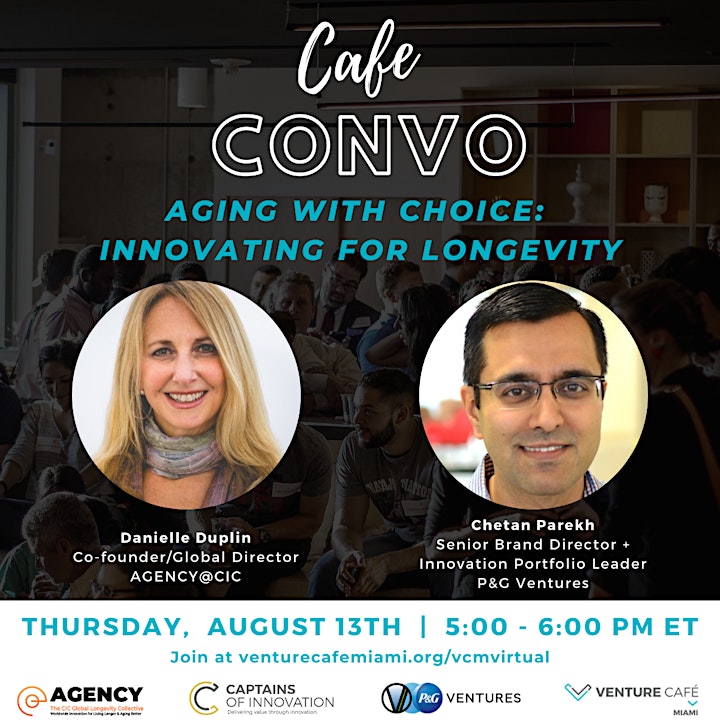 How might we innovate to help older adults age with dignity and confidence at home?
Share your ideas with Procter & Gamble, a global consumer goods brand leader, on how to serve the world's growing aging population.
Join us for the third session in our series with P&G Ventures, this time in partnership Venture Cafe Miami, and let's make the 'better new normal' happen ~
Call to Action:
The pandemic has pushed into stark relief the plight of older adults who are isolated at home without proper ways to manage their activities of daily living (ADL's) and self-care.
This is a clarion call to entrepreneurs and innovators across all sectors to help millions of consumers worldwide age with choice, dignity, and joy.
Add your voice to this interactive community conversation with AGENCY, P&G Ventures, Venture Cafe Miami to explore how we can all live longer and age better.
Content:
This is Part #3: with a focus on diverse perspectives from the community on the unmet needs of older adults and in-home family caregivers, with plenty of time for your questions.
In Part #1, Chetan Parekh, Innovation Portfolio Leader, P&G Ventures, set the foundation for P&G's point of view that great ideas can emerge from any sector. Chetan discussed how your startup may already be serving a target customer really well, and when viewed through an aging lens, could potentially open up new markets for older adults. Watch Part #1 on-demand here hosted by Venture Cafe Cambridge.
In Part #2, with Betsy Bluestone, Commercial Discovery Leader, P&G Ventures, we focused on P&G's mindset and methodology when scouting for solutions. Betsy discussed what P&G Ventures looks for in a promising startup, how to position your product for an older demographic, and what it takes to scale your business for the growing market of older adults. Watch Part #2 on-demand here hosted by Venture Cafe Global.
We look forward to virtually zooming with you for Part #3!
Speakers:
Apply to Collaborate with P&G:
Procter & Gamble -- a multi-national, multi-billion dollar, multi-brand consumer goods corporation that's been trusted by people for over 180 years -- is committed to redefining aging at home with innovation for daily self-care. We invited you to join us on this journey . . .
Do you have a novel solution to:
De-risk Showering
Improve Personal Hygiene
Manage Continence (and UTI)
Detect and Encourage Hydration
Maintain Skin Health
Strengthen Mobility and Prevent Falls
Does your solution:
Solve a hard problem in a dignified way
Address the needs of both the older adult and those who care for them
Involve a fast-moving consumable product that is used frequently with noticeable superiority,
Have early proof that people want to try it, like it, and want to use it again.
Are you looking for a global brand leader to help you:
Adapt and refine your innovation for a meaningful number of older consumers
Develop a brand strategy that resonates
Overcome manufacturing, supply chain, regulatory, and marketing hurdles
Access global markets
** If you have an innovative idea or a startup that fits the criteria above, click here to Apply to Collaborate with P&G Ventures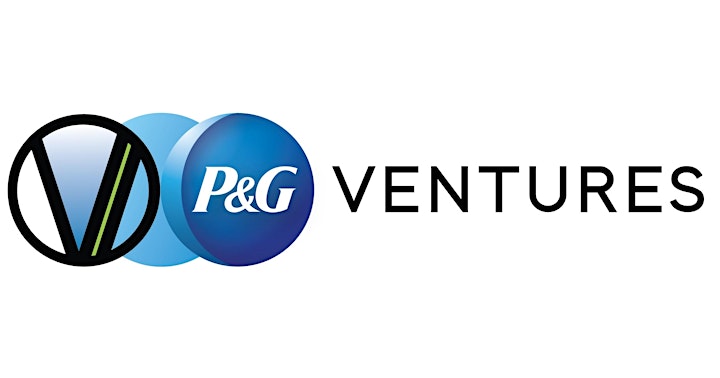 Produced by: AGENCY
AGENCY is a hub for collective impact where innovators improve the aging journey for all. AGENCY offers ecosystem-as-a-service, premium coworking space at CIC's in 10 cities, and thought leadership programs. We help corporates to source solutions, innovators to scale products to market, and founders to grow companies that serve the world's aging populations. Together, we can reduce the stress and enhance the joy of growing older worldwide.