Description
Aging Together, Bridging Generations
Healthy Aging in Asian American, Native Hawaiian and
Pacific Islander Communities
Date: Monday, September 26, 2016
Time: 8:00 AM - 6:30 PM
Location: NYU Langone Medical Center, 550 First Ave, NYC
Farkas Auditorium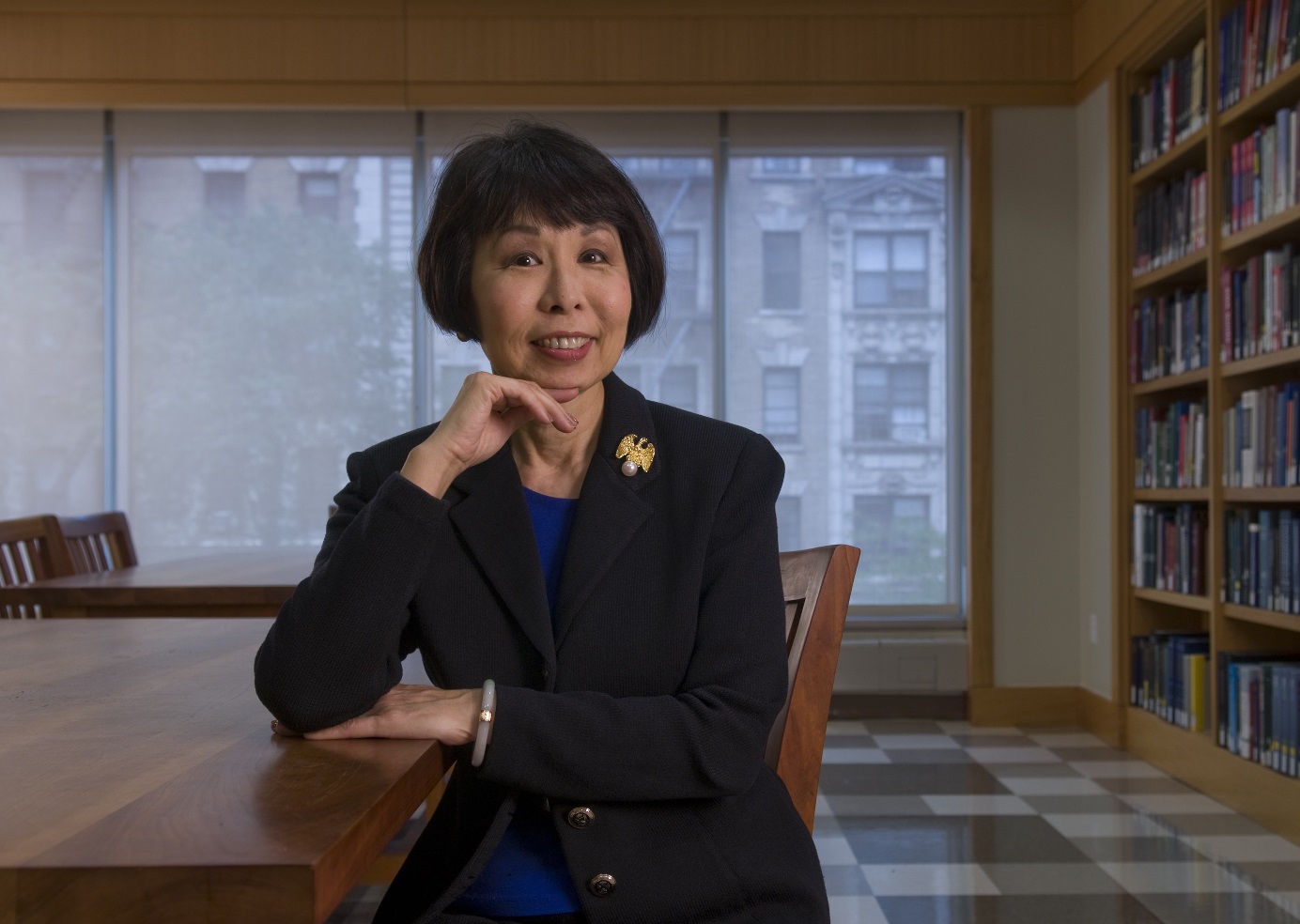 Featuring Keynote Speaker
Jeanette C. Takamura, MSW, PhD
Dean of Social Work at Columbia University School of Social Work
Former Assistant Secretary of Aging at US Department of Health & Human Services
About the Conference
Asian American (AA) and Native Hawaiian Pacific Islander (NHPI) older adults, one of the fastest growing and diverse populations of older adults in the United States, is projected to grow from 1.8 million in 2012 to 8.5 million by 2060. At the same time, there remains a lack of targeted resources, research, and services for this growing population.
Join us in New York City for NYU Center for the Study of Asian American Health's 8th Biennial AA and NHPI Health Conference, co-hosted by AARP. This year's conference will bring together diverse stakeholders from across the country to discuss and prioritize healthy aging in our AA and NHPI communities.
Conference Mission & Goals
The overall goal of this conference is to foster dialogue and leadership across sectors and diverse communities to promote healthy aging among the growing population of Asian American, Native Hawaiian and Pacific Islander older adults. By bringing together community-based organizations, academic institutions, hospitals, private and for-profit organizations and governmental agencies, we aim to:
Increase the collection of disaggregated and meaningful data and information sharing methods for AA and NHPI older adults

Prioritize the focus on social determinants of health and promotion of action-oriented research for AA and NHPI older adults

Share innovative promising strategies and best practices for caring and supporting diverse AA and NHPI older adults to promote healthy aging
See: Conference Agenda

Co-Host: AARP

Co-Sponsors: Asian & Pacific Islander American Health Forum (APIAHF), NYU-Health + Hospitals Corporation (H+H) Clinical and Translational Science Institute (CTSI), NYU-CUNY Prevention Research Center (NYU-CUNY PRC)
---
Are you a student or a community leader?
Registration fee waivers are available for students or community leaders and organizations. Please contact Lynna Zhong at Lynna.Zhong@nyumc.org for more information!
---
Travel Accomodations: Hotels
Book soon and find the best deals using these websites!
www.hotels.com | www.orbitz.com | www.hotwire.com
Here are a few suggested hotels close to the NYU Langone Medical Center:
---
Contact
For return policies, please contact Lynna Zhong at lynna.zhong@nyumc.org.
For more general information please contact Janet Pan at janet.pan@nyumc.org.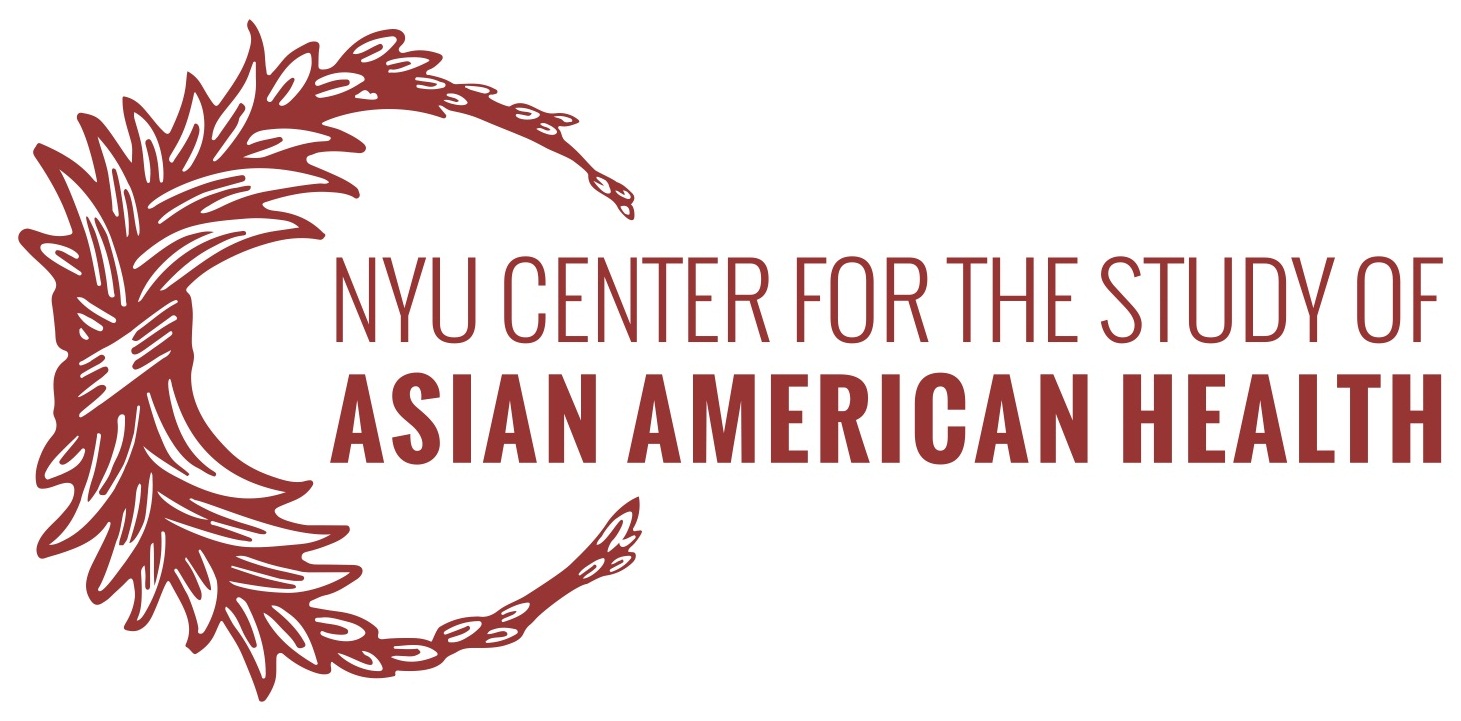 DJC

Dr. Jeanette C. Takamura

Dr. Jeanette C. Takamura

Columbia School of Social Work

Dean
Organizer of Aging Together, Bridging Generations - CSAAH's 8th Biennial Asian American Native Hawaiian Pacific Islander Health Conference
The NYU School of Medicine's Center for the Study of Asian American Health (CSAAH) works to reduce health disparities in the Asian American community through research, training, and partnership. http://asian-health.med.nyu.edu/