Description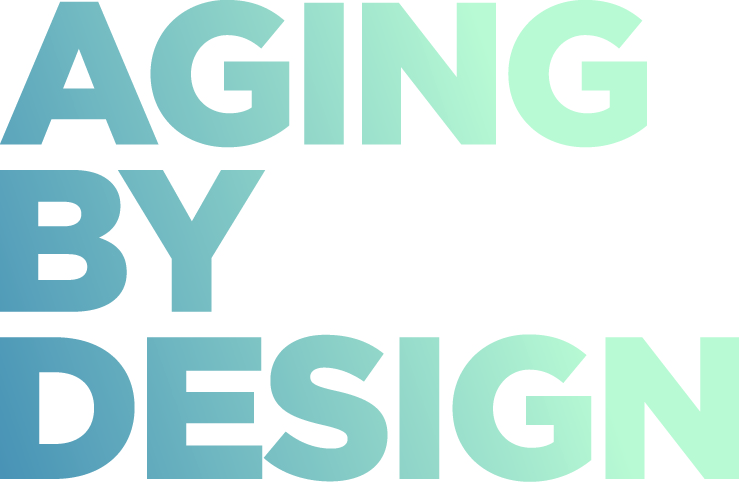 What is possible when we create solutions with people, rather than for them? At the Health Foundation, we're interested in finding out.
If you are too, we invite you to a workshop to learn about our newest funding opportunity to improve the health of vulnerable older adults, Aging by Design, and a process called Design Thinking.
Join us and discover how you could become part of an innovative group of problem solvers at a Design Thinking Workshop with Overlap Associates on September 29, 2016 in Buffalo, NY.