Our classroom training provides you the opportunity to interact with instructors and benefit from face-to-face instruction.
About this event
Course Overview:
In project management one of the most important developments in recent years is the emergence of Agile frameworks in software development. The primary reason for this is the need for consistent delivery of high priority requests. Scrum is the most widespread practice in Agile project management. This methodology uses short time-boxes (work confined in regular, repeatable work cycles) like a sprint (or iteration) in Scrum to allow customers to have a tangible and objective view of a product's progress. This way of working is becoming increasingly popular and is being used in other areas.
The EXIN Agile Scrum Foundation is a certification provided by the EXIN certification and accreditation body that validates a professional's blended knowledge in Agile methodologies and Scrum practices. In this course the benefits and practices of Agile frameworks in general and Scrum in particular will be explored. Topics include working together successfully with Agile to achieve the objectives set by the customer. The course covers the Scrum practices regarding cross-functional and self-managed teams, producing a working deliverable at the end of each iteration or sprint.
Target Audience:
Primary
Professionals working (or beginning to work) in Agile environments
Project managers
Software developers
Secondary
IT Service Management Professionals
Business managers
Professionals interested in developments in IT and Project Management
Learning Objectives:
At the end of the course, you will have demonstrated an understanding of:
The concepts of Agile and Scrum
Scrum practices
Scrum planning
Advanced Scrum concepts for managing large and/or complex projects
Monitoring Scrum projects
Benefits of Taking This Course:
Learners will be able to apply the following in practice:
Customer satisfaction: Agile Scrum facilitates changing customer requirements. The flexible way of working allows for changing demands and new features. Changes can easily be facilitated, without disrupting the project flow or affecting the team's morale.
Transparency: one of the Agile Scrum principles is active 'user' and/or product owner involvement. The progress, status, changes are all visible so that it is clear at all times what the end product will be like. This way, expectations are effectively managed.
High Quality & Low Risk: testing is integrated throughout the project so that any quality issues can be detected and addressed at an early stage. The Sprints are followed by a review which allows the team to reflect on the previous sprint and discuss improvements for the next. This allows for adjustments according to the client's wishes.
Follow-on Courses:
PRINCE2 Foundation
Agile Project Management Foundation
Prerequisites:
None
Course Materials:
Students will receive a course manual with presentation slides and reference materials.
Examination:
Exam Format: closed-book format. Web-Based / Paper-Based. Participants are not allowed to bring study materials.
Questions: 40 multiple choice questions
Passing Score: 65%
Exam Duration: 60 minutes. 15 minutes extra time for non-native english speakers
Proctoring: Live / Webcam
Technical Requirements:
For eBooks:
Internet for downloading the eBook
Laptop, tablet, Smartphone, eReader (No Kindle)
Adobe DRM supported software (e.g. Digital Editions, Bluefire Reader)
eBook download and activation instructions
Agenda:
Module 1 - Agile and Scrum
Agile, what is it?
Scrum
Other Agile methodologies
Module 2 - Scrum essentials
Module 3 - How to
Methods
Practices
Module 4 - Backlog
Product backlog
Sprint backlog
Stories
Module 5 - Advanced concepts
Large and complex projects
Distributed teams
Module 6 - Planning
Sprint Planning
Release planning
Estimations
Module 7 - Monitoring
Metrics
Charts
Information Radiators
Organizer of AgileScrum Foundation 2 Days Training in Ghent
Click here to subscribe to our text messages.
Who we are
Mangates is one of the Leading Competency developers, Mangates has developed a proven foundation for building specialized training programs. No matter which Mangates training division you are working with, you can expect the same high-quality training experience and expertise that makes Mangates stand out above the competition.
All of our instructors are recognized experts in their fields with hands-on experience on the topics they teach. We combine proven adult educational training methods with leading-edge industry expertise to provide you an exceptional training experience. Every instructor must meet rigorous standards with the proven background in their given field of expertise. It is the difference that our customers covet and participant appreciates at the completion of the course.
What we do
We deliver training solutions to Corporate, Government Agencies, Public sectors, Multinational organizations and Private Individuals. Our Primary focus is to train in a wide range of areas from IT Technical, Personal Development, Human Resources and Management Courses to Project, Program and IT Service Management.
We have most experienced trainers in the Industry. Our Trainers are highly skilled in their subject areas and are uniquely positioned to provide participants with deep industry experience. They are motivated to transfer knowledge through practical support post and pre-training to provide participants with additional support outside the classroom.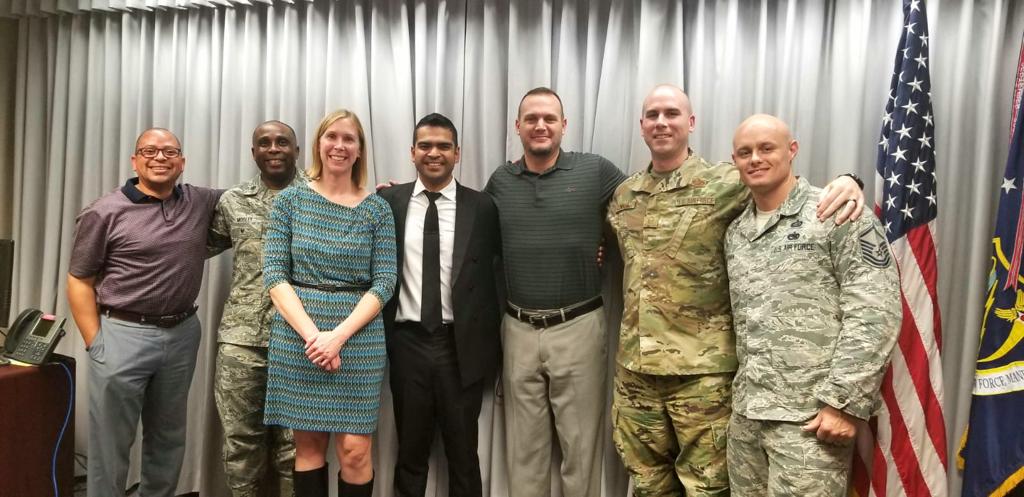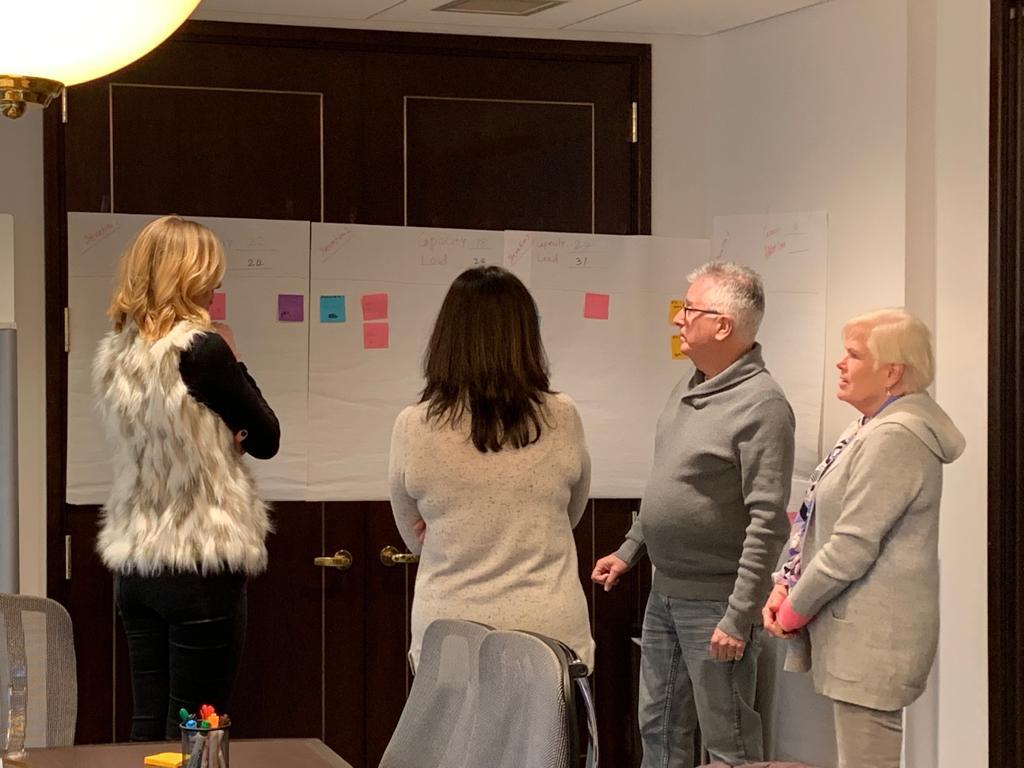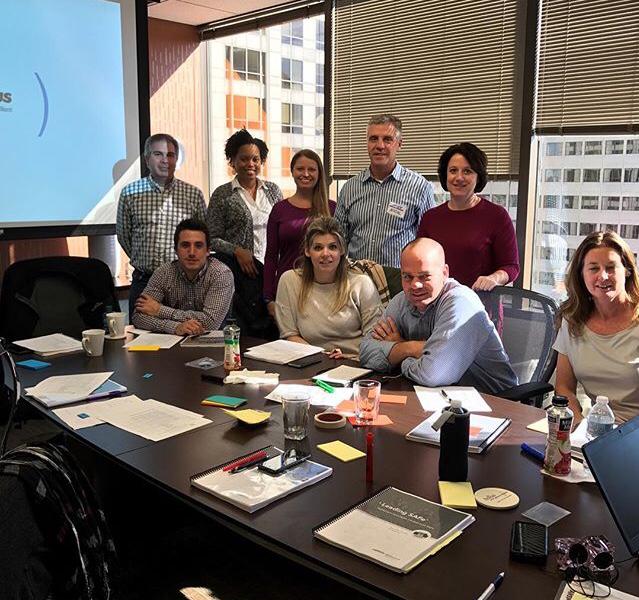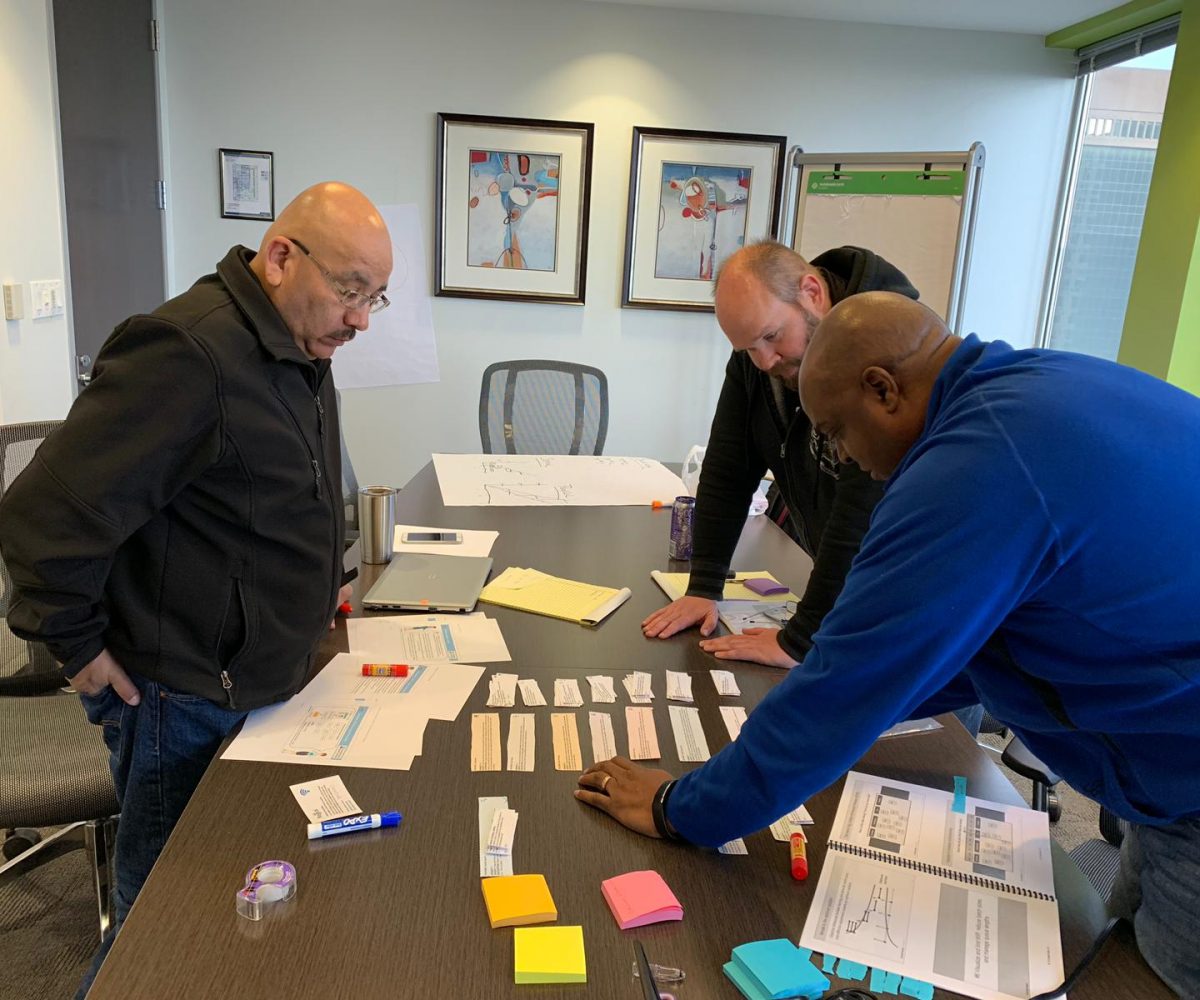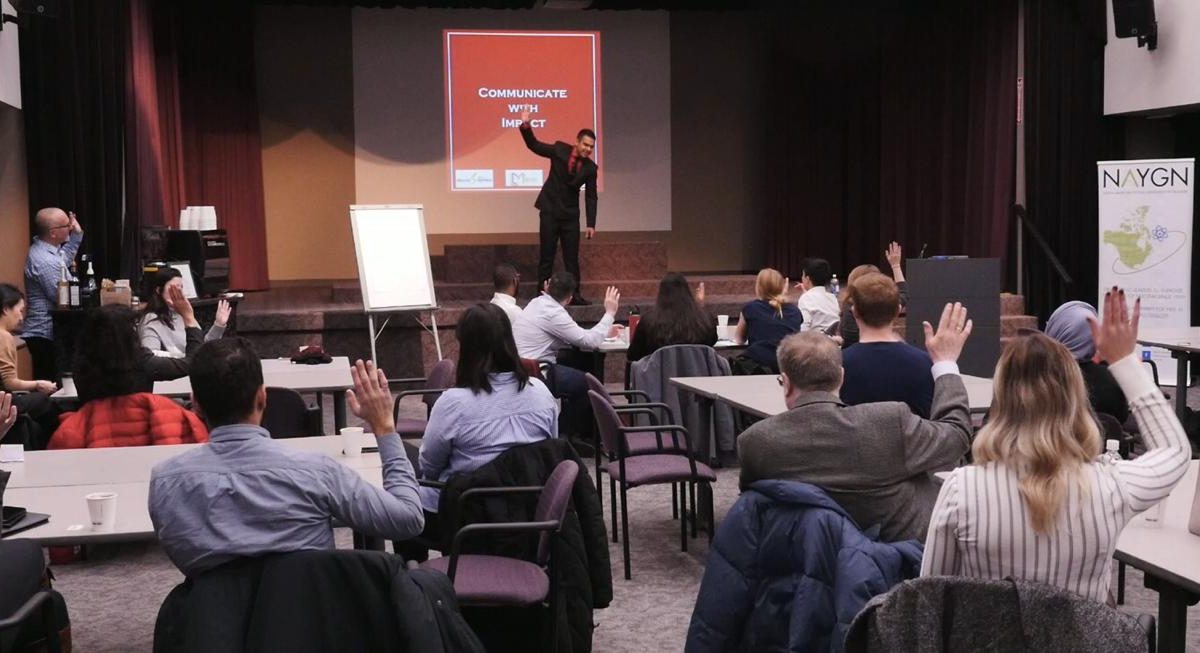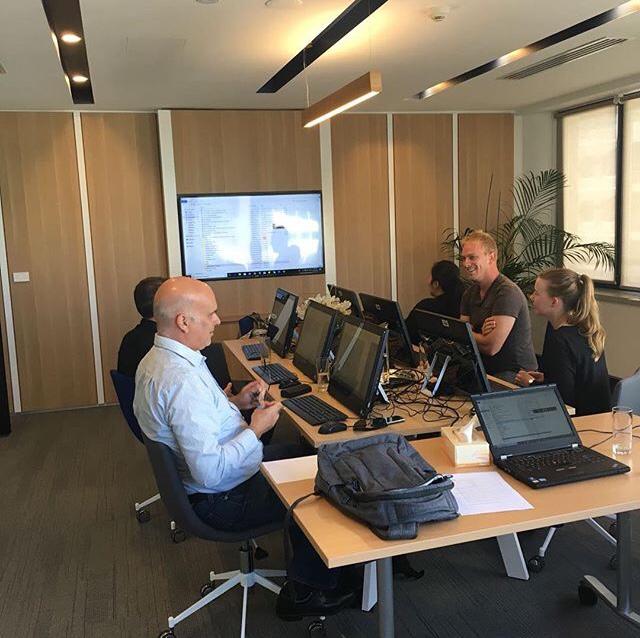 https://www.youtube.com/watch?v=ca-9iJ4zw0Q