Description
Companies are increasingly adopting Agile practices to compete in todays fast paced and ever-changing world. Where are you on your Agile Journey?
This inclusive 2-day training will provide you with a fundamental understanding of Agile concepts and practices enabling direct workplace application, a shared team understanding and practice of Agile, as well as aiding in the preparation for scrum master certification. Offered through Agile Groupies, a Scrum Alliance Ann Arbor based Agile user group on Meetup.
Audience
This course is applicable to all members involved in the Agile processes including developers, User Experience Designers, Scrum Masters, Product Owners, Project Managers, Quality Analysts, and managers with little or no prior knowledge of Agile
The Class Content
Understand and practice team roles and behaviors for developers, User Experience Designers, Scrum Masters, Product Owners, Quality Analysts, and Project Managers

Explore how agile delivers business value through an interactive game
Agile explained through the Agile Manifesto and Principles behind Agile
Present and discuss the Agile Ceremonies, Roles and Artifacts, and understand the value of these ceremonies
Review common testing practices in an Agile team
Hands-on activity exploration of iterative development
Explore what an Agile team looks like by watching the IDEO team at work
Understanding the full requirements gathering and management process for Agile teams from backlog creation to sprint planning
Utilizing Personas and Story Maps for requirements gathering including hands-on activity creating a story map
User story construction and slicing into smaller chunks, including hands-on activity writing stories for the class generated Story Maps
Estimating

User Stories, theory and practice with estimation cards

Tracking your progress through Sprint Metrics
Learn and apply

retrospective

techniques
Team participates in a full Lego-based Scrum simulation including planning, story writing, estimating and delivering through short sprints
Participant Take Away
The highly interactive and participative format of this session provides participants with a deepened understanding of Agile practices and principles enabling them to:
Apply the knowledge directly to their work teams




Aid in preparation for Scrum Master certification

Maintain certification through 14 PDU's and SEU's
Course materials include

Course handbook
Scrum.org study guide
Completion Certificate
Estimation card deck
About Your Trainer Helene
Helene Gidley, PMP, CSM, is the founder of Agile Groupies, an agile coach and the owner of HSG Consulting LLC where she provides coaching and training to teams navigating their agile journeys. She has over thirty years of experience in the IT industry at Fortune 500, startups, and mid-sized companies bringing broad experience in coaching and training project teams. Helene is the founder of Agile Groupies, a Scrum Alliance Meetup, based in Ann Arbor with over 200 members located in the southeastern Michigan and northern Ohio area, and can be found providing training and speaking at Meetups, Agile & Beyond conferences, and PMI Chapter meetings.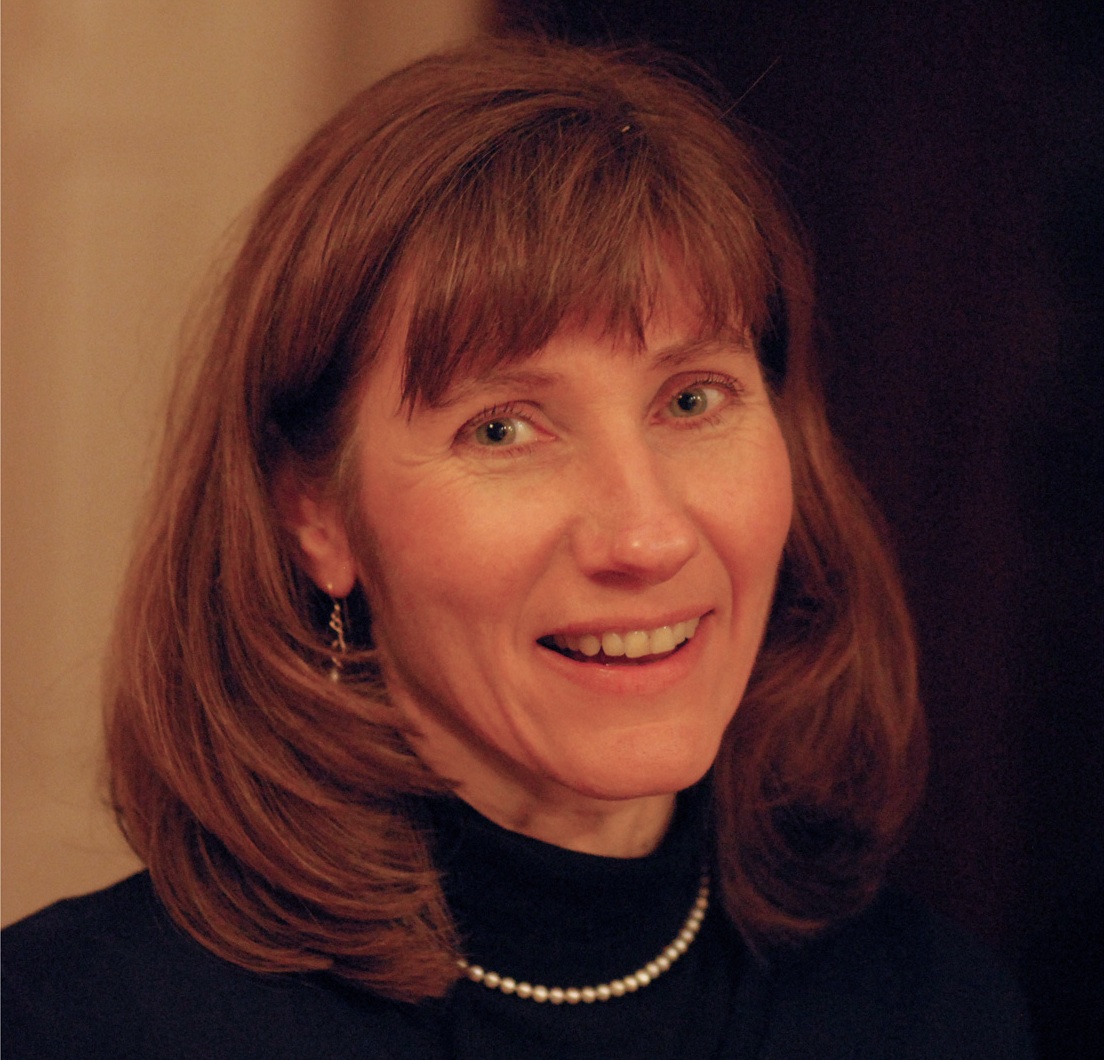 Refund Policy
We will provide full refunds to registrants who cancel 14 calendar days or more prior to the event. Registrants who fail to attend without providing notice will be charged the total fee. Registrants canceling up to 14 calendar days prior to the event are eligible for a 50% refund. Substitutes are permitted. A substitute is defined as one individual attending the entire duration of the event in lieu of the original participant checking in on the day of the event. If the event is canceled or rescheduled, registrants will receive a full refund.