Description
Has your organization talked about becoming agile, but needs a jumpstart to begin?
Then this course is for you!

Do you commonly hear, "Agile is_________," yet everyone has a different perspective on what agile is or isn't.
Then this course is for you.

Has your organization decided to embrace Scrum, but no one really knows what that means.
Then this course is for you!

During this one-day highly interactive workshop, you will:
Learn the fundamentals of agile and Scrum so you can begin your agile journey aligned on common terminology and values. Without this shared understanding, teams often fail to embrace the agile mindset necessary to succeed in this new way of working.

Simulate working in a cross-functional team environment and feel the difference firsthand on how you can produce quality work more quickly while minimizing waste.

Try estimating and planning projects with better accuracy using proven agile techniques, including Planning Poker®.

Simulate the four fundamental Scrum events and learn how efficiency in doing so will minimize other meetings and improve productivity.

Evaluate how your organization currently supports the agile and Scrum mindset and walk away with an action plan for improvement.

---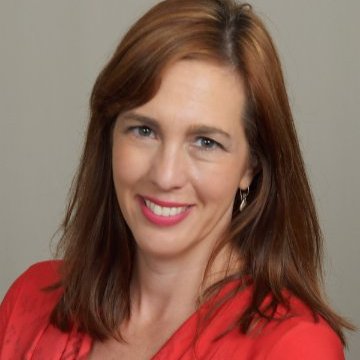 This course will be taught by one of AIM Consulting's agile coaches, Stacey Ackerman, MA, CSM, CSPO. She has more than 15 years' experience in Marketing and Technology, has worked as an adjunct professor, blogs on Scrum and speaks at agile conferences. Ackerman has helped several clients including Thomson Reuters, Best Buy, GovDelivery, Digital River and Optum Healthcare transition to agile.