Agile Team Facilitation (ATF) Online Workshop / ICAgile Certified Professional (ICP-ATF) / 201911

Sunday, November 3, 2019 at 9:00 AM

-

Sunday, November 24, 2019 at 12:00 PM (EST)
Event Details
Become Better Facilitator!
Register Now 

This is a highly immersive and participatory workshop and we use team simulations and real-life scenarios (what we call, scenarioLab) to gain the awareness, knowledge, tools and capability to guide agile teams on their agile journey.The ICP-ATF (Agile Team Facilitation) certification is one of two knowledge-based certifications on the ICAgile Agile Coaching track. This certification focuses primarily on facilitation skills, and how you as a facilitator, can help your teams become high performing teams. 
You will learn techniques, tools, and tips to take teams through the paradigm shift, to create a safe environment, and lead them towards collaboration and self-organization to achieve higher levels of performance.
You will learn how to design effective meetings and workshops to engage the team, to conduct collaborative meetings, and to guide them toward agreed-upon outcomes.

Filled with lots of activities, games, and group discussions, this workshop provides you the perfect lab to practice and learn the essential tools, techniques to make you a better Facilitator.
Be ready to participate actively and be present there! This workshop qualifies you for the ICAgile - Agile Team Facilitation (ICP-ATF) certification.
Sign up if you want to learn from those who are actually practicing Agile Coach and Agile Team Facilitator!
Let us help you unleash the best in you!
Topics covered during this workshop
Meet Sam the Scrum Master and Frank the fabulous Facilitator
Why Facilitation?
What Facilitation is
What Facilitation is not
Facilitation Techniques
Facilitation in Distributed Team / Remote team
various simulations and scenarioLab activities during the workshop
This workshop is facilitated by ICAgile certified and authorized trainers, who are also practitioners themselves.

Who should attend

This workshop is for you if you are:
Scrum Master
Product Owner
Team Coach
Anyone aspiring to be an Agile Coach
Manager
Anyone with the desire to explore the power of facilitation
Essentially, this is for you if you want to improve your facilitation skills.

You can not afford to ignore this workshop if you want to be impactful and effective with your team. 
What do you get by completing this workshop?
You will walk out with more clarity and confidence about facilitation. We guarantee it! You will have many tools to help you in becoming a better facilitator and become more impactful and effective with your agile teams. In addition, you will get: 
Certificate as ICP-ATF - the agile coaching certification
Membership to ICAgile
scenarioLab - list of scenarios
scenarioLab - Sample facilitator guide
Facilitation Cards
Facilitator's Toolbox
Register Now!
We have limited seats for this very popular workshop, so register now to reserve your seat!
Bonus: FREE 3 months of ongoing Coaching & Mentoring = Your Success
When you register for this workshop, we also include 3 months of additional coaching and mentoring support for you for FREE. We want to be there for you, even after the workshop is done.
No one offers this, we are the ONLY one offering this to help you on your journey.

Got questions? We are here to help you! 
Exam information
There is no exam for ICP-ATF. Completing this  workshop and accepting the license agreement designates you as an Agile Team Facilitator (ICP-ATF) 
Once you complete this workshop, we will register your attendance with the ICAgile portal, after which you will receive an email with your certification.
Online Workshop
Each week we will meet in a live, virtual session, using Zoom as our meeting platform.
Each session is 3 hours long, and we will be meeting for four sessions, one session per week. 
Between the sessions (each week), you will have some off-line activities to complete as homework.  
Accreditation
This course is accredited by the International Consortium for Agile (ICAgile) as fulfilling all Learning Objectives in the Agile Team Facilitation track. After successful completion of this workshop, you can apply for the ICAgile Certified Professional-Agile Facilitation (ICP-ATF).
This continuing education certification is a key step toward achieving the ICAgile Expert-Agile Coaching (ICE-AC), the industry's first competence-based certification.
Endorsed by Scrum Alliance
By attending this workshop you will be eligible to earn up to 15 Category C SEU Points. 
Instructor Bio
Gary Bamberger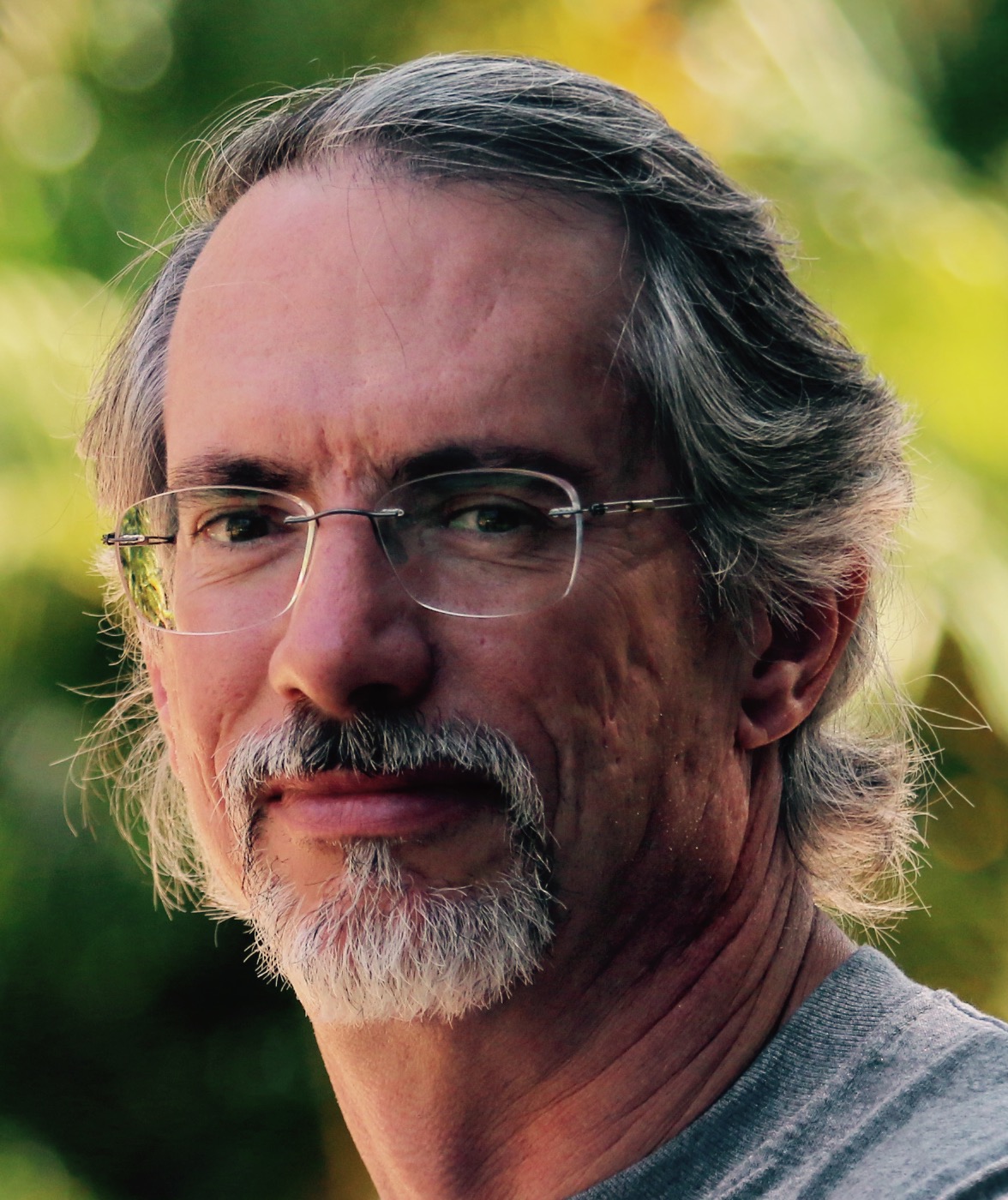 Gary is an experienced transformational leader, trainer, coach and mentor. He has provided thought leadership, mentoring and guidance on multiple enterprise transformations at several Fortune 500 companies.
He has developed and executed several transformation roadmaps. Philosophically, he meets the organization where it is and works to develop incremental improvements in a pragmatic way based on the change tolerance of the organization, even when leveraging frameworks such as Scrum, SAFe and XP.
Gary is ICAgile authorized instructor, with ICP-ACC himself. He is also a Certified Professional Co-Active Coach having completed a rigorous training curriculum and certification process. He uses the skills gleaned from this certification in every aspect of his life.
 Nimesh is a Coach, Mentor, Trainer, Author, and an Enterprise Transformation Consultant mentoring organizations in transition to value-driven approaches. He has been a key architect of transformation at various organizations including some of the Fortune 500 companies.
Being pragmatic, to drive transformation at organization, he often mixes his agile expertise and common sense approach, making it visual with illustrations and drawing so that it creates lasting impact.
Nimesh is ICAgile authorized instructor, with ICP-ACC himself. He is also a Certified Enterprise Coach (CEC/CSC) and has helped various organizations as well as individuals on their transformation journey.
You can get pearls of his agile wisdom by visiting his cyber home at www.nimeshSoni.com or [on twitter] at @beyondCSM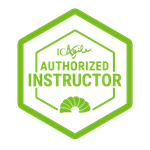 Not ready to sign up yet?
As a
"Thank You"
for spending some time with us, we would like to offer you 'peak' into Facilitator's Toolbox, absolutely FREE, no strings attached!
Click here
 / send us the email at nimesh@nimeshSoni.com requesting your FREE copy of the Facilitator's Toolbox.
Ensue that you have included your First name and email please :-)
Save This Event
When & Where

Online

Online


Sunday, November 3, 2019 at 9:00 AM

-

Sunday, November 24, 2019 at 12:00 PM (EST)
Add to my calendar