Description
This certification is part of a specialized journey within the Business Agility track and is aimed at people who are in what organizations traditionally call the Human Resources (HR) domain. They are part of an organization aiming to adopt Agile thinking and practices, irrespective of their industry. Participants will come away with the knowledge necessary to tackle new ways of thinking and working equipped with people engagement practices that are more humanistic and values-based.
Target Audience
The target audience for this certification includes people working within HR organizations in companies transforming to more Agile ways of working. Their current responsibilities may include aspects such as people development, recruitment, performance management, compensation and employee engagement / motivation. Organizational development consultants, hiring managers and Agile transformation leads exploring the people and structural aspects of transformations will also find this curriculum compelling.
Content
1. ORGANIZATIONAL DESIGN, ROLES & CAREER PATHS
1.1. DESIGNING FOR THE NEW WAY OF WORKING
1.1.1. Understanding Current Structures and Their Impact
1.1.2. Designing Teams and Teams of Teams
1.1.3. Aligning and Optimizing for Flow of Value
1.1.4. Supporting Development of Agile Leaders
1.2. ROLES
1.2.1. Redefining Roles & Expectations
1.2.2. Enabling Skill Development & Growth
1.2.3. Embedding Agile/Lean Mindset and Core Values within Role

1.3. CAREER PATHS
1.3.1. The Shortcomings of Traditional Career Paths
1.3.2. Modern Value-Based Journey Maps (Career Mosaic)
2. LEARNING AND DEVELOPMENT
2.1. LEARNING CULTURE/LEARNING ORGANIZATION
2.1.1. Growth Mindset as an Enabler of Learning Cultures
2.1.2. Learner-Centered and Learner-Driven
2.1.3. Making Time to Learn
2.2. LEARNING MODALITIES
2.2.1. Industry, Peer and Team-Based Learning
2.2.2. Adaptive Learning
3. TALENT ACQUISITION
3.1. RECRUITING
3.1.1. Innovative Sourcing
3.1.2. Power of the Practical Interview
3.1.3. Candidate Experience
3.2. ONBOARDING - THE WELCOME EXPERIENCE
3.2.1. Second Impressions
3.2.2. Culture on Day 1
3.2.3. Enablement
4. ENABLING EFFECTIVE PERFORMANCE
4.1. PERFORMANCE
4.1.1. Learning Fast and Tolerating Failure
4.1.2. Individual Performance Support
4.1.3. Team Goals and Performance Support
4.1.4. System-Oriented Performance Assessment
4.1.5. Enable Continuous Feedback
4.1.6. Ownership-Driven Culture
4.2. ENGAGING INTRINSIC MOTIVATION
4.2.1. Culture Driven by Intrinsic Motivation
4.2.2. Uncover Motivators and Demotivators
4.2.3. Nurture an Environment of Self-Motivation
4.3. INCENTIVES ARE NOT ONLY FINANCIAL
4.3.1. Flexible Incentives
4.3.2. Alternative Methods of Grouping/Categorization as a Step Towards
4.3.3. Fair and Meaningful Pay
5. THE AGILE MINDSET IN HR
5.1. APPLYING AGILE PRACTICES TO OPERATIONS AND INITIATIVES
5.1.1. Enabling Agility Throughout the Organization
5.1.2. Coaching the People Aspects of the Organization
5.1.3. Applying Agile Mindset and Practices to HR Initiatives and Operations
5.2. ENABLING AN AGILE MINDSET IN THE ENTERPRISE
5.2.1. Providing the Balance Between Culture and Structure
5.2.2. Supporting Transformation from a Mindset Perspective 5.2.3. Creating a Safe Environment
5.3. CORE FUNCTION
5.3.1. Shifting to People Enablement
5.3.2. Supporting Transformation from a Mindset
Certification:
To get their certification, attendees will have to submit, within two weeks from the course completion, a written exam (a simulation of how they would apply what they learned in the class to a fictional company)
Meet the trainer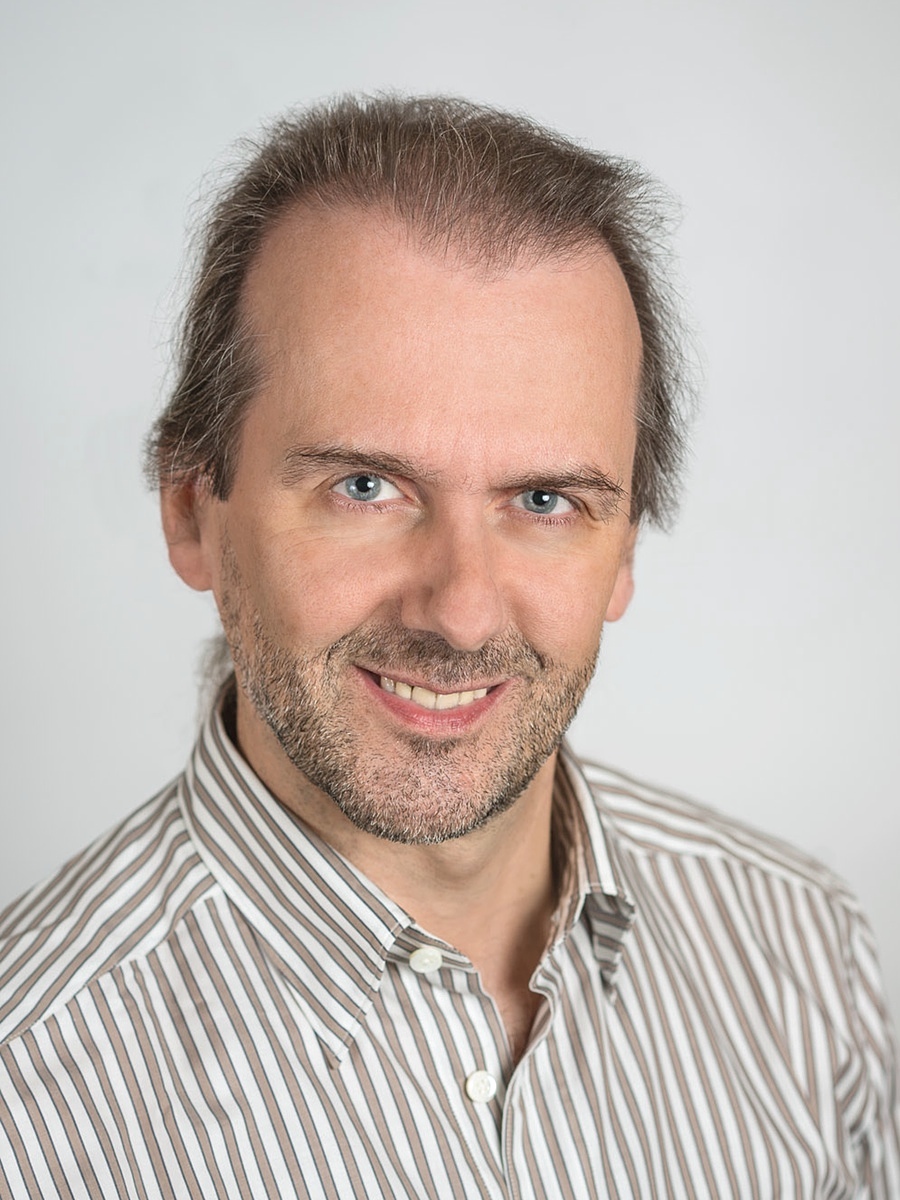 Trainer: Andrea Provaglio
Bio
I work with leaders, executives, managers and teams in organizations that create intellectual products (mainly but not only in IT). I help them rethink their organizational dynamics, mindset, processes and practices, so that they can do business effectively in the 21st century.
I work closely with executives, owners, managers and operative teams and I do a number of things including one-on-one coaching, team coaching, consulting on specific practices and, occasionally, hands-on training.
I'm especially interested in distributed leadership and self-organization for knowledge-based organizations, a topic that touches on a number on subjects, including non-conventional organizational structures and individual and collective communication and social skills. And, I'm a long-standing Agile practitioner.
In over 20 years of professional experience, first in IT then in Agile in the broader sense, I worked with organizations in three different continents, as big the United Nations' FAO and as small as dynamic post-startup companies. I have a wide range of expertise, in both the public and private sector, with both large and small organizations and with different cultures.
I'm based back in Italy but I've also worked for four years in the USA on a O-1 visa for "extraordinary abilities in Sciences".
As part of my regular activities, I enjoy sharing what I know by speaking at major international conferences.
More information is available at: * http://andreaprovaglio.com/about * http://linkedin.com/in/provaglio * http://lanyrd.com/profile/andreaprovaglio/




Are there ID or minimum age requirements to enter the event?
The course is open to anyone age 18 and up.
Do I need to bring a computer to the event?
No. Personal computers are not necessary. All course material will be provided.
How can I contact the organizer with any questions?
Use info@experienceagile.org
What's the refund policy?
No refunds. If this is a concern, please contact us.
What if I need to cancel my registration?
We appreciate that if you have some problem in attending the course that you inform us with 45 days in advance. There are a lot of logistic issues that this kind of event demands from our organization. If this is a problem for you please contact info@experienceagile.org. if you have to cancel with less than a 45 days notice there may be penalties.
Can the course be postponed/cancelled?

We reserve the right to postpone or cancel this course if there are insufficient registrations. If this is the case, you will be notified between 3 and 5 working days before the course start date. In this case, you will be offered an alternative date or a full refund. We will not be responsible for any other costs incurred.
Are there discounts for groups?
Yes, if you have a group contact us for a discount.
All trademarks mentioned are the property of their respective owners.