Description
Don't miss Broadsword's AGILE SCRUM LEARNING EXPERIENCE 2-DAY WORKSHOP!
This two-day hands-on experiential workshop is taking place in the Washington, DC area (Fairfax, VA) on November 7-8th, and is based on the Professional Scrum Master (PSM) and Professional Scrum Product Owner (PSPO) certifications from Scrum.org.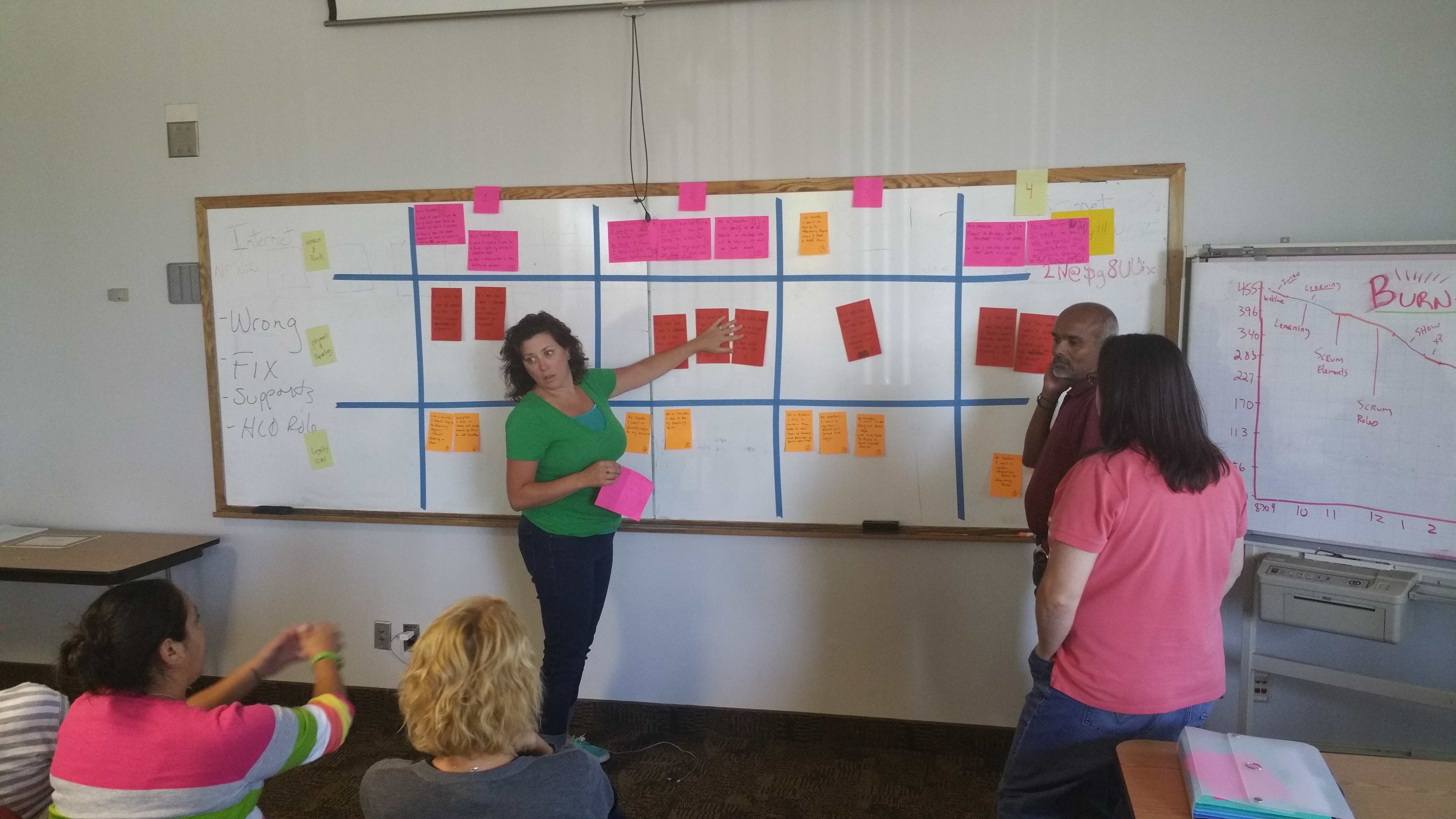 SELECT EARLY-BIRD TICKET - SAVE $100 through October 5th!

During this class you'll be assigned to a Scrum team so you can experience Agile values, as well as Scrum ceremonies, roles, and artifacts, as you work through a series of fun projects using legos, dart guns, cards, balloons, and videos!
Attendees will get to experience playing the role of Scrum Master, Scrum Product Owner, Agile Team Member, and Customer, all within an Agile setting.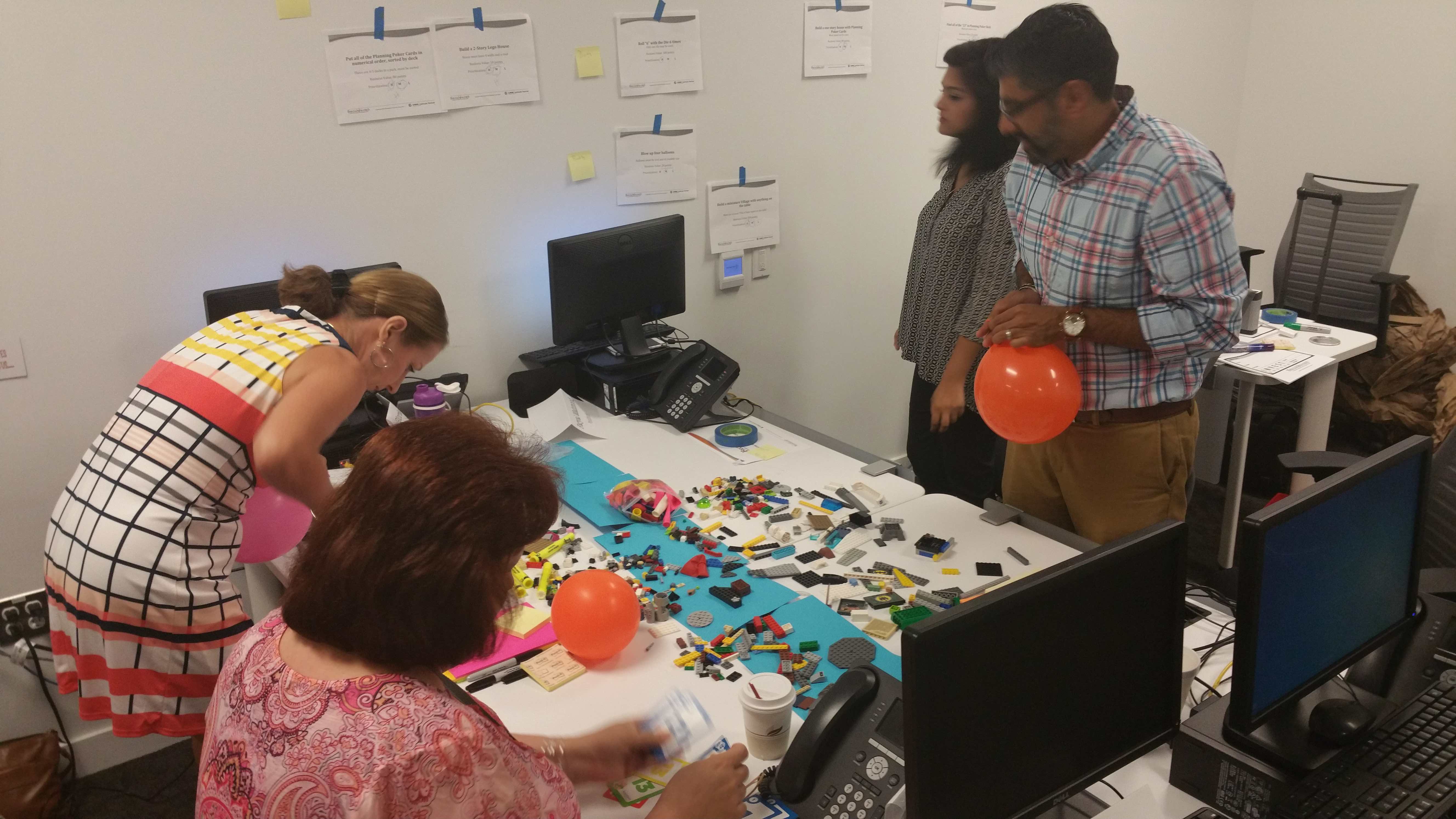 Included in this workshop:
- 2 Day experiential training class with all class materials
- A copy of "The Elements of Scrum" by Chris Sims and Hillary Johnson
- Course binder
- Certification exam study guide from Scrum.org
- Practice exams
- Breakfast and lunch on both days
- Class complettion cerificate
SELECT EARLY-BIRD TICKET - SAVE $100 through October 5th!

We hope you'll join us for two days of learning and fun in Fairfax, VA!
For more information contact Broadsword at agiletraining@broadswordsolutions.com
Broadsword | www.broadswordsolutions.com | 248-341-3367