Event Information
Refund policy
Refunds up to 7 days before event
Our classroom training provides you the opportunity to interact with instructors and benefit from face-to-face instruction.
About this event
Course Description:
Scrum, Extreme Programming, Lean, Feature Driven Development and other methods each have their strengths. While there are significant similarities under the Agile umbrella, each method brings specific tools for team success. Rarely do organizations adopt one methodology in its pure form. Rather, success is achieved by combining best practices.
In this One Day Agile & Scrum Training, you will put the skills, tools and techniques you are taught to work. Your instructor will answer questions with real-world experience, as all of our instructors have Agile experience "in the trenches." You will leave the class with practical knowledge and a clear roadmap for success.
Course Topics:
Agenda:
● Waterfall vs Agile
● An Intro to Agile Process
● Agile Flavours
● Agile Project Delivery
● The Product Backlog
● Release Planning
● Planning & Estimation
● The core tenets of Scrum
● Advanced Scrum Topics
● Agile Adoption
● Kanban
● Scrum (3*3)
● Agile Project Simulation
Course Features:
Learning Objectives:
● Structure a team with generalizing specialists so the team can develop working software incrementally.
● Practice and maintain a regular cadence when delivering working software each iteration.
● Follow the team approach; start as a team, finish as a team — and focus on delivering value to the organization.
● Gain knowledge and understanding of Agile principles and why they are so important for each team.
● Embrace the five levels of planning and recognize the value of continuous planning.
● Build a backlog of prioritized and estimated user stories that provides emergent requirements for analysis and foster customer engagement and understanding.
● Engage in more effective estimating (story points) and become more accurate by being less precise.
● Create accurate Agile release plans that connect you back to business expectations – including hard date commitments and fixed price models.
Certification:
Once after the training you receive course completion certificate from Mangates
Who can attend?
Target Audience:
● Business Analyst
● Technical Analyst
● Project Manager
● Software Engineer/Programmer
● Development Manager
● Product Manager
● Product Analyst
● Tester
● QA Engineer
Date and time
Location
Refund policy
Refunds up to 7 days before event
Organiser of Agile & Scrum 1 Day Training in St. Gallen
Click here to subscribe to our text messages.
Who we are
Mangates is one of the Leading Competency developers, Mangates has developed a proven foundation for building specialized training programs. No matter which Mangates training division you are working with, you can expect the same high-quality training experience and expertise that makes Mangates stand out above the competition.
All of our instructors are recognized experts in their fields with hands-on experience on the topics they teach. We combine proven adult educational training methods with leading-edge industry expertise to provide you an exceptional training experience. Every instructor must meet rigorous standards with the proven background in their given field of expertise. It is the difference that our customers covet and participant appreciates at the completion of the course.
What we do
We deliver training solutions to Corporate, Government Agencies, Public sectors, Multinational organizations and Private Individuals. Our Primary focus is to train in a wide range of areas from IT Technical, Personal Development, Human Resources and Management Courses to Project, Program and IT Service Management.
We have most experienced trainers in the Industry. Our Trainers are highly skilled in their subject areas and are uniquely positioned to provide participants with deep industry experience. They are motivated to transfer knowledge through practical support post and pre-training to provide participants with additional support outside the classroom.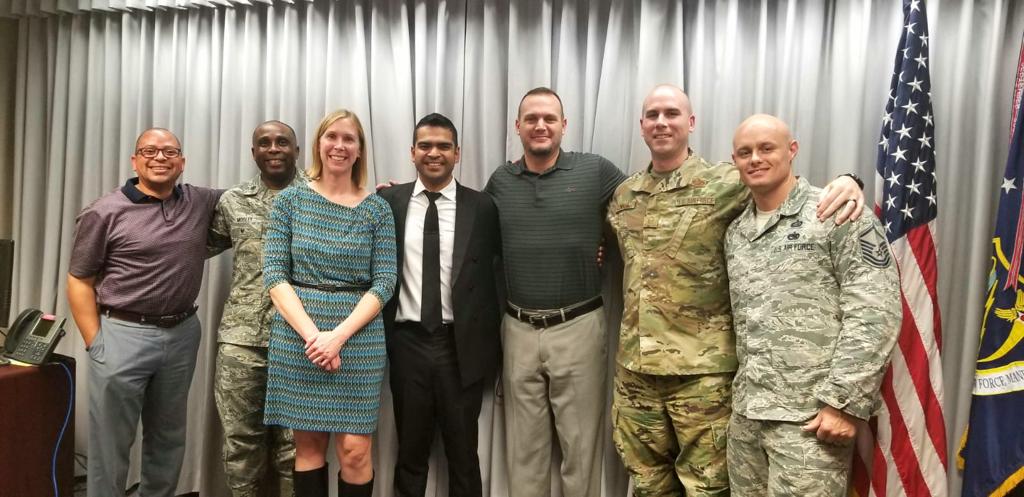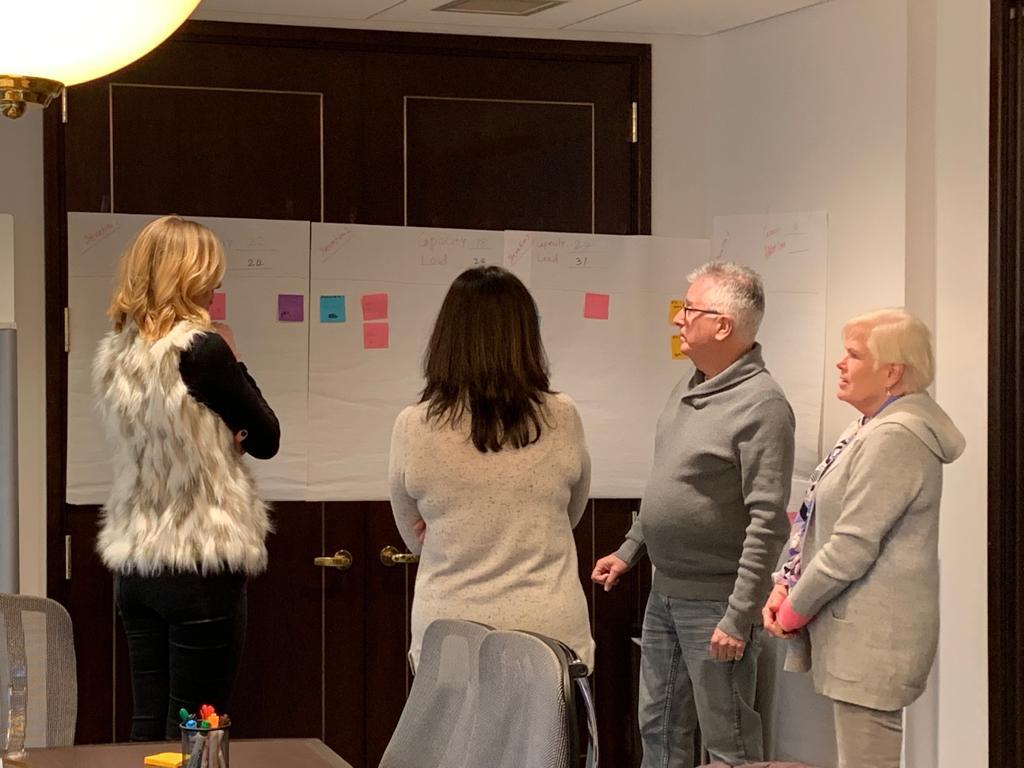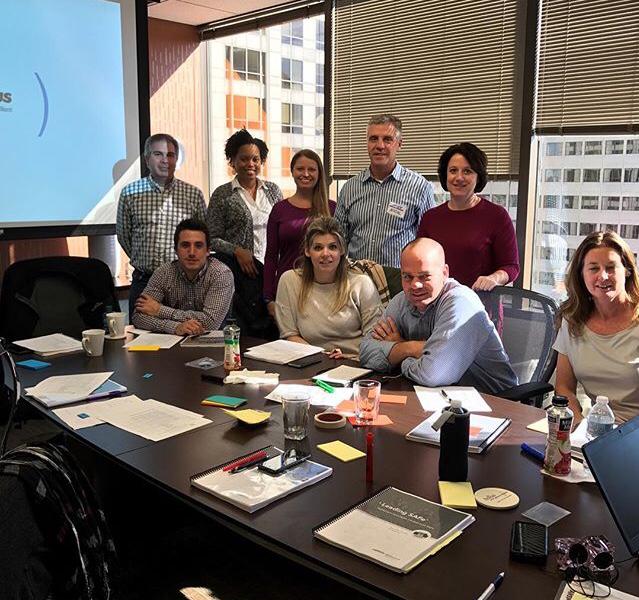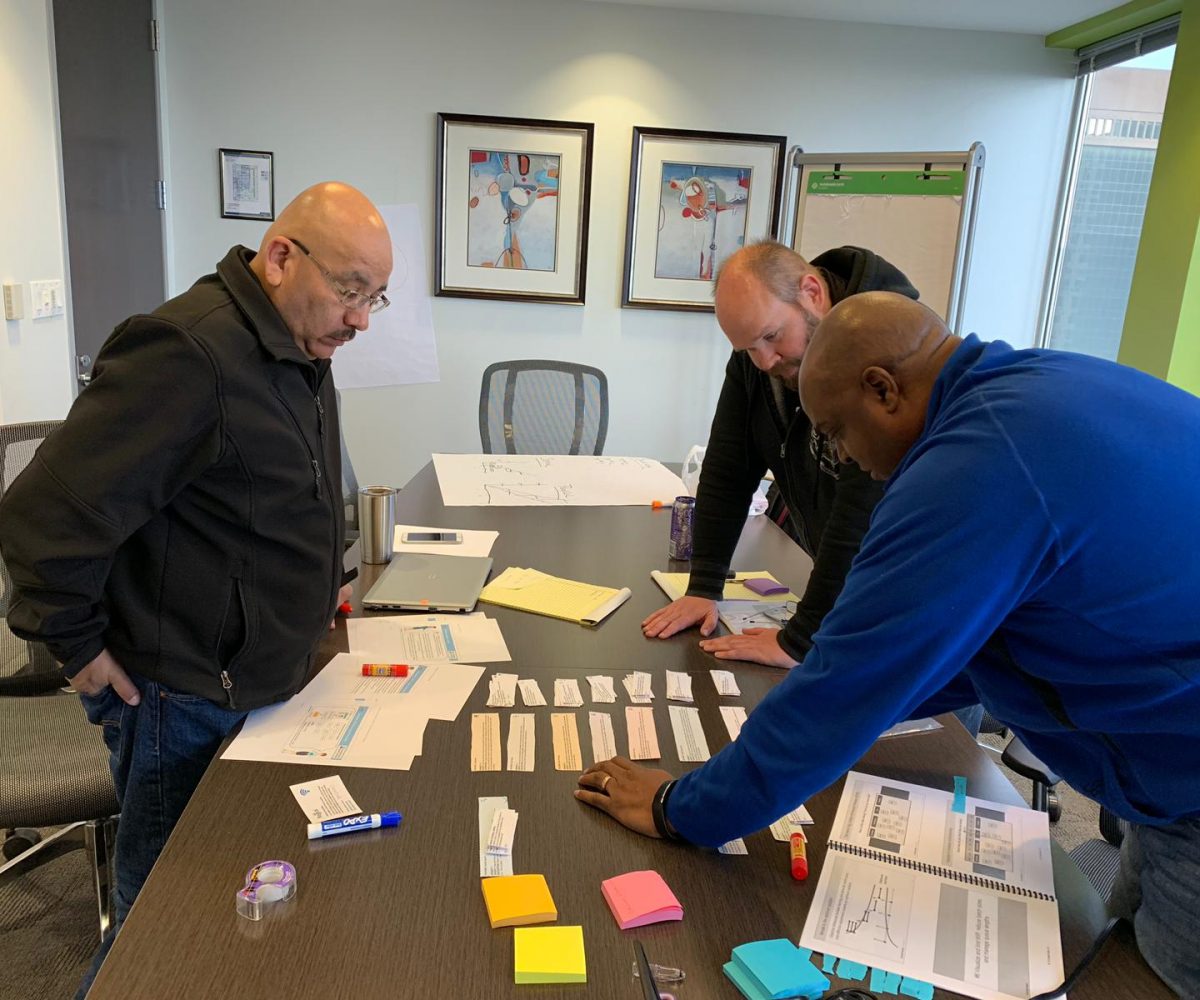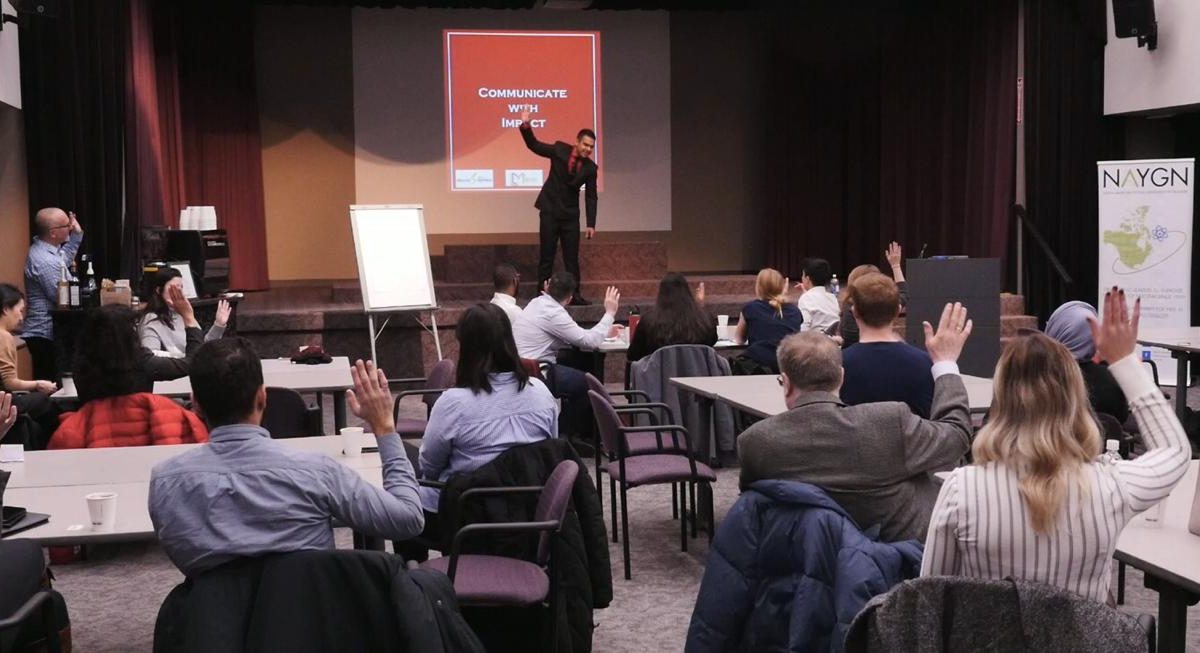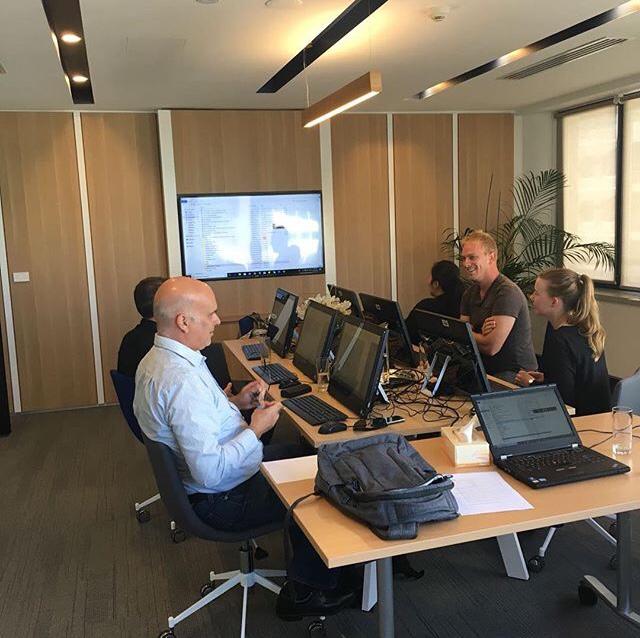 https://www.youtube.com/watch?v=ca-9iJ4zw0Q