Description
Agile Scaling Frameworks for leaders
While the Scrum Master plays an indispensable role at the team level, an agile leader and coach is needed to scale the agile culture across the enterprise. As many organizations are adopting agile frameworks such as SAFe, LeSS, Spotify, and Nexus, they are in need of agile leaders who can help them successfully adopt and scale agile for business success. Demands for organization agility is creating a lot confusion about which framework to choose? SAFe, LeSS, Spotify, Nexus or something else?
This workshop will try to have answer for this by exploring all frameworks, adoption techniques and skills to design an agile organization based on Product Development or Service Delivery. The training is also going to look deeper into the career path for Agile leaders. The workshop covers in depth about organization/business agility needs and wants along with few popular frameworks like LeSS and SAFe. We will also be exploring some organization models like Spotify and ING to understand the new way of working.
Learning Objective
Which agile frameworks for organization design?

What's the difference between product development and service delivery?

Which framework for Product Development?

What to choose for Service Delivery? SAFe, LeSS or Nexus?

Is service delivery requiring agility or agile framework?

How to mix these frameworks for an organization?

Why organizations are adopting Spotify or ING model?

What are the options available for leaders?
Who should attend?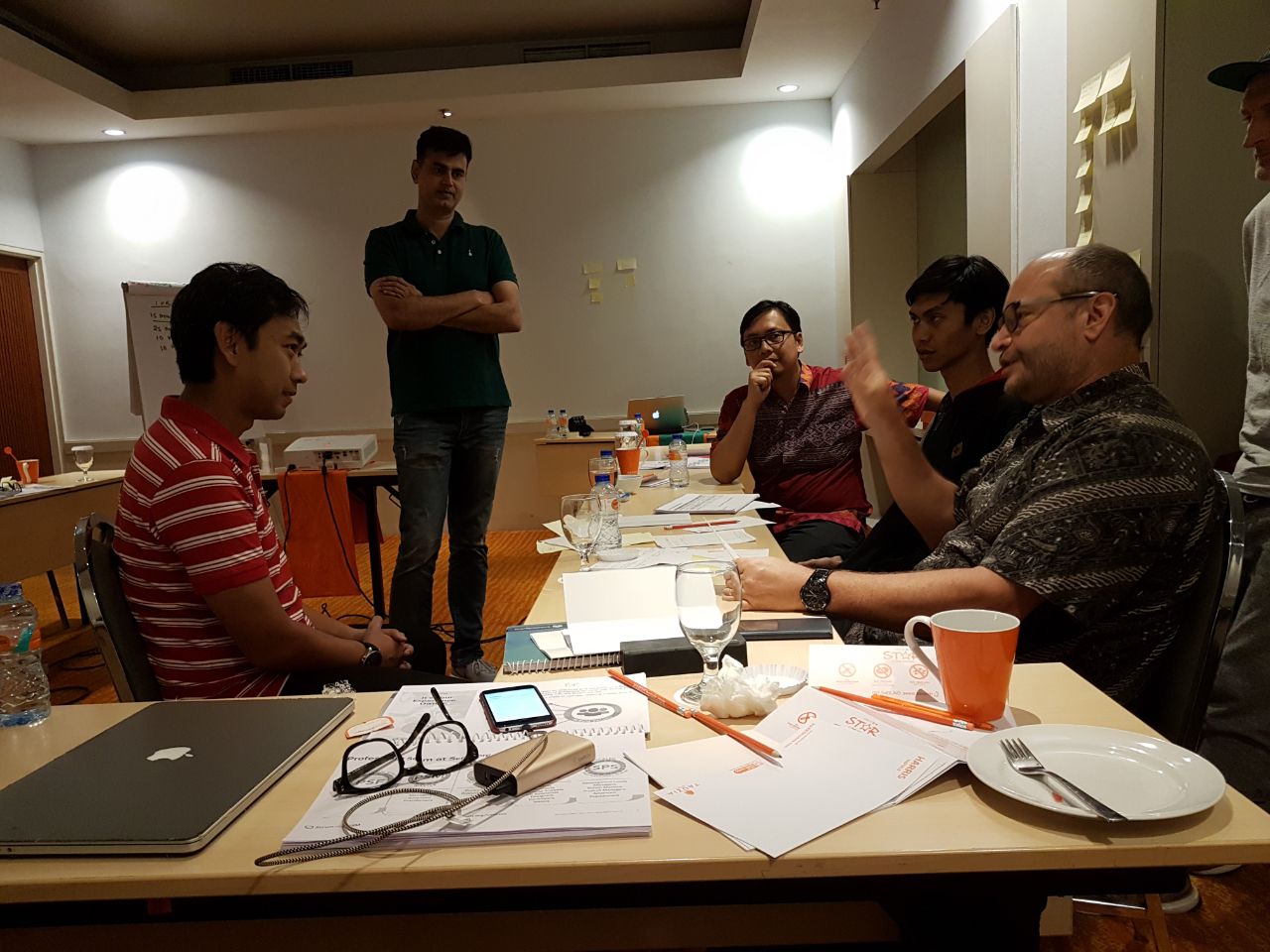 This program is for everyone involved in software development using the Scrum and Agile Framework. It is particularly beneficial for those people within an organization accountable for maximizing the value of work done by Development team, including Scrum Masters, Product Owner, Product Manager and Leadership Team.
Course Topics
On day one, the training focuses on the fundamentals that are essential for understanding and satisfying the role of the agile leaders in the context of product management and Scrum. The course not only provides greater understanding of the role itself, but also gives you a clearer idea of the principles of agile product and project management.
Why scale software delivery?

What are the frameworks available for scaling?

Why and how to change organization design?

Why Scaled Agile Framework (SAFe)?

What is SAFe and how does it work?

Product Development vs Service Delivery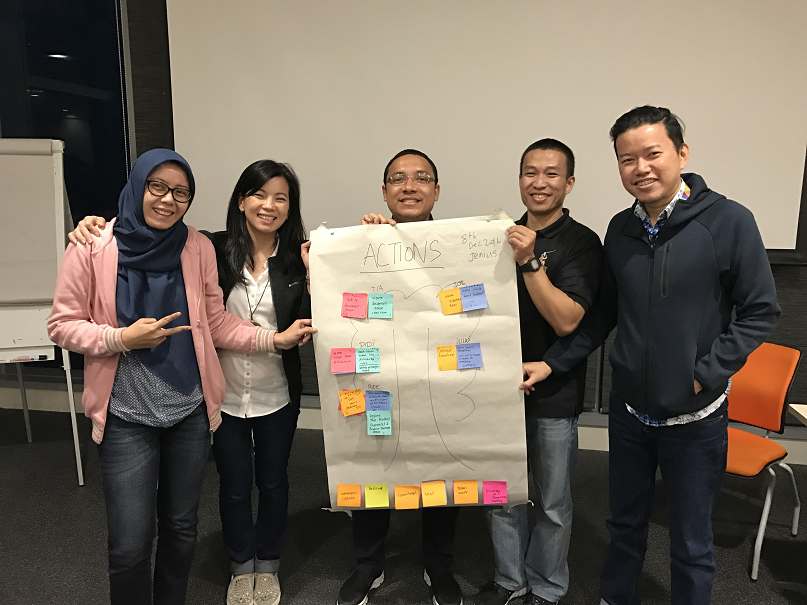 On day two, the workshop will focus on organization design and scaling product development frameworks including Spotify, Nexus and LeSS to design a new way of working.
What is Spotify model and what is Tribe and Chapter?

Why we need Large-Scale Scrum (LeSS)?

How LeSS is different than Nexus framework?

LeSS Principles and rules

Designing new organization using LeSS

Need for technical practices in scaling
For buying tickets, you can use the eventbrite checkout. If you don't have credit card or paypal, you can contact Fitri Hardiyanti to receive an invoice: fitri@ekipa.co or phone/what's app: +62 811-2142-341. Office phone: +62 0213-0022-735
Trainer: Naveen Kumar
Naveen is a professional agile coach and Professional Scrum Trainer (PST). He is having 20 years of experience in software development and have worked with many organizations and on multiple technology stacks including .Net/C#, Java, Ruby, Python and JavaScript etc. Naveen is Certified LeSS (Large-Scale Scrum) Practitioner and have helped organizations is agile adoption. He is one of the early adopter of DevOps practices and teaches DevOps culture, practices and tools to development team and operation team.
Naveen is very good in agile engineering practices and support development team in learning and adopting engineering practices such as Test Driven Development (TDD), Acceptance Test Driven Development (ATDD), Behavior Driven Development (BDD), Pair Programming, DevOps, Emergent Design, and Specification by Examples, Continuous Integration, Continuous Delivery and Agile Testing etc.