Event Information
Refund policy
Refunds up to 7 days before event
Catering to the demands of busy professionals, our virtual training programs are as effective as face-to-face learning.
About this event
Course Overview:
The APMG International AgilePM certification aims to address the needs of those working in a project-focused environment who want to be Agile. Based on the proven fundamentals within DSDM Atern, the certification provides the ability to deliver Agile Projects in organizations requiring standards, rigor and visibility around Project Management, while at the same time enabling the fast pace, change and empowerment provided by Agile.
The Foundation-level qualification is aiming to measure whether the candidate has sufficient knowledge and understanding of the Agile Project Management guidance to be able to recognise and distinguish between the key elements of the approach. The Foundation qualification is also a prerequisite for the Practitioner qualification.
Benefits of Taking This Course:
The foundation Agile PM certification lives up to its name by providing the users of the method with the core principles needed to facilitate a successful project, while allowing a degree of scope and agility that not many other methodologies provide.
Benefits for Individuals:
Develop a more advanced, applied level of knowledge to gain an understanding of agile and the ability to apply relevant project management methods, leading to successful agile projects.
Clarify different management styles needed for successful agile projects compared to traditional projects and be able to tailor these to the situation.
Actively promote trust and forge co-operation between the business and developers and gives the business ongoing visibility into what is happening.
Combine knowledge of more traditional management methodologies with agile to better adapt to a changing business environment.
Improve time-to-market and project success rates while simultaneously accelerating results by encouraging stakeholder involvement, feedback and effective controls
Benefits for Organizations:
Deliver change faster, at a lower cost and with lower risk by continually validating project milestones against business objectives.
Complements and works with existing corporate processes such as PRINCE2®, quality and audit processes which improves rigor and visibility around project management, leading to a proven track record of successful delivery in a corporate environment.
Simply adopt a tried and tested approach rather than developing and integrating a company-specific agile management process.
Achieve better communication and control over projects and adapt project plans without disrupting the project budget, timescale and scope.
Develop professionalism in employees and include agile certification in employee professional development schemes
Target Audience:
With a clear, concise and detailed perspective on project productivity, the AgilePM certification is useful to all candidates and competency levels ranging from highly experienced project managers to those new to the industry.
This qualification is aimed at:
Practising project managers
Agile team members who wish to become Agile Project Managers
Learning Objectives:
Individuals certified at this level will have demonstrated their understanding of:
The underpinning philosophy and principles of Agile
The lifecycle of an Agile project, including alternative configurations
The products produced during an Agile project and the purpose of these
The techniques used and their benefits and limitations
The roles and responsibilities within an Agile project.
Prerequisites:
There are no prerequisites for this course.
Course Materials:
Students will receive a course manual with presentation slides and reference materials.
Examination:
Multiple choice format
50 questions per paper
25 marks required to pass (out of 50 available) - 50%
40 minutes duration
Closed book
Technical Requirements:
For eBooks:
Internet for downloading the eBook
Laptop, tablet, Smartphone, eReader (No Kindle)
Adobe DRM supported software (e.g. Digital Editions, Bluefire Reader)
eBook download and activation instructions
Agenda:
Day 1
Introductions and domestics
What is Agile? Why use DSDM
Philosophy, Principles and Project Variables
Preparing for Success
DSDM Process
DSDM Roles and Responsibilities
DSDM Products
Key Practices – Prioritization and Timeboxing
Exercise Practice Foundation Exam Questions
Day 2
Planning and Control throughout the Lifecycle
Other Practices
Roles and Responsibilities – Project Manager's View
Agile Project Management through the Lifecycle
Effective Use of Products
Deliver on Time – Combine MoSCoW & Timeboxing
Day 3
People, Teams and Interactions
Requirements and User Stories
Estimating – How and When
Project Planning throughout the Lifecycle
Exam
Date and time
Location
Refund policy
Refunds up to 7 days before event
Organizer of Agile Project Management Foundation 3 Days Virtual Live Training in Halifax
Click here to subscribe to our text messages.
Who we are
Mangates is one of the Leading Competency developers, Mangates has developed a proven foundation for building specialized training programs. No matter which Mangates training division you are working with, you can expect the same high-quality training experience and expertise that makes Mangates stand out above the competition.
All of our instructors are recognized experts in their fields with hands-on experience on the topics they teach. We combine proven adult educational training methods with leading-edge industry expertise to provide you an exceptional training experience. Every instructor must meet rigorous standards with the proven background in their given field of expertise. It is the difference that our customers covet and participant appreciates at the completion of the course.
What we do
We deliver training solutions to Corporate, Government Agencies, Public sectors, Multinational organizations and Private Individuals. Our Primary focus is to train in a wide range of areas from IT Technical, Personal Development, Human Resources and Management Courses to Project, Program and IT Service Management.
We have most experienced trainers in the Industry. Our Trainers are highly skilled in their subject areas and are uniquely positioned to provide participants with deep industry experience. They are motivated to transfer knowledge through practical support post and pre-training to provide participants with additional support outside the classroom.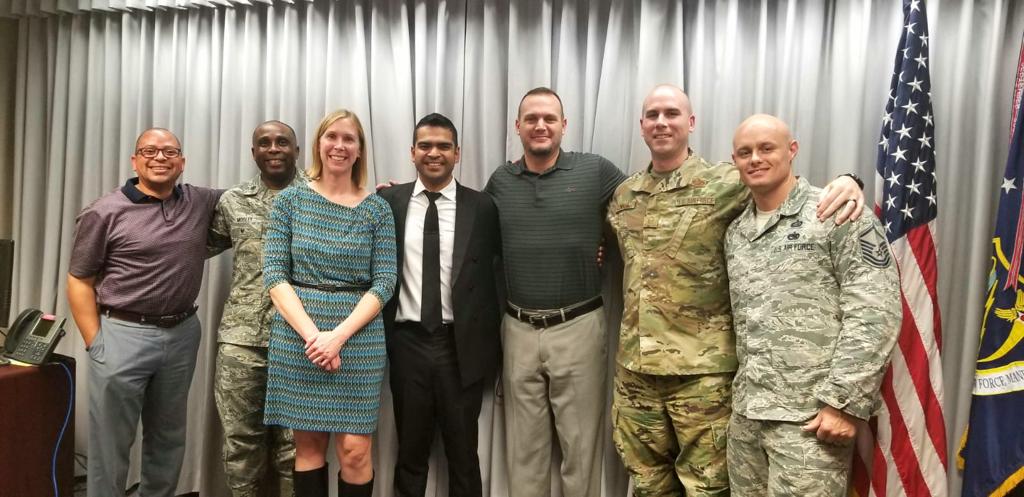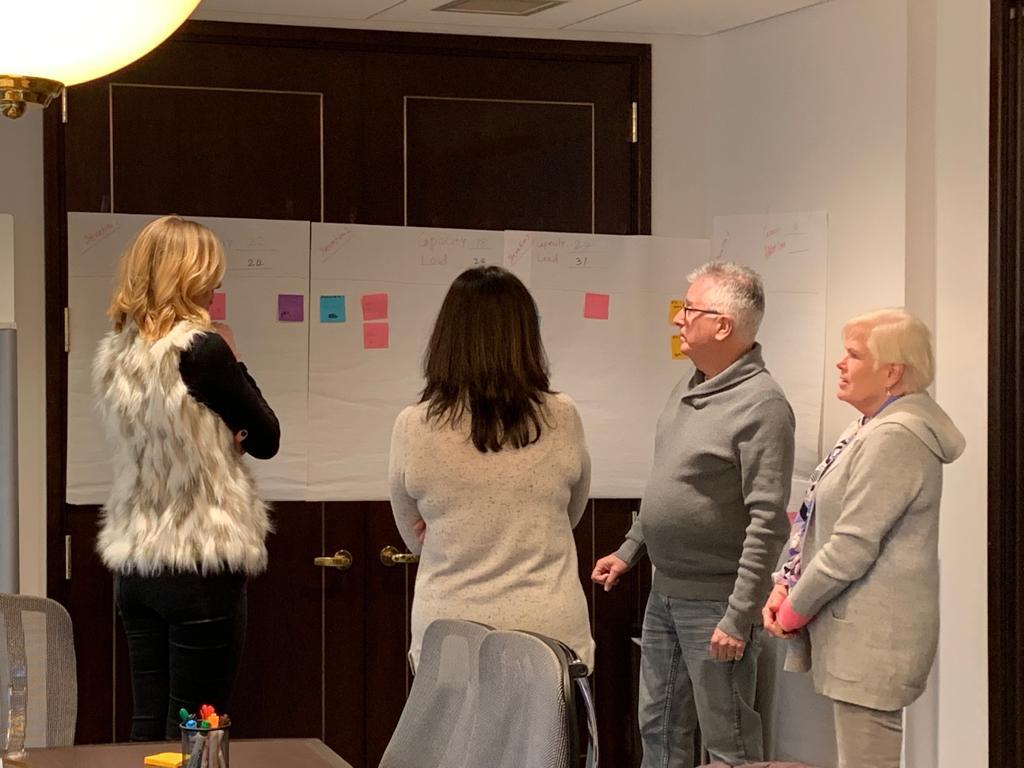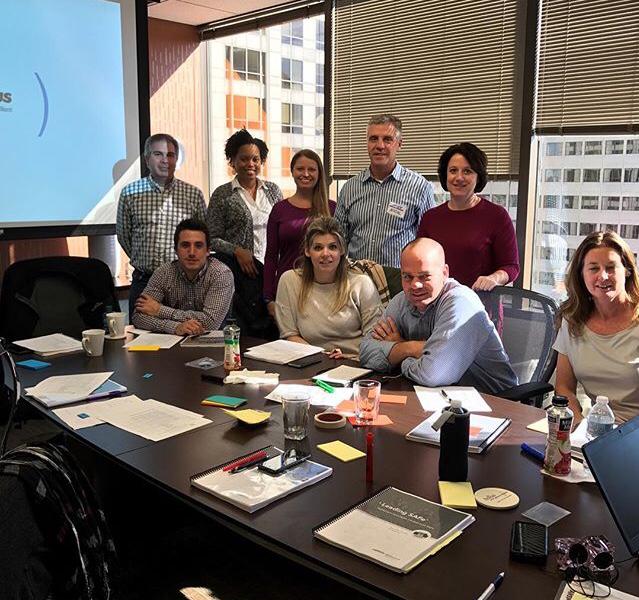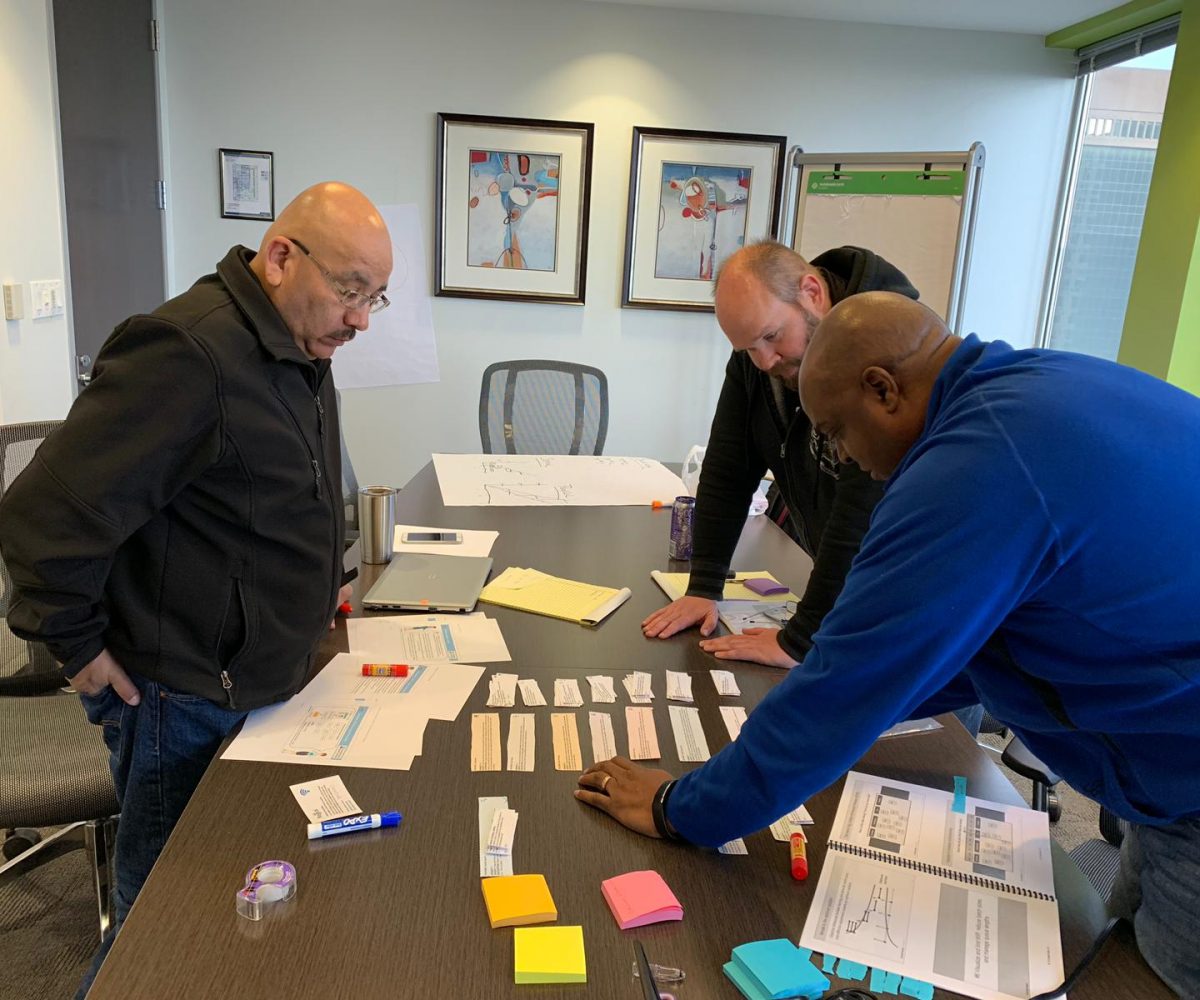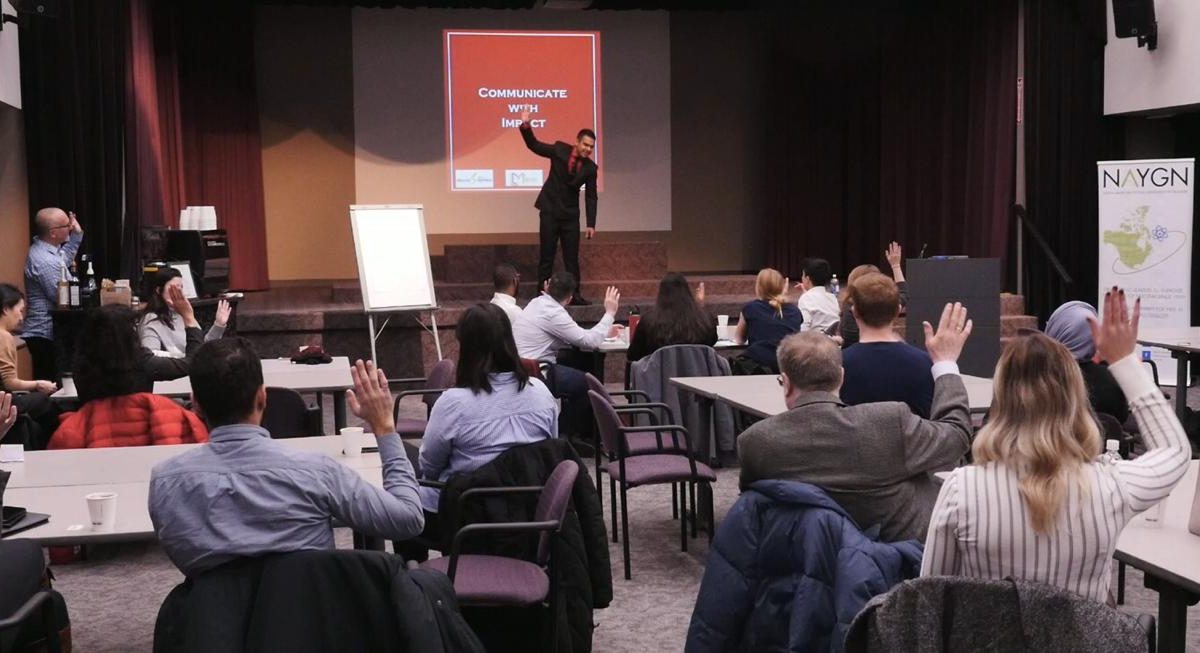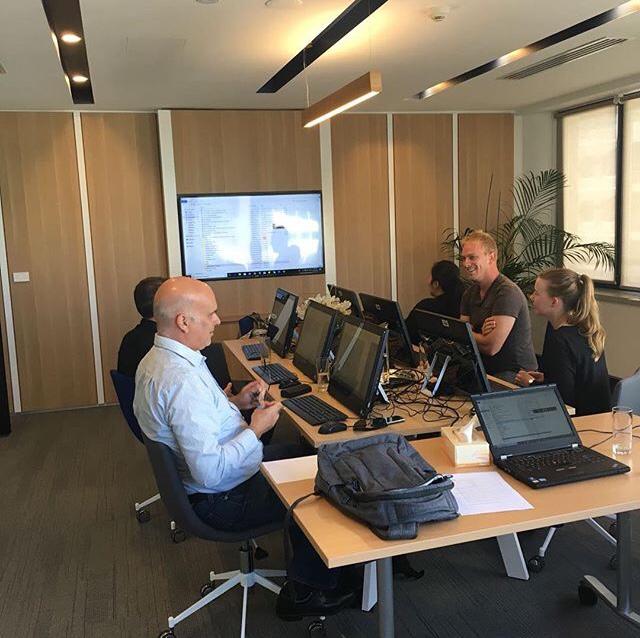 https://www.youtube.com/watch?v=ca-9iJ4zw0Q