Description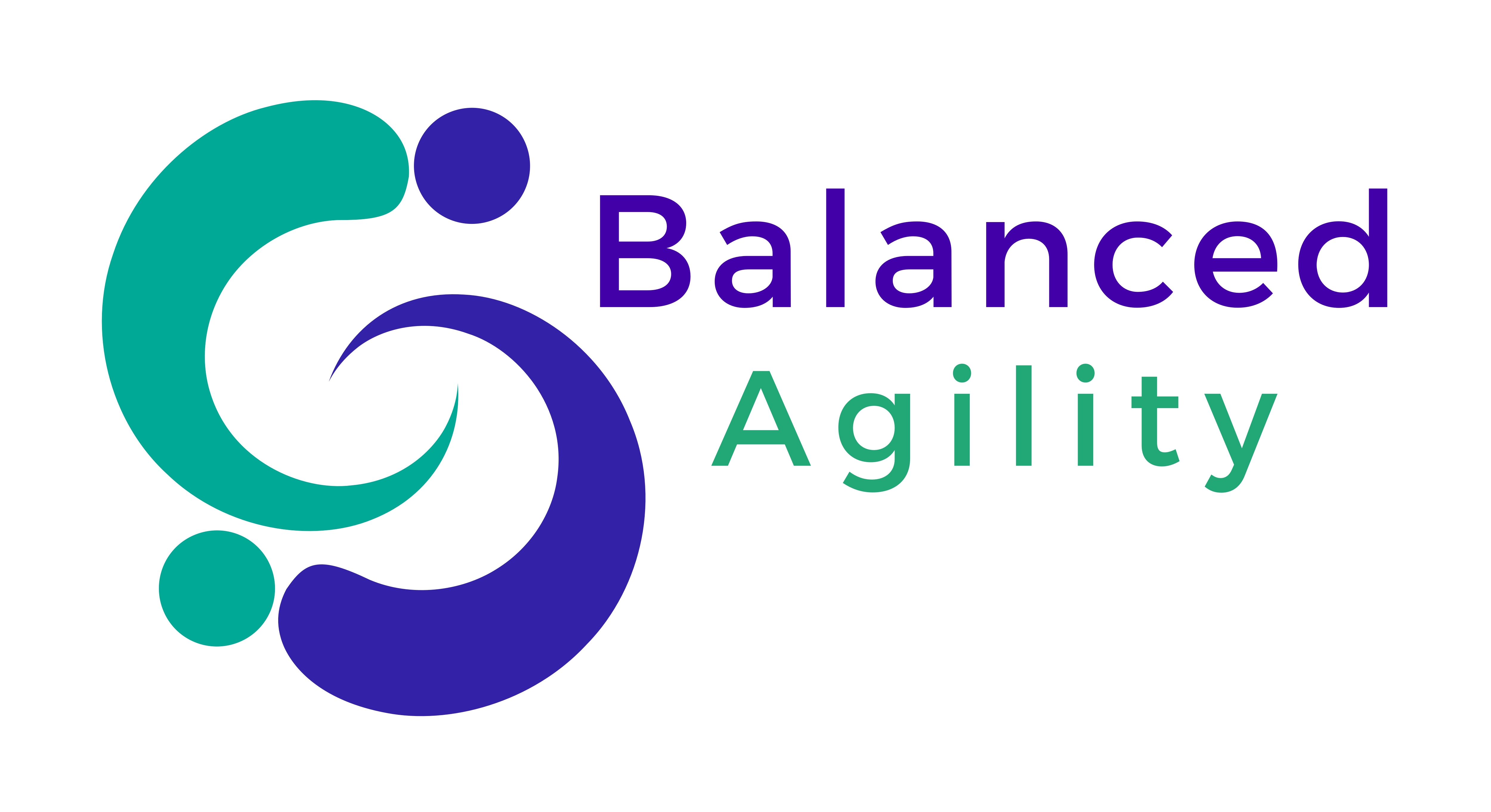 Balanced Agility in partnership with Blueshift Innovation is offering a 2-day session on "Training from the BACK of the Room". Take your training skills to a more advanced level as you discover how the human brain really learns which is very different from traditional assumptions about learning. Explore the most current "cognitive neuroscience" about effective instruction – how the brain takes in, stores, retrieves and uses knowledge.

Discover six powerful learning principles based on the best of brain science, then apply these principles every time you train, teach, or coach others.
​​
During this dynamic, two-day training program, you will also practice using the 4Cs instructional design "map" with the content you teach, regardless of the complexity of the topic, size of the class, or level of learners. The 4Cs is a brain-based, four-step, Accelerated Learning instructional design model now used by hundreds of Agile coaches and Scrum trainers around the world. Apply the same practices to make your meetings much more fun and productive.
Ticket includes:
2-day training (10/09-10/10)

Training from the Back of the Room Certification

Open Space (10/11)

Conference (10/12)
== Agile Midwest Ticket Policies ==
Tickets purchased to attend Agile Midwest 2017 are non-refundable. Refunds are only available if the class is canceled.

Should a ticket holder be unable to attend the event, a purchased ticket may be transferred to another person. The person attending Agile Midwest 2017 with the transferred ticket should be prepared to check in with a printed copy of the original ticket on the day of the event.

By obtaining a ticket to attend Agile Midwest 2017, ticket holders consent that pictures and video will be captured at and within Agile Midwest 2017 sessions and events. Agile Midwest 2017 organizers cannot guarantee that ticket holders will be excluded from pictures and video captured.