Description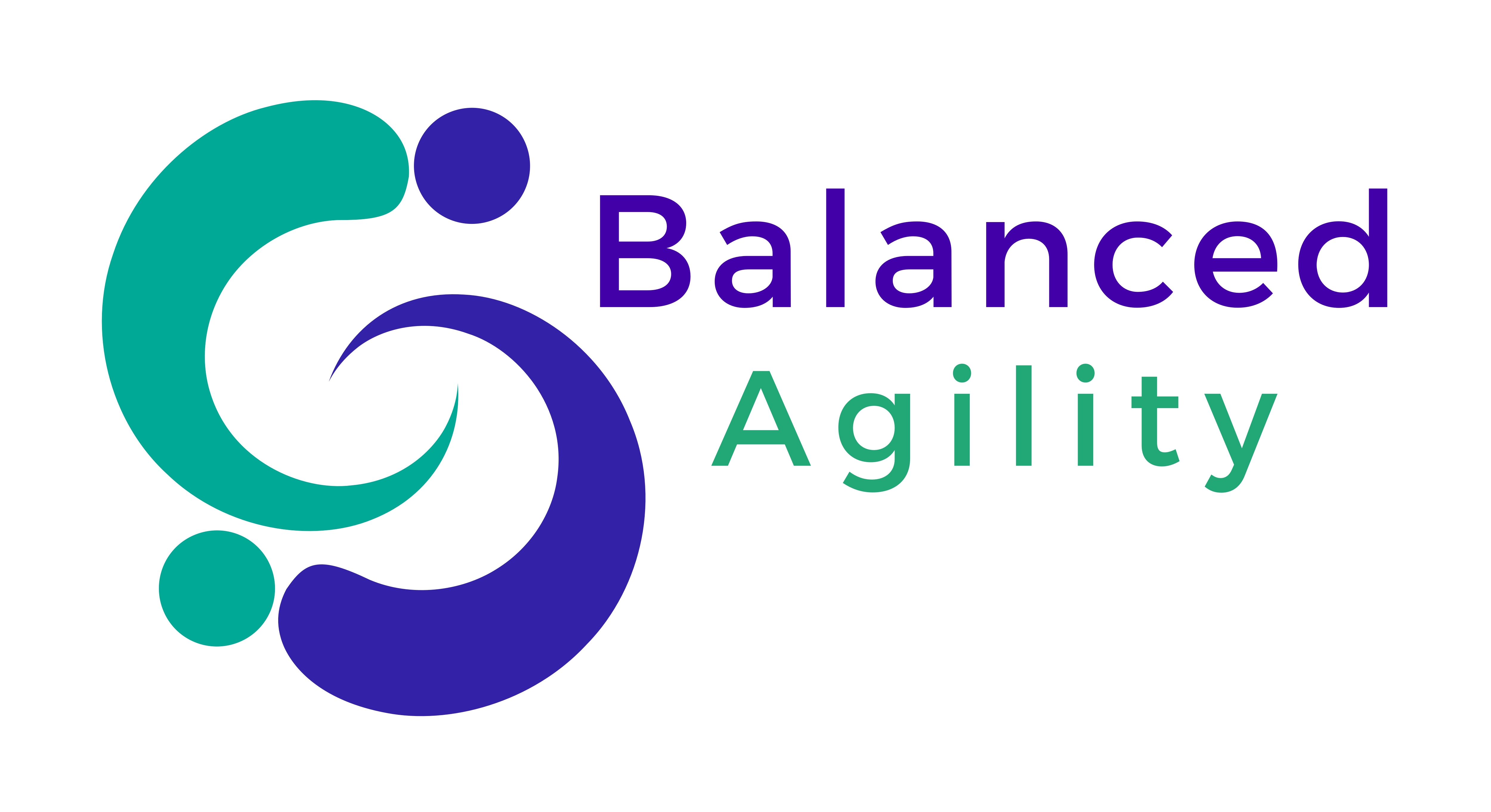 Balanced Agility is offering a 3-day session on "Agile Coaching " Are you a coach or leader working with agile teams? Do you want to make a bigger impact? Do you want to love your job? We've designed this class just for you.
Balanced Agility's Certified Agile Coach class ignites your leadership journey. Have fun while you increase your knowledge and agile coaching skills. You'll look at the way you lead from a new perspective.
The highly experiential 3 day class taught using Training From the BACK of the Room techniques provides a highly interactive environment that hones essential coaching skills like self-awareness, coaching stance, mentoring, facilitation, active listening, powerful questioning and coaching for action.
Ticket includes:
3 day training (10/9-10/11)

ICP Agile Certified Coach Certification,

Conference (10/12)
== Agile Midwest Ticket Policies ==
Tickets purchased to attend Agile Midwest 2017 are non-refundable. Refunds are only available if the class is canceled.

Should a ticket holder be unable to attend the event, a purchased ticket may be transferred to another person. The person attending Agile Midwest 2017 with the transferred ticket should be prepared to check in with a printed copy of the original ticket on the day of the event.

By obtaining a ticket to attend Agile Midwest 2017, ticket holders consent that pictures and video will be captured at and within Agile Midwest 2017 sessions and events. Agile Midwest 2017 organizers cannot guarantee that ticket holders will be excluded from pictures and video captured.