Description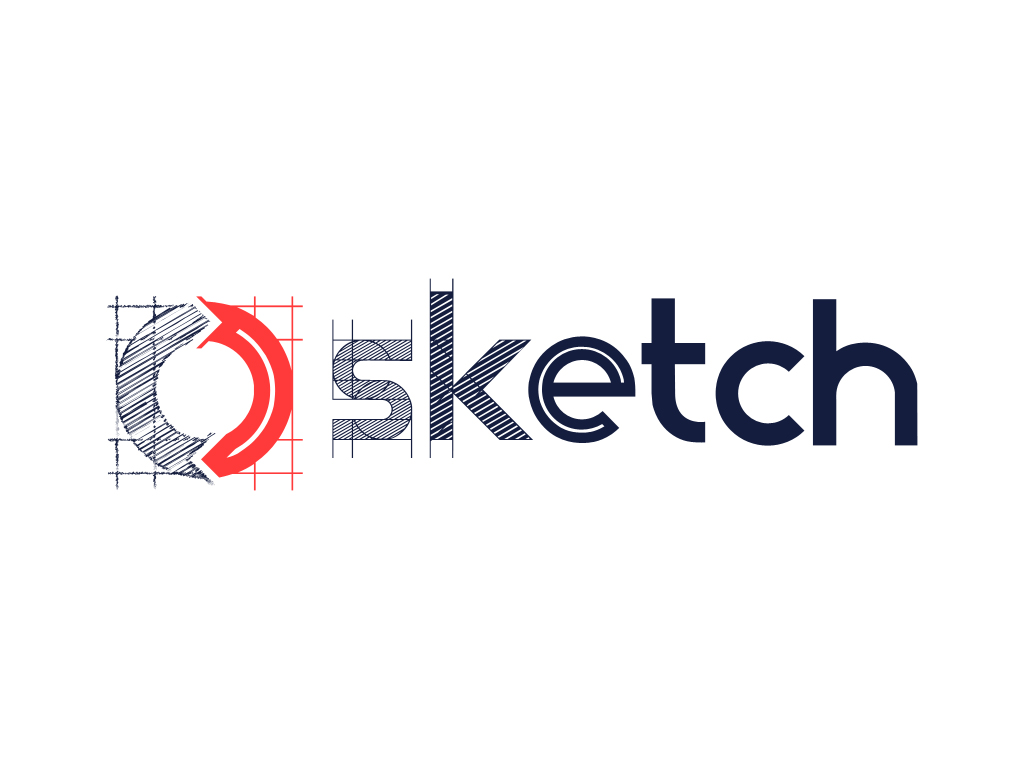 Sketch Development is offering this 2 day session on Agile Development Practices. Contrary to conventional wisdom, Agile Software Development is a highly disciplined, rigorous engineering activity. Many Agile projects fail to meet the highest level of success because they focus solely on the project management aspects of agile methodologies. The true underpinning of a successful agile development project is the existence of certain engineering principles. This workshop will focus on those principles and activities that form the foundation of agility and embracing change.
This is a hands-on workshop that will involve programming and testing real code. You will leave this workshop with a thorough understanding of the agile approach to software development, including Pair Programming, Test Driven Development, Automated Acceptance Testing, Refactoring, and Continuous Integration.
Becoming more comfortable with Test Driven Development
We all know we are supposed to do TDD, but gosh there just never is time. We will go into depth on what Unit Testing is, what it is not, and how best to apply it in a development shop. We will pair on a project, create unit tests and write the code to make them pass. We will also discuss how to use this in a legacy environment, inserting tests into a system that doesn't already have them.
Acceptance Test Driven Development
Taking the TDD concept one step further, we will explore the concepts behind using Acceptance Tests to define "Done" for a story. We will create Automated Acceptance Tests that will be run to define what the user stories are to accomplish. These Acceptance Tests will be integrated into our Continuous Integration Server as well.
Principles of Refactoring and Emergent Design
In order to ensure the highest level of code quality, as well as the best possible design, we need to continuously improve the design of the code, without changing the behavior. We do this in small increments, checking in our code continuously. During this session, we will take the code we wrote in the TDD segment, and practice some basic refactoring activities. We will also learn about continuous integration and how it improves code quality and project reliability.
Continuous Delivery – Intro to DevOps
The next stage in technical excellence, or Craftsmanship, is the journey to DevOps. We will discuss what DevOps is, how to extend our CI environment to a Continuous Delivery environment, and how that leads us to a DevOps world.
Date and Time
Location
Agile Midwest Conference - St. Charles Convention Center
1 Convention Center Plaza
Saint Charles, MO 63303