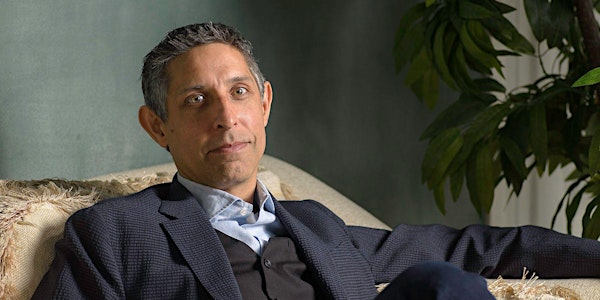 Agile Maine October 4th In-Person Meetup (Presentation by Michael K Sahota)
October 4th, 2022 from 5:30 to 7:15 PM
When and where
Location
WEX Headquarters 1 Hancock St Portland, ME 04102
About this event
Agile Maine In-Person Meetup
We will have an in-person meetup on October 4th from 5:30 to 7:15 PM for the first time in more than two and half years.
Agenda:
5:30 to 6:00 PM - Networking
6:00 to 7:15 PM - Presentation by Michael K Sahota
Topic: Leading Beyond Change: From Agile to Business Agility
How can an organization thrive in the currently intense and complex business landscape? There has been a powerful interest in scaling Agile to create high-performance. Most organizations now realize that the goals of adaptability, customer success and rapid delivery require Agile. And yet efforts to "scale Agile" have failed to deliver on the promise of Business Agility. What does it take to realize the promise of Business Agility? Success demands the reinvention of Agile Transformation to fully reflect the promise of Agile. A very specific approach is needed to unlock the scaled frameworks. We take you beyond the rules of business as usual to create impact that can deliver high performing organizations and the business agility you are searching for. How can we lead the evolution of our organizations?
Michael is the founder and CEO of SHIFT314 Inc. - a bespoke leadership training and consulting organization that enables changemakers and pioneers to change reality. SHIFT314 offers the SELF Framework to evolve people and organizations on both an inner and outer dimension to unlock accelerated change for personal and professional success. Michael has trained thousands of leaders worldwide and published three books. In 2012, "An Agile Adoption and Transformation Survival Guide: Working with Organizational Culture". "Emotional Science" in 2018 and "Leading Beyond Change" in 2021.