Description
Agile lifecycle data management in Real estate

We are delighted to real estate consultant Adrian Wildenauer, architect Simon Dilhas and legal expert David Schwaninger join us to elaborate on this interesting topic.

Throughout their long lifecycle, buildings are planned, financed, developed, designed, inhabited, renovated, sold and demolished. Using Life Cycle Data Management, the entire process can be efficiently
managed.

Digitalization has arrived in the Swiss real estate market and concerns all stakeholders: owners, planners, developers, construction companies, and facility managers.

Building Information Modelling (BIM) is next to Blockchain and drones one of the buzzwords in the real estate sector of today. By applying data science principles, BIM is the main hope for speeding up and controlling the processes in the construction industry. Currently, it is only used in a small part of the building's lifecycle – the mere planning.
On the other hand, buildings live very long and very traditional lives. Throughout their lifecycle, they are planned, financed, developed, drawn, inhabited, renovated, sold and demolished. Planning and construction of building totals only up to 20% of the total cost of a single building. The greatest potential for value creation therefore exists during the operation of a property.
We need to start with the end in mind, the future user must be involved right from the start, providing insights and useful data.
This is covered by the so-called life cycle data management, a methodology that combines the basics, structuring, and ordering of data for buildings over the entire lifecycle. Our experts will give you an insight into that method and show what needs to be considered from a technical, organizational and legal perspective.
About our speaker: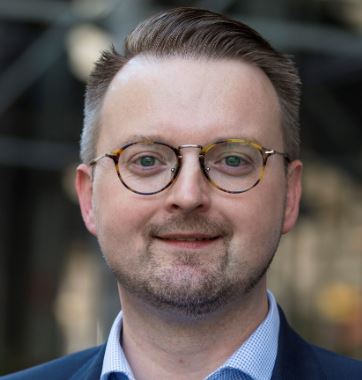 Adrian Wildenauer is a senior consultant at Zurich-based real estate company pom+Consulting AG and a lecturer for BIM in theory and practice at CUREM - Center for Urban and Real Estate Management, University of Zurich.
He is a Construction Manager, studied at various universities in Europe and is also a regular scholar at the Centre for Integrated Facility Engineering at Stanford University. Adrian is specialized on the effective use of BIM in construction and facility projects while using and implementing SCRUM methods, being a Professional Scrum Master himself. He is an active researcher in the areas of Virtual Design and Construction.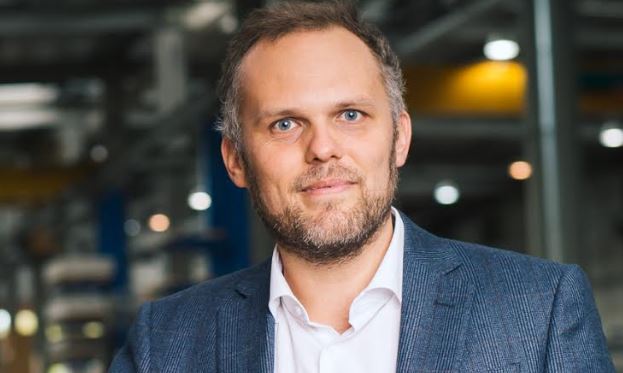 Simon Dilhas worked as an architect, client representative and Consultant in Austria, UAE, Germany and Switzerland. At ERNE AG Holzbau he is responsible for bridging the gap between design and construction. Key factors for this work are IT-affinity and on the one side and a focus on human collaboration on the other side.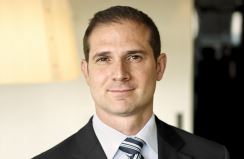 David Schwaninger is specialized in real estate law and partner in Zurich based firm Blum&Grob Attorneys at Law.
He studied law in Zurich and Sydney, worked at District Court in Zurich and is a member of Swiss and Zurich Bar Association. He is also active in the field of law governing new technologies, including E-commerce and data protection issues.
Sponsor
Agenda
18:00 Registration
18.30 Presentation
19:30 Q&A
20:00 Networking Apéro
Event Language: English
Professional Development Units: 2
- 0.5 Leadership
- 1.0 Strategic & Business Management
- 0.5 Technical Project Management
Please be aware that at the event photos of the audience are made and published on the PMI Switzerland homepage as well as on Facebook. The event may also be live broadcasted over Facebook. With your attendance you accept these conditions.
Event fee discounts: If your are PMI-CH member, please log in with your PMI-CH member account at www.pmi-switzerland.ch and enter the event from there in order to benefit from the membership discount: https://pmi-switzerland.ch/pmi-switzerland.ch/index.php/internal-processes/705-eventbrite-faq
Cancellation policy: 100% refund is possible for a ticket if cancelled 5 days before the event.