Agile ir Scrum naudotojų Lietuvoje grupės susitikimas #16 (Kovas, Vilnius)

Tuesday, March 26, 2013 from 6:30 PM to 9:00 PM (EET)
Event Details
Susitikimo tema
Couching'o pristatymas ir praktinis pasibandymas (workshop)
Grupės tikslas
Burti aktyvią Agile naudotojų Lietuvoje bendruomenę, kurios nariai dalindamiesi savo patirtimi rastų būdus kaip gauti daugiausiai vertės iš Agile metodų naudojimo savo kompanijose.
Tikslinė auditorija
Agile Lietuva naudotojų grupė koncentruojasi į Agile procesų tobulinimą, tad jos tikslinė grupė yra vadovai, projektų vadovai, komandų lyderiai, Scrum meistrai (Scrum) ir produktų šeimininkai (Scrum) naudojantys ar planuojantys pradėti naudoti Agile metodus.
Darbotvarkė
18:30 – 18:45   Kava, įžanga
18:45  - 21:00   Couching'o pristatymas ir praktinės dirbtuvės su Tomu Misiukoniu.
Praktinėse dirbtuvėse Tomas Misiukonis pristatys koučingo idėją ir pagrindinius taikymo principus. Visa tai bus atskleista per demonstracinę koučingo sesiją, kurią dalyviai galės aptarti ir įvertinti. Dalyviams bus pristatytas vienas koučingo modelių – GROW, kurį čia pat visi išbandysime praktiškai ir sutarsime kaip šį metodą galima pritaikyti savo veikloje. 
Tomas Misiukonis
 OVC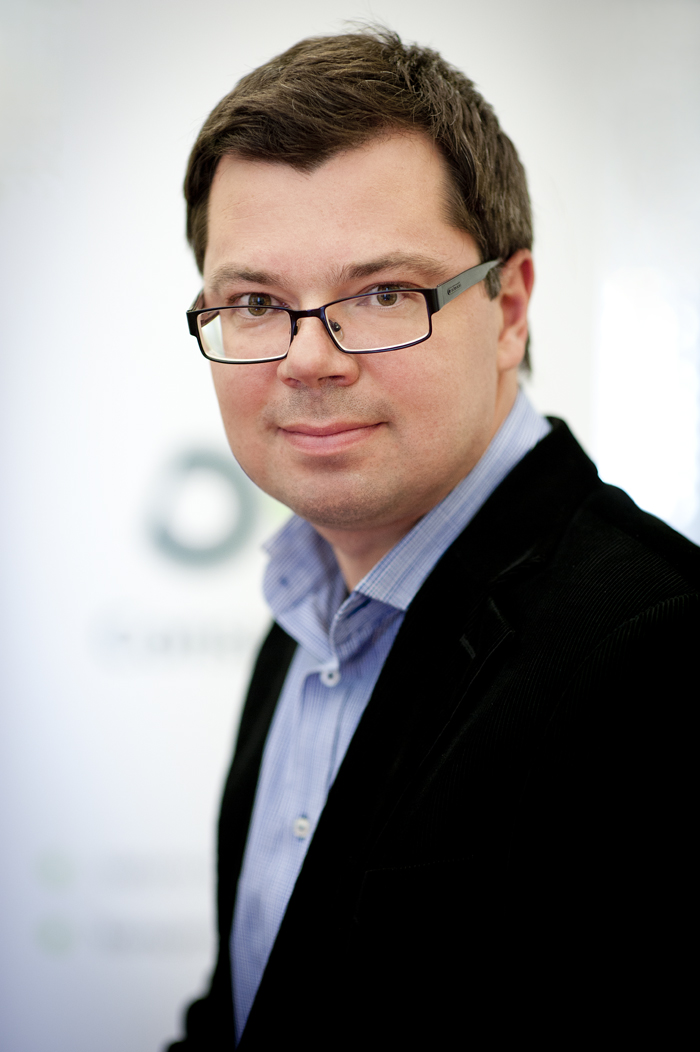 Consulting partneris ir konsultantas.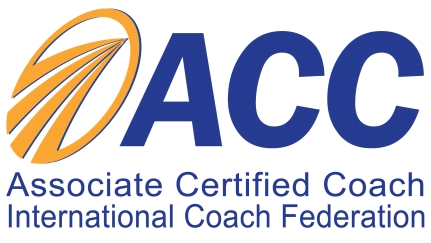 Tomas Misiukonis yra OVC Consulting partneris. Darbinėje praktikoje jis padeda organizacijoms kurti ir vystyti ugdymo iniciatyvas organizacijose. Taip pat Tomas užsiima asmeninio ugdymo praktika atlikdamas individualias sesijas su kompanijų vadovais, kitais darbuotojais.   
Tomas 2010 m. gavo Tarptautinės koučingo federacijos ICF išduotą asocijuoto sertifikuoto koučingo specialisto (ACC) sertifikatą. Tomas taip pat yra sertifikuotas koučingo supervizorius.
 Nuo 2012 m. Tomas yra Lietuvos koučingo profesionalų asociacijos ICF Lietuva prezidentas.
Tomas yra baigęs Vilniaus Universitetą, turi verslo administravimo ir vadybos magistro laipsnį.
Didžiojoje Britanijoje "Oxford Brookes University" jis užbaigė studijas "Coaching and Mentoring Practice" ir įgijo magistro laipsnį.
Tomas yra dviejų pirmųjų lietuviškų knygų apie koučingą "Asmeninio ugdymo praktika vadovams" (Vaga, 2012) ir "Koučingo technikos" (Vaga, 2013) autorius.
p.s. dažniausiai po renginio norintieji pratęsia diskusijas "prie alaus bokalo" kuriame nors artimame bare. Tęsinio pabaigos laikas nuo organizatorių nepriklauso.
Have questions about Agile ir Scrum naudotojų Lietuvoje grupės susitikimas #16 (Kovas, Vilnius)?
Contact Agile Lithuania
When & Where

MICROSOFT ofisas (verslo centras "Baltic Hearts", Korpusas A, 4 aukštas,)
Ukmerges 120
Vilnius
Lithuania


Tuesday, March 26, 2013 from 6:30 PM to 9:00 PM (EET)
Add to my calendar