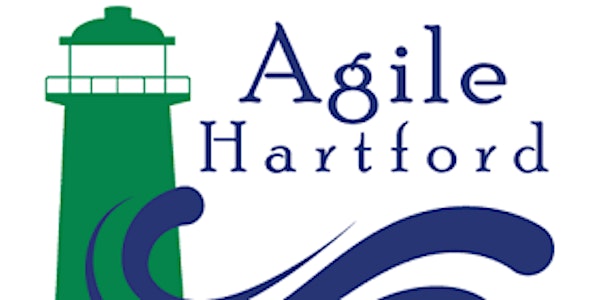 Agile Hartford L&L Sep 2022 - Jesse Fewell, 'Agile Leadership Practices'
A great Lunch & Learn event with Jesse Fewell, "Agile Leadership Practices Daily Habits for Becoming a More Effective Agile Champion"
About this event
Abstract:
What do we say when the boss asks "How can I help us be more agile?" What concrete steps and practices can we offer beyond platitudes? And what does "agile leadership" even mean? Even more worrying for those of us in management roles, how do I role model leadership styles I don't even understand yet?
In this interactive session, you will learn a research-based framework for describing agile leadership. Then, you will get "hands-on" practicing concrete tips, hacks, and routines that will improve effectiveness for you and your boss, whether you are a project manager, supervisor, departmental head, or executive..
Prerequisite Knowledge:
Some general familiarity with agile mindset, values, principles frameworks is recommended.
Learning Outcomes:
• How to adjust your thinking patterns, based on your personality
• How to reprogram your regular behaviors to align to your beliefs
• How to use talking points to enhance your leadership
Presenter: Jesse Fewell
Jesse Fewell has mentored thousands of technology professionals across 14 countries to improve their teams & companies using Agile methods.
He's founded several startups, contributed to three industry certifications (PMI-ACP, CST, CEC), and authored publications reaching over a half-million readers in eleven languages. His industry contributions have earned him a IEEE Computer Society Golden Core Award.
Today, he specializes in helping agile leaders & professionals get the reward and recognition of transforming their chaotic overcommitted workplace to produce the best results of their careers.
See you then!
The Board of Agile Hartford