Event Information
Refund policy
Refunds up to 7 days before event
Our classroom training provides you the opportunity to interact with instructors and benefit from face-to-face instruction.
About this event
Course Description :
When an organization makes the decision to adopt agile, it takes much more than pulling together a development team and allowing them to work in an iterative manner. Agile is a true shift in how individuals collaborate, communicate and operate. Agile requires an all in mindset from both business and technology where all individuals work together to deliver business value in the form of working software.
The Agile for Product Owners course will provide the knowledge to understand and apply the principles of agile. At the end of the course, participants will be able to effectively plan, prioritize and manage a product roadmap to deliver business value, understand the role of the Product Owner and the development team within an iterative process, and gain the skills necessary to become an agile leader to drive your organization to the next level.
Course Outline :
Section I: Agile Overview
What is Agile?
Why Agile?
Agile Manifesto and Principles
Agile Methodologies
Sprint Overview
Section II. Product Owner Overview
Role of the Product Owner
Responsibilities of the PO
Characteristics needed to be a supportive PO
Section III. The Agile Team
Roles of an Agile Team
Characteristics of a strong Agile Team
Supporting an Agile Team
Section IV. Agile Planning
5 Levels of Planning
Vision Development
Product Road Mapping
Feature Prioritization
Release Planning
Section V: Building and Managing the Backlog
User Personas
Epics
Writing User Stories
Sizing User Stories
Section VI: Sprint Planning and Execution
Sprint Planning
Execution
Backlog Refinement
Demo
Retrospective
Section VII: Agile Leadership
What is Agile Leadership
Servant Leadership
Attributes of Agile Leaders
Target Audience :
Product Owners
Product Managers
Team Leadership
Project Managers
Learning Objectives :
Understand Agile Practices and Principles
Learn the role, responsibilities, and characteristics needed to become an effective Product Owner
Explore the roles and characteristics of a strong agile team and learn what a Product Owner needs to do to support an agile team
Dispel the myth that mid and long term planning are abandoned with Agile
Develop user personas and write user stories to build out and manage a product backlog
Discuss and understand typical ceremonies conducted within a sprint in an agile development process
Explore what it means to be an agile leader and the importance of servant leadership
Course Agenda :
Day 1
Agile Overview
Product Owner Overview
The Agile Team
Agile Planning
Building and Managing the Backlog
Day 2
Sprint Planning and Execution
Agile Leadership
Date and time
Location
Regus - London, London Bridge - The News Building
3rd floor, News Building, 3 London Bridge St
London
SE1 9SG
United Kingdom
Refund policy
Refunds up to 7 days before event
Organizer of Agile For Product Owner 2 Days Training in London
Click here to subscribe to our text messages.
Who we are
Mangates is one of the Leading Competency developers, Mangates has developed a proven foundation for building specialized training programs. No matter which Mangates training division you are working with, you can expect the same high-quality training experience and expertise that makes Mangates stand out above the competition.
All of our instructors are recognized experts in their fields with hands-on experience on the topics they teach. We combine proven adult educational training methods with leading-edge industry expertise to provide you an exceptional training experience. Every instructor must meet rigorous standards with the proven background in their given field of expertise. It is the difference that our customers covet and participant appreciates at the completion of the course.
What we do
We deliver training solutions to Corporate, Government Agencies, Public sectors, Multinational organizations and Private Individuals. Our Primary focus is to train in a wide range of areas from IT Technical, Personal Development, Human Resources and Management Courses to Project, Program and IT Service Management.
We have most experienced trainers in the Industry. Our Trainers are highly skilled in their subject areas and are uniquely positioned to provide participants with deep industry experience. They are motivated to transfer knowledge through practical support post and pre-training to provide participants with additional support outside the classroom.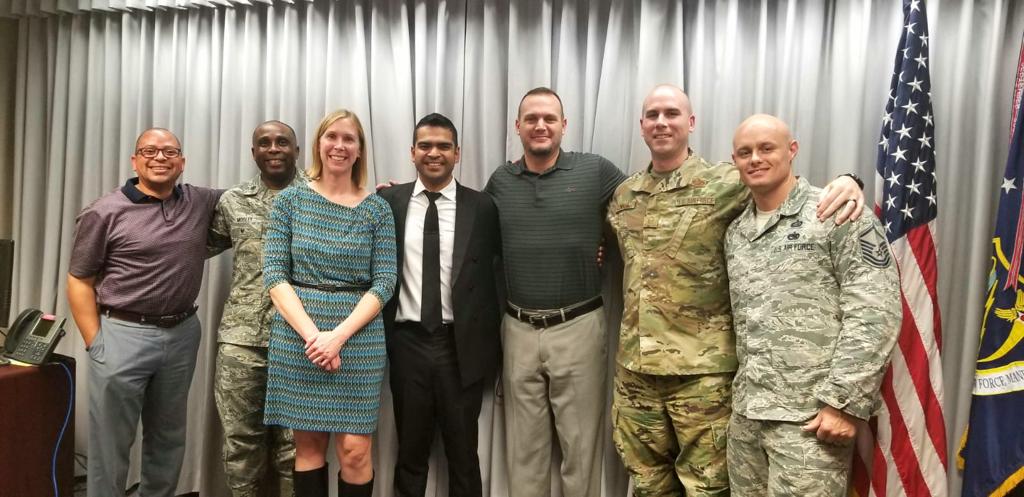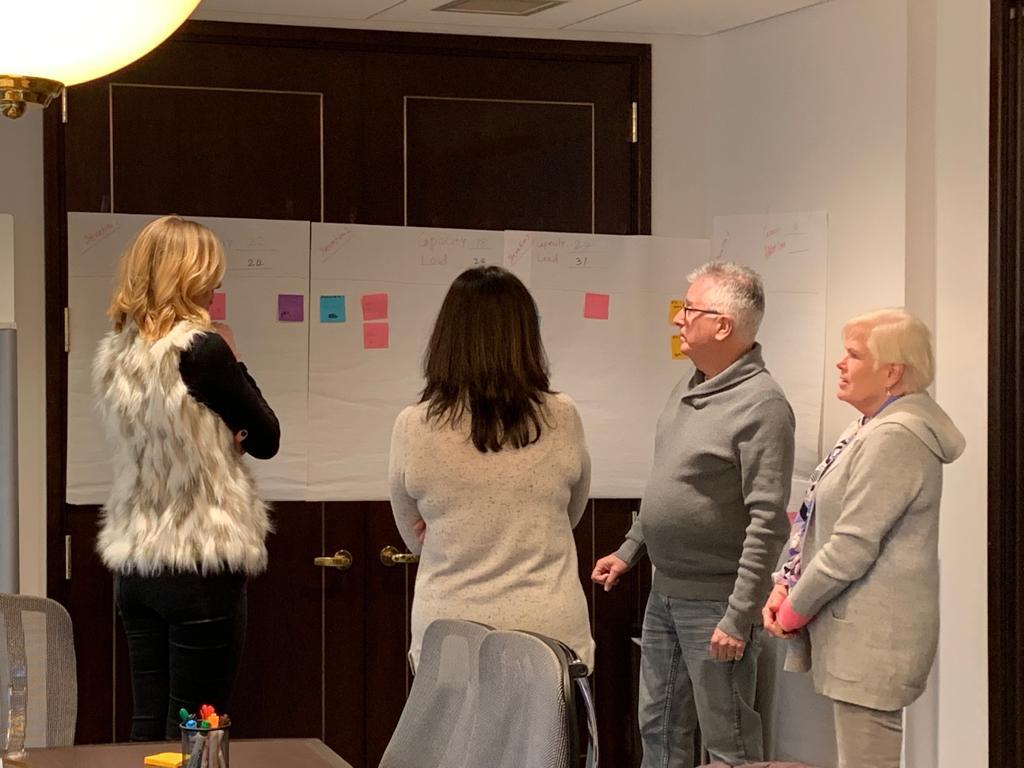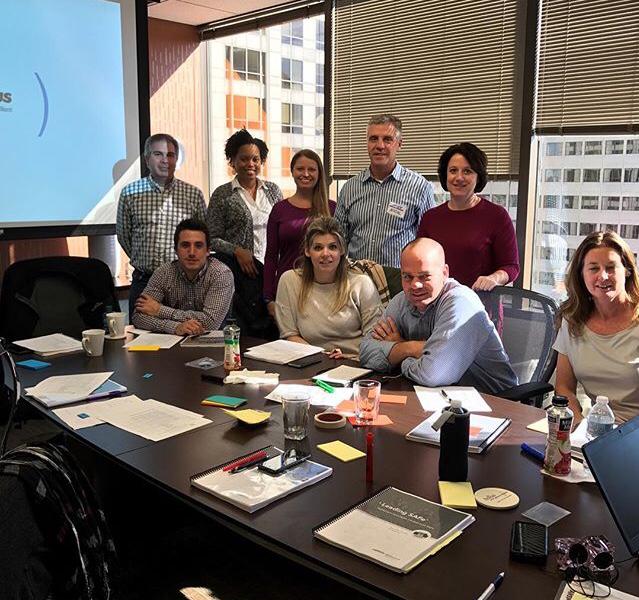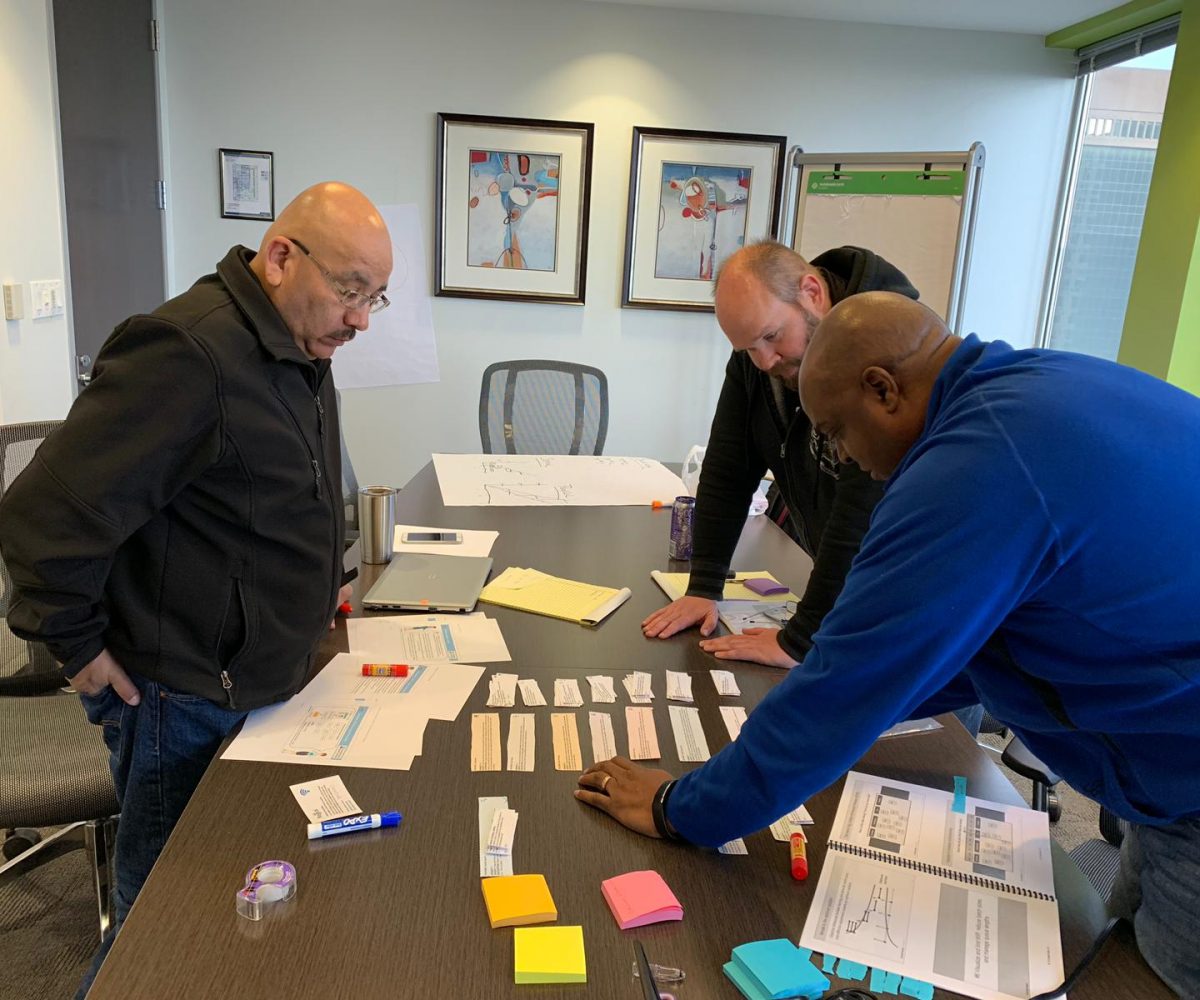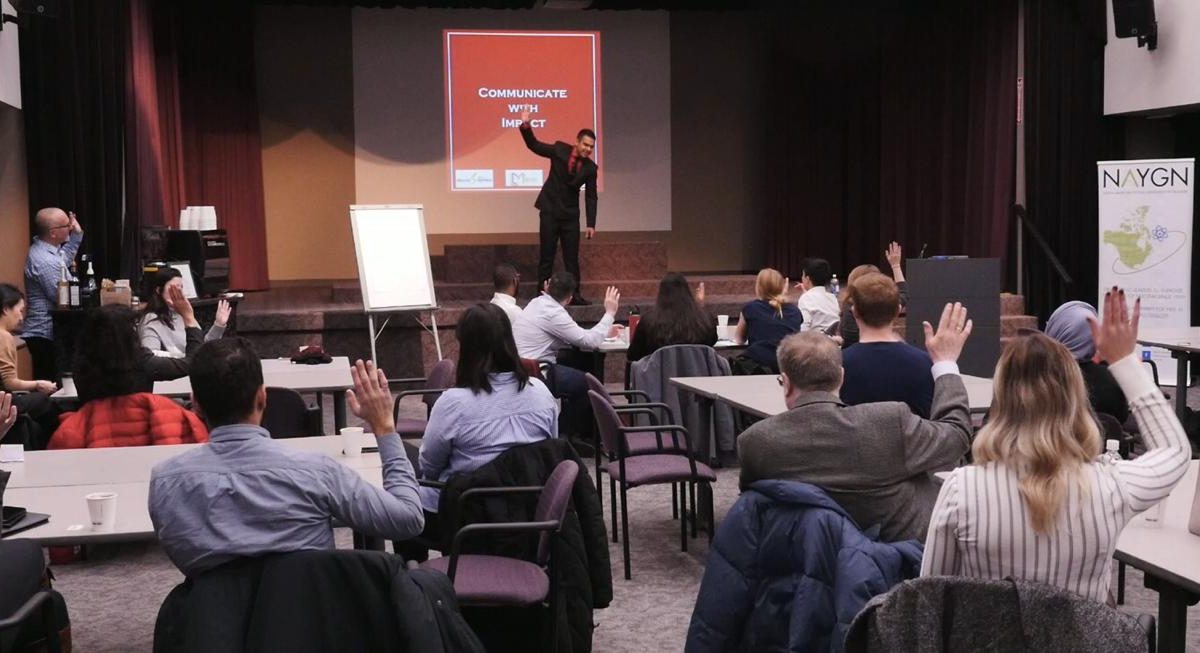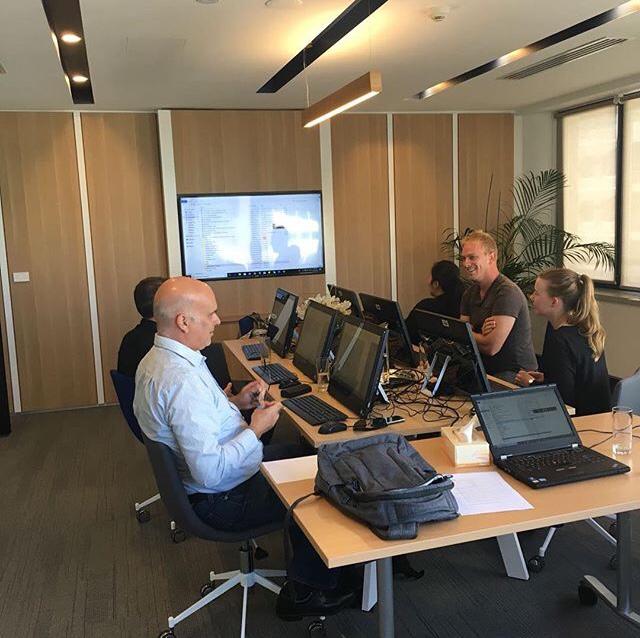 https://www.youtube.com/watch?v=ca-9iJ4zw0Q