Event Information
Refund policy
Refunds up to 7 days before event
Our classroom training provides you the opportunity to interact with instructors and benefit from face-to-face instruction.
About this event
Course Description:
This one-day course presents a step-by-step approach to Agile for Executives. The course provides you with overviews of key principles and benefits of applying Agile methodologies.
Course Topics:
Defining the Challenges of Software Development
●     Making the Case for Change
●     What is the problem Agile is trying to solve?
Defining the Agile Proposition
●     Why Agile
●     The Agile Paradigm
●     Agile Basics
●     Agile Manifesto and Principles
●     Agile Methodologies
●     Five Levels of Agile Planning
●     Agile Benefits — including industry data, survey results and personal experience
The Path to Agile Adoption
●     Dealing with Barriers to Agile Adoption
●     An Agile Organization
●     Driving Investment Decisions with Agile
●     The path to successful Agile adoption
 Learning Goals:
●     Understand Agile Practices and Principles
●     Obtain valuable information from industry surveys identifying compelling Agile benefits realized by companies worldwide
●     Gain insight into effective metrics for managing Agile team performance
●     Dispel the myth that mid and long term planning are abandoned with Agile
●     Appreciate how teams and management can build trust more quickly
●     Discuss the transition from command and control to empower and inspire style of leadership
●     Explore how to help teams to create a cadence that will enable them to succeed
●     Understand tools and techniques for promoting transparency in communication at all levels
●     Identify some of the common pitfalls Agile teams may encounter
●     Learn from an instructor with day-to-day experience implementing agile practices across multiple organizations
●     Glean knowledge of Agile team roles and where the Executive fits
 Course Agenda:
 Day 1
●     Agile Overview
●     Agile Basics and Practices
●     Becoming Agile
 Who can Attend?
 This course is designed for anyone who is considering the use of an Agile method for software development, including:
 ●     Project Managers
●     Analysts
●     Developers
●     Programmers
●     Testers
●     IT Manager/Directors
●     Software Engineers
●     Software Architects
●     Customers
Location
Regus - Sao Paulo, Regus E-Tower - Funchal
ETower Building - R. Funchal, 418 - 34th and 35th floors - Vila Olímpia
Sao Paulo, SP 04551-060
Brazil
Refund policy
Refunds up to 7 days before event
Organizer of Agile For Executives 1 Day Training in Sao Paulo
Click here to subscribe to our text messages.
Who we are
Mangates is one of the Leading Competency developers, Mangates has developed a proven foundation for building specialized training programs. No matter which Mangates training division you are working with, you can expect the same high-quality training experience and expertise that makes Mangates stand out above the competition.
All of our instructors are recognized experts in their fields with hands-on experience on the topics they teach. We combine proven adult educational training methods with leading-edge industry expertise to provide you an exceptional training experience. Every instructor must meet rigorous standards with the proven background in their given field of expertise. It is the difference that our customers covet and participant appreciates at the completion of the course.
What we do
We deliver training solutions to Corporate, Government Agencies, Public sectors, Multinational organizations and Private Individuals. Our Primary focus is to train in a wide range of areas from IT Technical, Personal Development, Human Resources and Management Courses to Project, Program and IT Service Management.
We have most experienced trainers in the Industry. Our Trainers are highly skilled in their subject areas and are uniquely positioned to provide participants with deep industry experience. They are motivated to transfer knowledge through practical support post and pre-training to provide participants with additional support outside the classroom.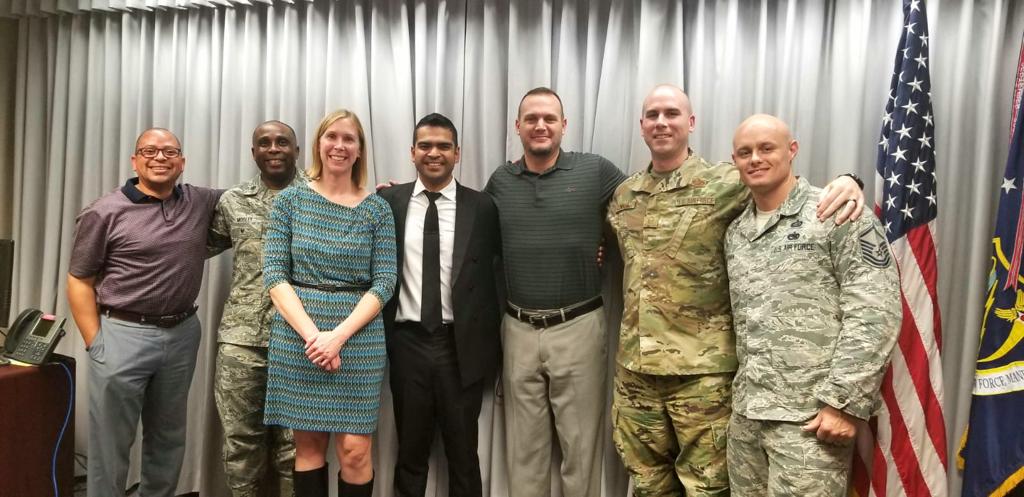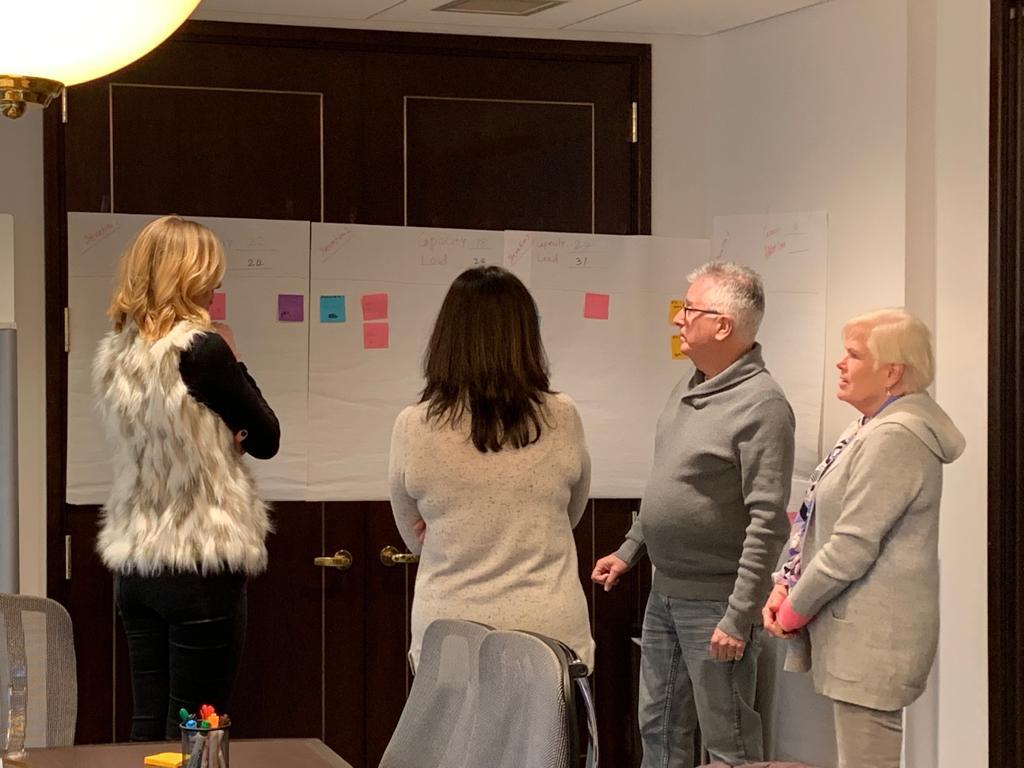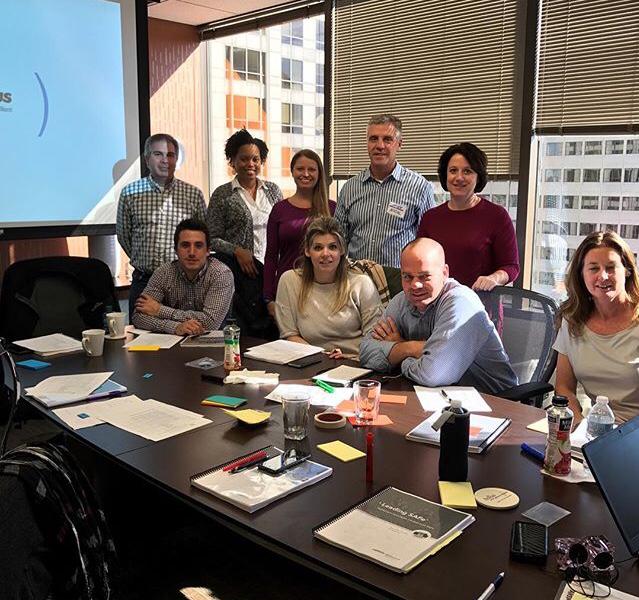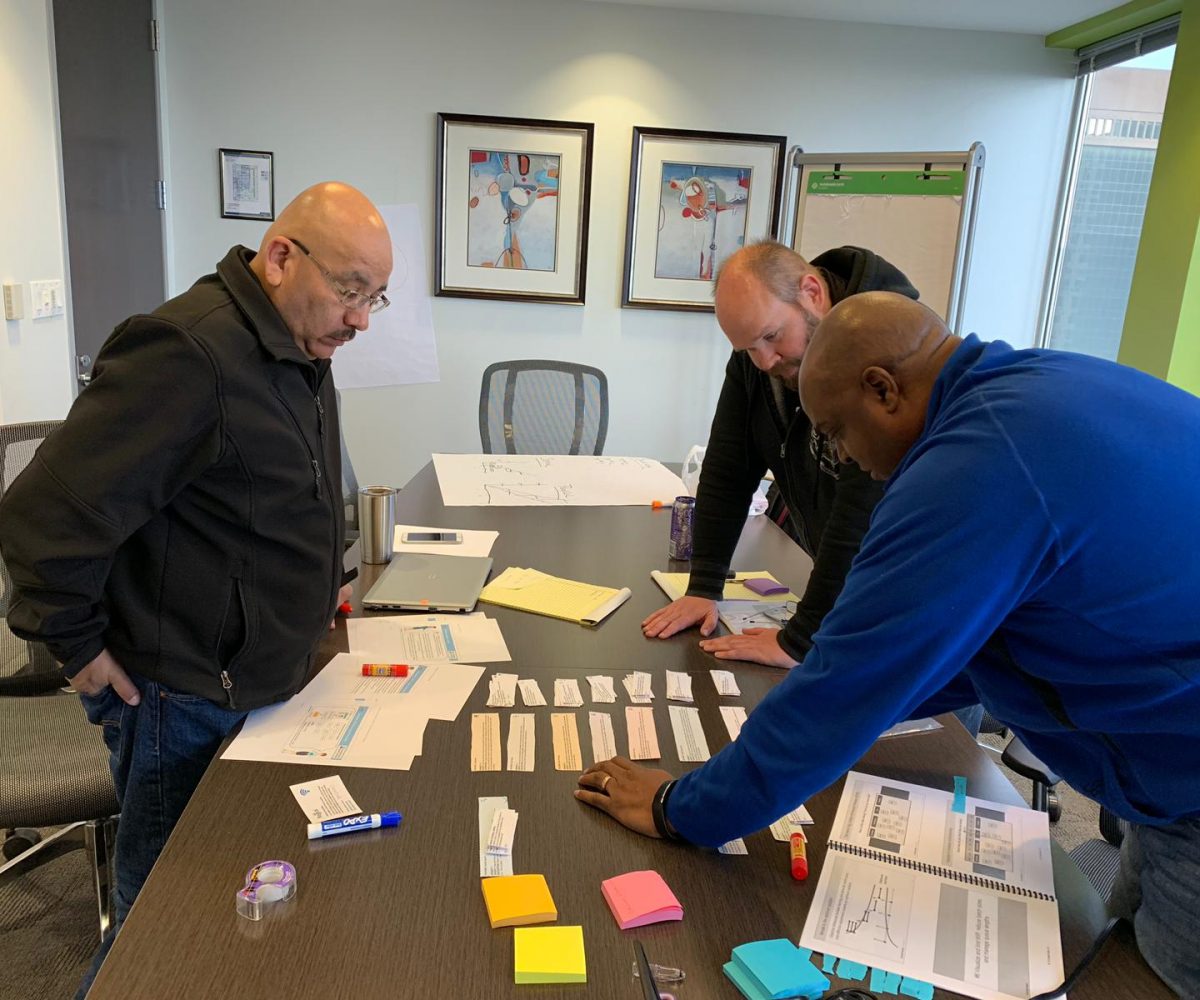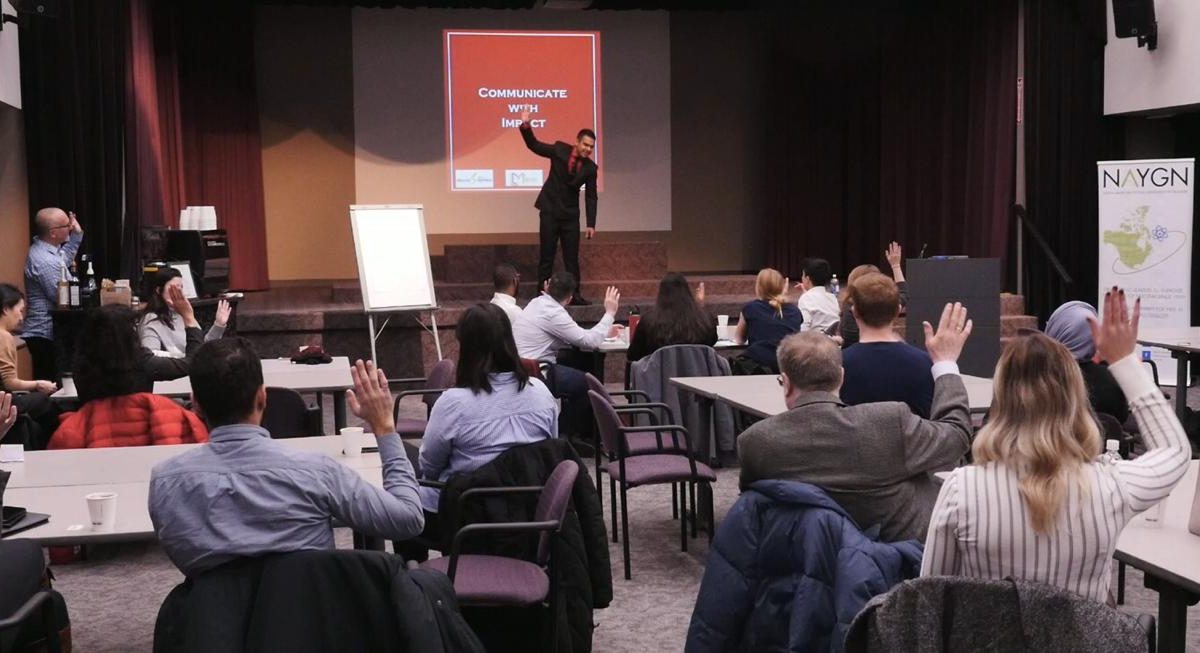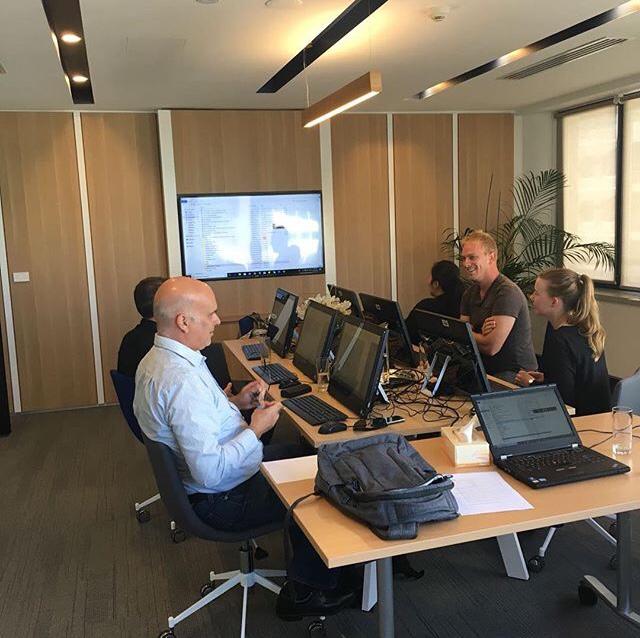 https://www.youtube.com/watch?v=ca-9iJ4zw0Q