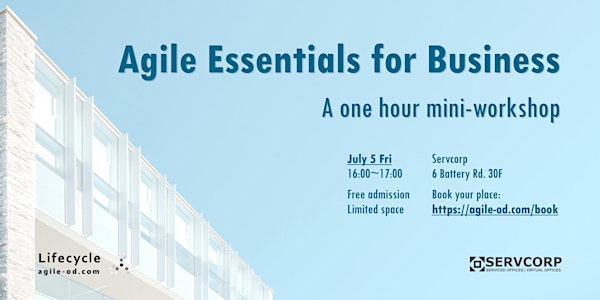 AGILE ESSENTIALS for BUSINESS (1 hour mini-workshop)
What is Agile? Is it relevant to us? How will it help my team and business? Join this 1 hour session by Coach Takeshi to gain clarity!
When and where
Location
Servcorp - Six Battery Road 6 Battery Road #Level 30 Singapore, 049909 Singapore
About this event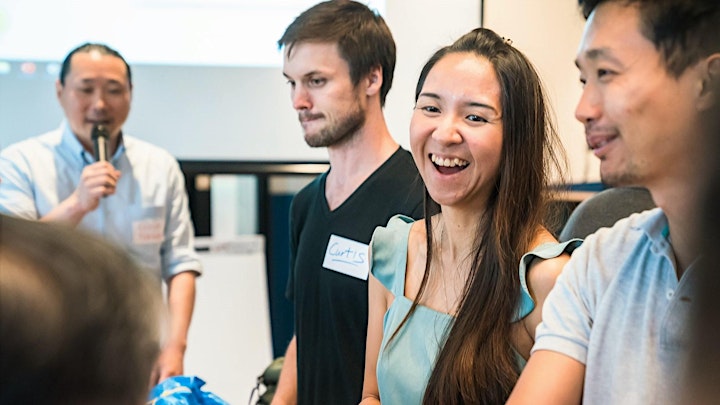 Come join us to think about Agile - in your context
Deep appreciation to status quo - this is Coach Takeshi's starting point. If things are working in your team and business, that's great.
Having said that, there's always room for improvement, small or big.
Agile, and its closely related concepts such as Lean and Design Thinking, are hints to "doing things better." Come join this session to learn and think about different ways of doing things that may help your team and business perform more.
Is Agile a hype? Isn't it just for software development?
Today, Agile Scrum is no longer just for software development teams, Lean Startup is not just for entrepreneurs, Lean TQM (Total Quality Management) applies beyond operations, and Design Thinking's impact goes beyond product development.
The truth is that the world is becoming an increasingly complex place. That's because social and digital is fundamentally disrupting the way we live and behave, and consequently all businesses and services are being impacted in a big way.
The good news is, we are adapting. Agile, Lean, Design Thinking etc. are all modern management tools and concept that aid us to do business in volatile, uncertain, complex, ambiguous and overwhelming (VUCAO) environments.
And it's not difficult to get started with Agile.
Workshop Structure
In this one hour mini-workshop, Lifecycle Chief Coach Takeshi Yoshida will demonstrate and facilitate participants to experience what it's like to work in an Agile way, starting from easy to learn and immediately applicable tools and concepts that will visibly improve the communication of teams and the performance of businesses.
Coach Takeshi's approach is dialogical and experiential (learning by doing). Lecturing will be kept to a minimum and active dialogue and exercises will be used for an enjoyable and memorable learning experience.
Workshop Coach
Takeshi Yoshida, Chief Coach & Founder, Lifecycle Pte. Ltd.
Organization Development (OD) coach, trainer, facilitator and executive coach. As a former banker turned serial entrepreneur with 25+ years of industry experience, Takeshi conducts workshops and training programs for multinational corporations and large regional enterprises, including at his MBA alma mater INSEAD, alongside managing a portfolio of startup projects. Takeshi is a Professional Scrum Master and Professional Scrum Product Owner (PSM II, PSPO, Scrum.org), and is a prolific writer with a large following on Medium and LinkedIn Pulse. (Full profile: https://www.linkedin.com/in/takeshiyoshida)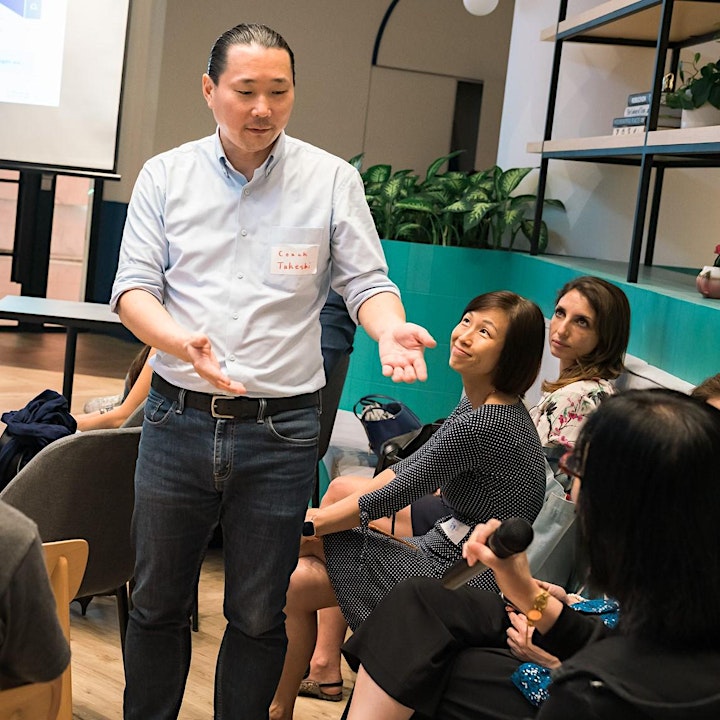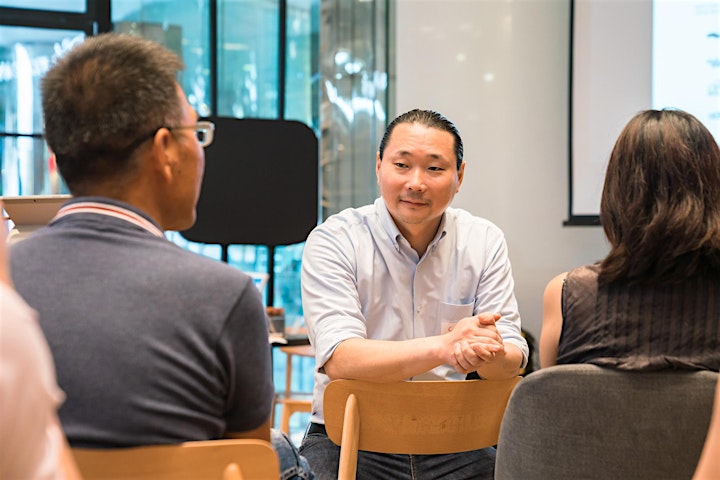 About Lifecycle
Lifecycle is a Singapore based Organization Development company that specializes in Lean, Agile and Design Thinking. We provide team and executive coaching, Lean, Agile and Design Thinking training, facilitation and consulting for strategic initiatives including change, transformation and innovation projects. Learn more on https://agile-od.com.
Upcoming Workshops
If you enjoy this mini-workshop, join Coach Takeshi's "Learn Design Thinking + Scrum with Lego4Scrum and Liberating Structures" workshop on July 23, Tuesday: https://agile-od.com/learn-design-thinking-scrum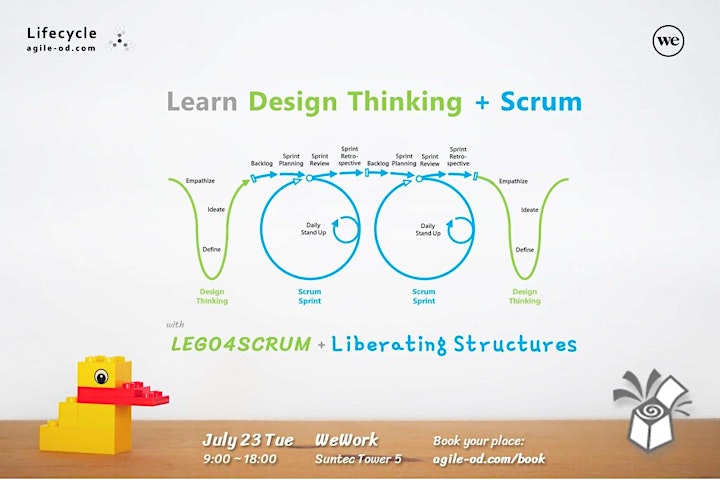 Venue Sponsor
Lifecycle thanks Servcorp for kindly sponsoring the event venue at Six Battery Road, Singapore.
Servcorp is a provider of "The World's Finest Workspace Solutions," operating in 23 countries, 54 cities and in 160+ locations globally.
For more information on Servcorp, visit: https://www.servcorp.com.sg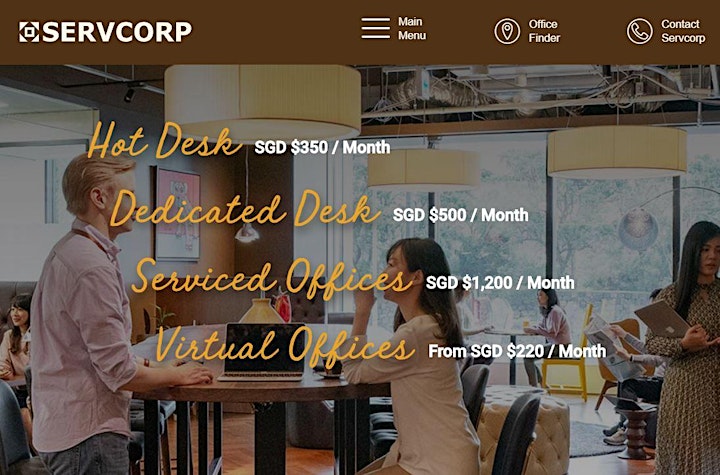 Suggested readings from Coach Takeshi's blog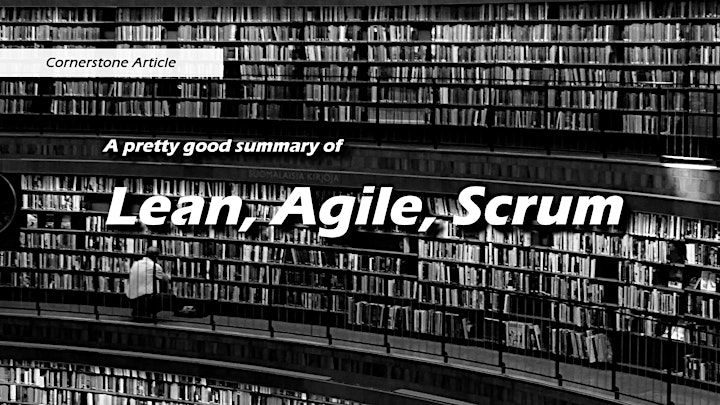 Photo & Video Disclaimer
Please note that photographs and/or videos of you may be taken during this event/seminar for publicity and/or marketing purposes.
The photographs and/or videos may be published on our website or internal newsletter and/or circulated to the press and other media organisations for publication, transmission or broadcast.