Description
Second Annual Agile Coaching Summit 2018
Sponsored by Agile Alliance
Powered by the Agile Coach Camp Initiative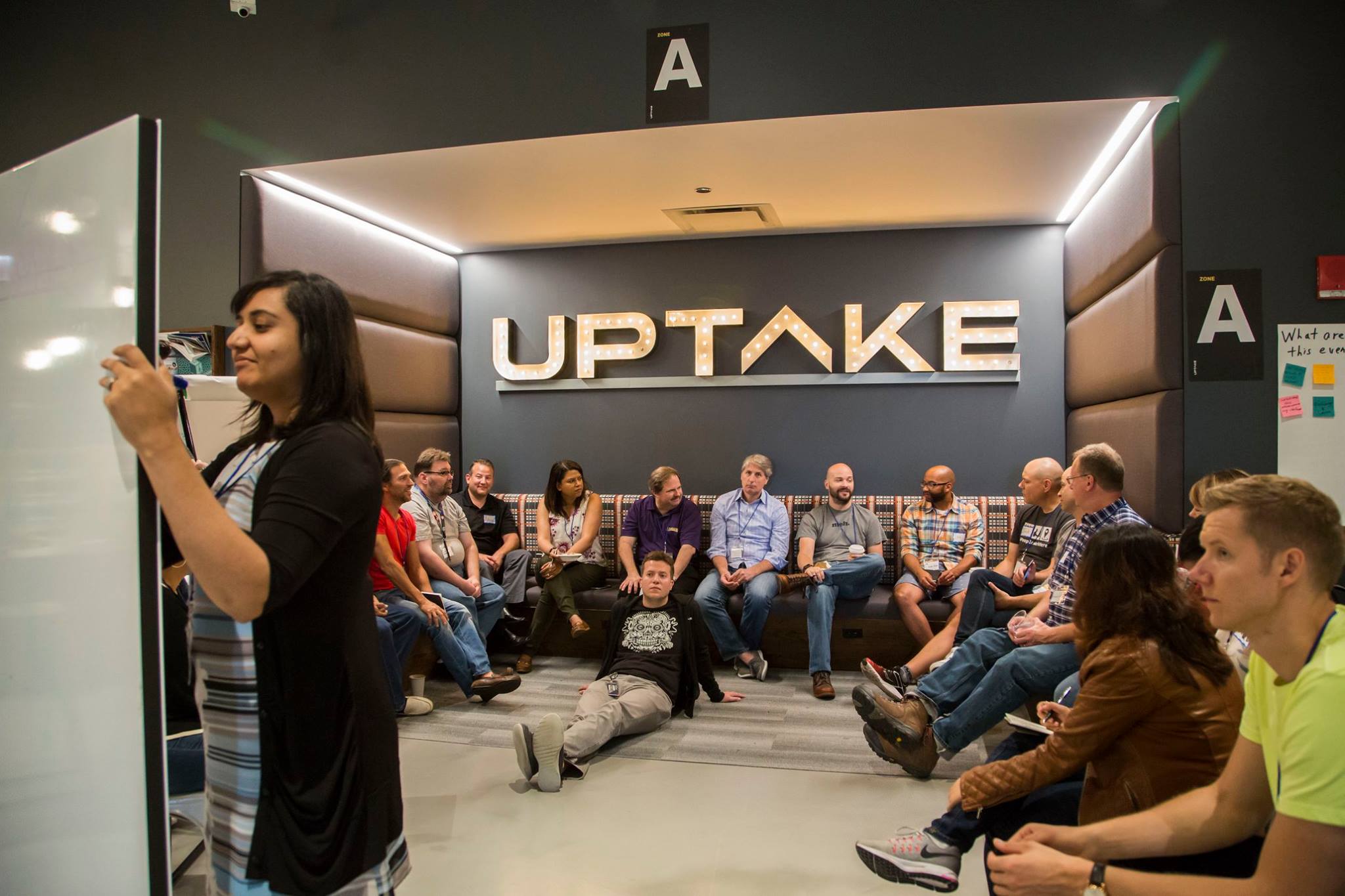 After a succcessful Agile Coaching Summit last year - with nearly one hundred attendees (including two international visitors) - we are pleased to once again come together to discuss difficult agile coaching questions and topics in order to come away with valuable insights and outcomes.
The Agile Coaching Summit in Chicago is a unique 2-day Open Space gathering of agilists with the purpose of exploring the agile coaching profession and to dive deeper into the topics that are critical to all of us being empowered and capable of transforming the world and the way we work.
This is an opportunity to collaborate, learn and grow with many of the top agile thinkers in the country at one of the most innovative offices in the world.
The event will be facilitated by Open Space pioneer Michael Herman.
Who should attend?
This event is a great networking and learning opportunity for Agile Coaches, Scrum Masters, Product Owners, Product Managers, Project Managers, developers, Business Analysts, etc.
What do you get for your ticket?
During this Open Space event, you will interact with mentors, thought-leaders and experienced agilists who want to change the world and the way we work.
We believe that purpose and strong connections allow us to accomplish much more than we would be able to otherwise so the event is organized around interactions.
Along with access to the Agile Coaching Summit, you'll be invited to the Friday and Saturday evening happy hours (aka networking events), along with breakfast and lunch on Saturday and Sunday.
Venue
Hosted at Uptake, the Agile Coaching Summit has access to an innovative space. This dynamic and inspiring setting will help bring out challenging ideas that will stretch and grow our own ideas and practices.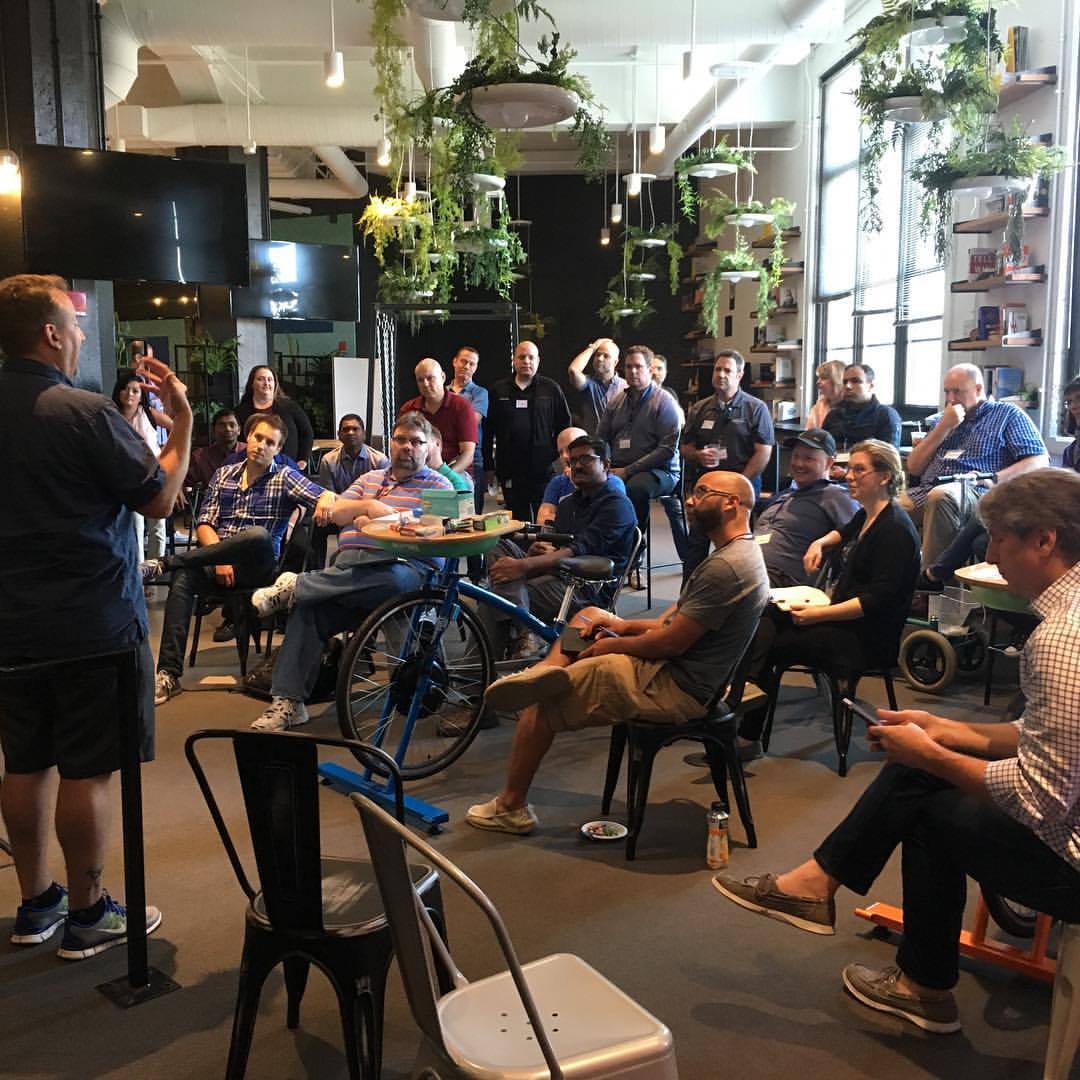 Agenda
Friday October 19th
5:30pm - 7:30pm ... Welcome Event (complimentary drinks and

hors d'oeuvres)
Saturday October 20th
8:00am - 9:00am ... Breakfast
9:00am - 10:00am ... Welcome and Marketplace Creation
10:00am - 4:30pm ... Open Space Sessions
4:30pm - 5:00pm ... Evening News
5:30pm - 7:30pm ... Saturday Networking Event (complimentary drinks, hors d'oeuvres and live music)**
8:00pm ... Organized Dinner at TBD
Sunday October 21st
8:00am - 9:00am ... Breakfast
9:00am - 9:30am ... Morning News and Marketplace Refinement
9:30am - 2:00pm ... Open Space Sessions
2:00pm - 3:00pm ... Closing
3:00pm - 5:00pm ... Goodbyes

Lunch and Breakfast are provided on Saturday and Sunday.
Please let us know of any dietary restrictions on your registration form.
** Saturday networking event will be at 3007 W. Armitage in Chicago's beautiful Logan Square.
** The event is sponsored by Project Brilliant and hosted by Paula Interiors - Studio & Gallery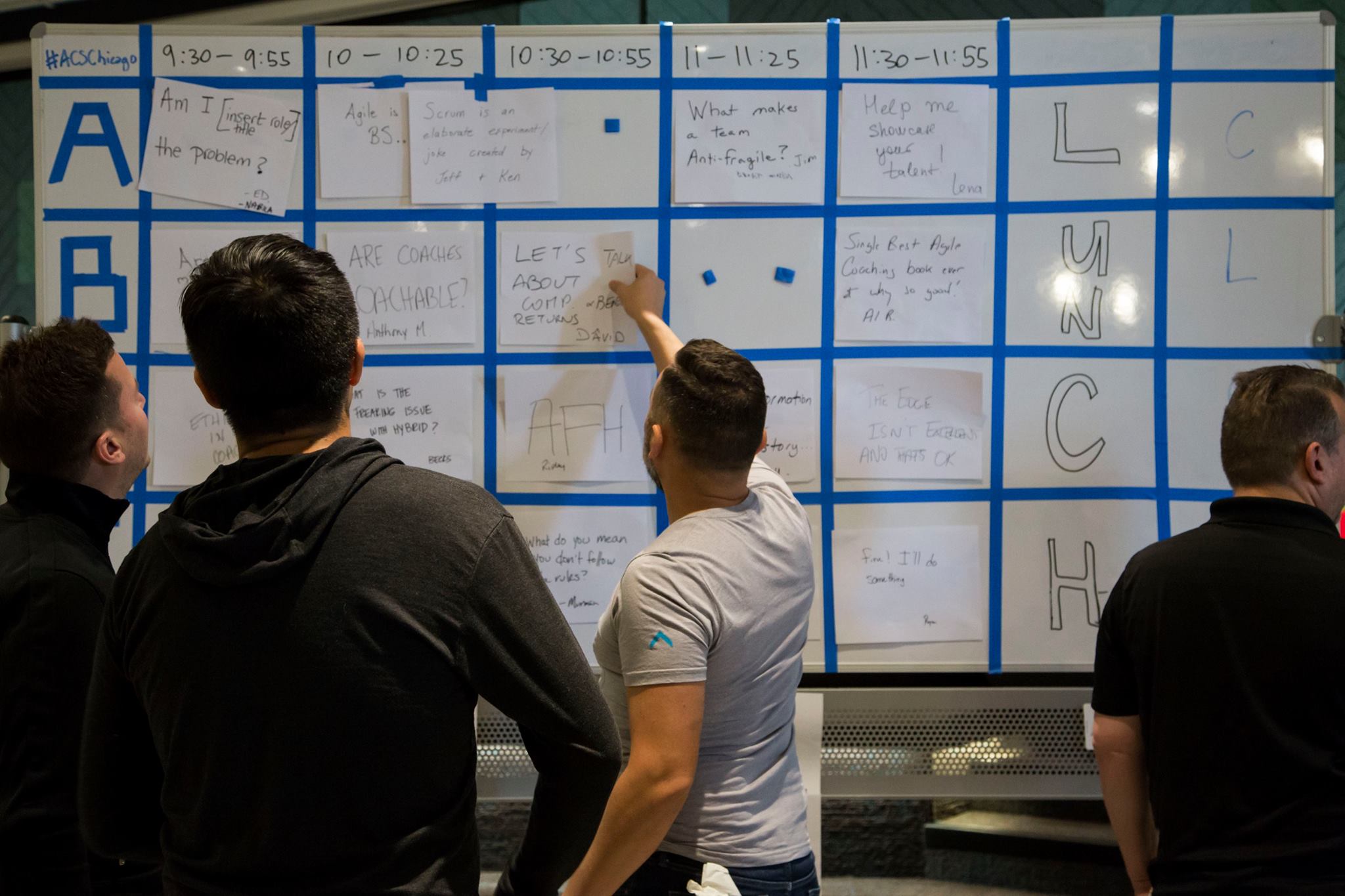 Recommended Hotels
FieldHouse Jones - 312 W Chestnut St, Chicago, IL 60610
Embassy Suites by Hilton Chicago Downtown - 600 N State St, Chicago, IL 60654
Best Western River North Hotel - 125 W Ohio St, Chicago, IL 60654
Hotel Felix - 111 W Huron St, Chicago, IL 60654
Hotel Cass - 640 N Wabash Ave, Chicago, IL 60611
Need Help?

Please reach out to Ben and Emilio with any questions or concerns that you have.
Ben Kopel - ben.kopel@uptake.com
Emilio Perez - emilio.perez@uptake.com
We hope that you will join us.