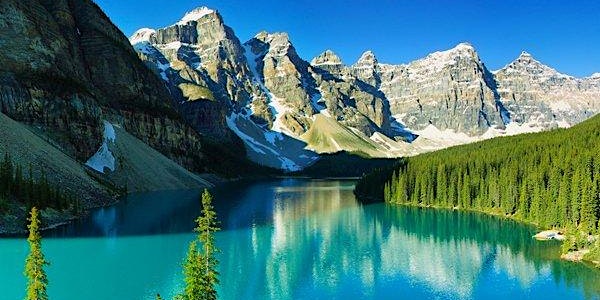 Agile Coaching Retreat Banff 2022
Don't miss this opportunity to collaborate, create, and learn with the best coaches in the world!
When and where
Location
The Malcolm Hotel 321 Spring Creek Drive Canmore, AB T1W 0H9 Canada
Refund Policy
Refunds up to 30 days before event
Eventbrite's fee is nonrefundable.
About this event
About this event
Regardless of where you are in your coaching journey, there's always more to get, more ways to grow. Partner with Scrum Alliance Certified Agile Coaches, ICF Coaches, CSP's and others to learn new ways of working and take your coaching to the next level. This Agile Coaching Retreat is a fantastic opportunity to grow your network, gain new perspectives, and integrate coaching tools and approaches all while enjoying the majesty of the Canadian Rockies near Banff, Alberta.
What Happens at #ACRBAN22?
Agile Coaching Retreats are built around the principles of Retreat, Scrum, Deep, Long, Shared Learning, Two Sleeps, and Slack. These retreats are designed in such a way that the participants determine what is most valuable for them create together. In addition to the focused time to practice coaching skills, network and create, there will also be a keynote speaker to provide expert insights on coaching.
Agile Coaching Retreats operate on the following principles:
Retreat – The event creates time and space for focused learning and growth.
Scrum – Learning is done using an empirical framework called Scrum.
Teams – Teams are the heart of Scrum and are a key differentiator at the Retreats.
Deep – Teams go deep into single topics, rather than covering many broad areas.
Long – Learning, collaboration, and relationships continue long after the event.
Shared learning – The event is designed for deep, collaborative, shared learning.
Two sleeps – Connections are made when our brains are quiet; the two nights of sleep allow for creative idea formation.
Who should attend?
The Scrum Alliance Agile Coaching Retreat is for anyone interested in agile coaching or those who want to grow their coaching skills, connect with other agilists, and build something useful for the agile community at large. We invite agile coaches of all experience levels to attend the retreat.
Aspiring coaches will find Scrum Alliance's Path to Coaching video series helpful to understand what professional coaching is and gain insight into specific coaching competencies such as systems coaching, scaling, coaching leaders, and maintaining sustainable agility.
What will I gain from attending?
Knowledge on how to use Open Space to build a product and learn new skills
Networking opportunities with fellow agile coaches and practitioners
Focused times to practice your coaching skills
20 Scrum Education Units (SEUs) to use toward the renewal of your certification(s)
Those on the path to becoming a Scrum Alliance Certified Agile Coach will also gain the following:
Opportunities to receive feedback from current CECs and CTCs on your coaching based on the ICF Core Competencies
Availability to meet the CEC and CTC application reviewers about the certification and review process
Aspects of this retreat may also contribute to the following sections from Part 1 of the CEC or CTC applications:
Section 1-C: Coaching Education and Mentorship
Section 1-D: Agile Community Engagement
Section 1-E: Coaching Tools, Techniques, and Frameworks
Keynote:
Invitational Agile Coaching: The Key to Sustainable Change.
Cherie Silas is a Master Certified Coach with ICF and EMCC. She is also a Scrum Alliance Certified Enterprise and Team Coach. As Director of Education and Coaching at Tandem Coaching Academy she develops programs to help agilists become strong coaches. She is the author of Enterprise Agile Coaching: Creating Sustainable Change with Invitational Agile Coaching.
When an Agile coach leaves an organization, the changes developed during their tenure should not roll backward. Compliance is somewhat easy to install and takes hold rather quickly. The challenge with that approach is that when the forcing mechanism (Agile coach) is removed, much of the compliance rolls back to the original position.
Sustainable change requires a different strategy. This talk introduces the concept of utilizing an Invitational Approach to Enterprise Agile Coaching which can be a crucial catalyst for integrating sustainable change by putting the client in the seat of responsibility.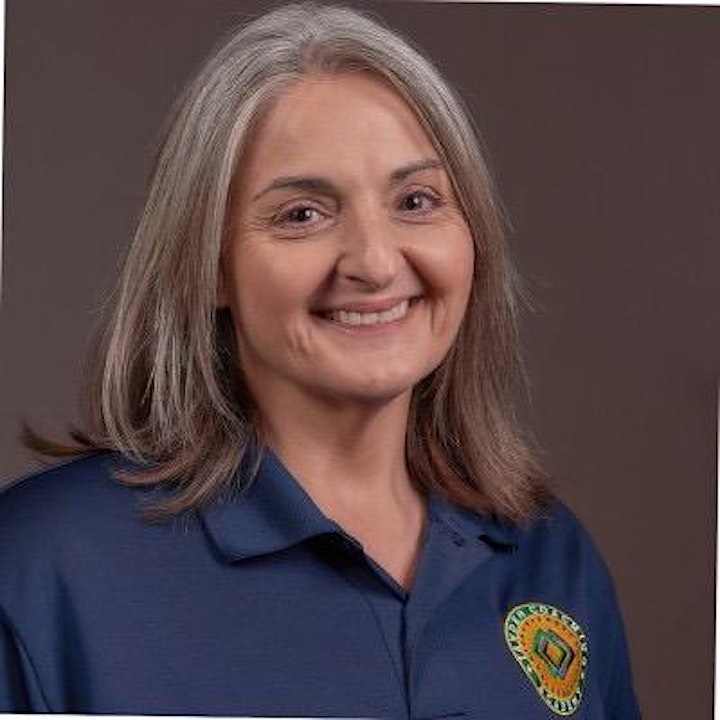 About the Venue
The Malcolm Hotel
321 Spring Creek Drive
Canmore, AB, T1W 2G2
Agile Coaching Retreat Banff 2022 will be held at The Malcolm Hotel in Canmore, Alberta. Located in the Alberta Rockies, The Malcolm Hotel offers stunning mountain views in a peaceful location.
The Malcolm Hotel no longer has availability for room stays that start prior to the retreat dates (Sept. 11 - 13, 2022). The hotel is still able to accommodate registrations for those who wish to extend their stay after the retreat.
EXPERIENCE LEGENDARY LUXURY IN THE ALBERTA ROCKIES
Stunning mountain views and a peaceful Creekside location.
Canmore's Crown Jewel features 124 well-appointed guest rooms, Stirling Lounge and Grill, Creekside Patio, Conference space and Meeting Rooms.
Just a 5-minute walk to Canmore's authentic main street.
Price includes Retreat registration fee, two-nights' accommodation, and some meals during the event.