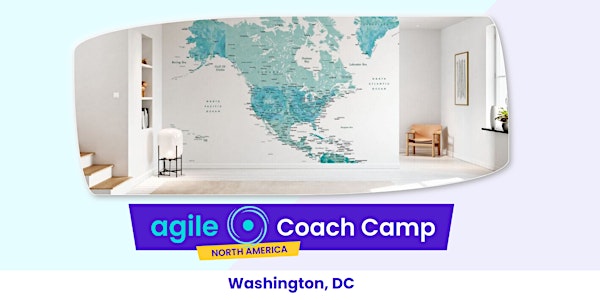 Agile Coach Camp - North America 2022
Designated Camp for Agile Coaches to connect, explore, learn and share with others from the Washington DC area and beyond.
When and where
Location
Excella's Headquarters 2300 Wilson Boulevard Suite 600 Arlington, VA 22201
About this event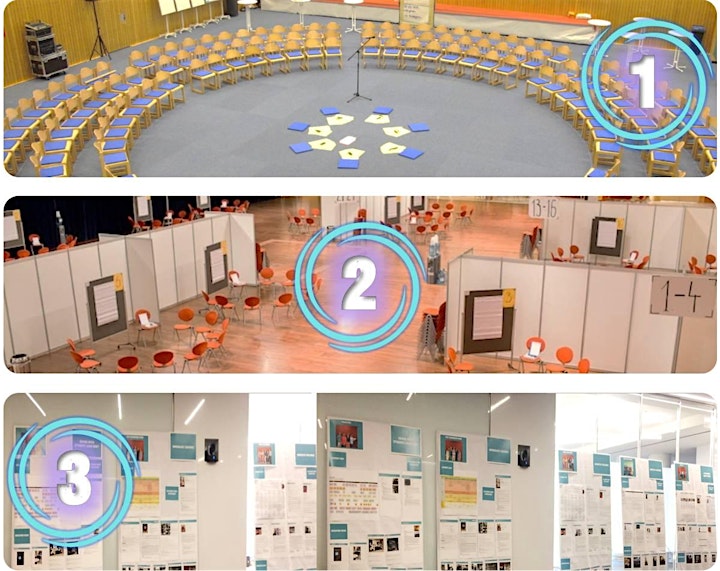 OFFICIAL SITE:
FORMAT: Open Space
Since there are not prebuilt agendas, sponsored talks, formal presentations or dry lectures, the emergent and participatory sessions become a great opportunity for attendees to explore specific topics, find support, help each other, build skills, ask questions, share experiences, test new ideas, vent if needed and make deep connections.

PROGRAM:
Friday, October 28th
6:30 pm – 9:30 pm | CONNECTIONS and NETWORKING
Hors d'oeuvre and drinks might be provided.
Saturday, October 29th
09:30 am – 05:00 pm | OPEN SPACE SESSIONS
Breakfast finger foods, fruit, coffee and lunch will be served.
Sunday, October 30th
09:30 am – 05:00 pm | OPEN SPACE SESSIONS
Breakfast finger foods, fruit, coffee and lunch will be served.
PERKS
Book 1:
Untapped Agility: Seven Leadership Moves to Take Your Transformation to the Next Level
Book 2:
Innovation Starts with "I": Increase Your Influence. Ignite Your Impact.
Signing Book Sessions:
By Jesee Fewel
NOTE - Protocols:
As mentioned in the PROTOCOLS section, attendees agree that HAVE BEEN VACCINATED against COVID-19, at least with the first two doses. According to the Virginia State and Arlington County's guidelines, and/or the venue's requirements, as of today (September 15, 2022) we will require paper or digital proof of vaccination at attendees' arrival.
If you cannot or do not wish to comply with this or feel it is inadequate, please refrain from registering –we might not be able to process refunds.
NOTE - Staying in DC:
On Sunday, October 30th, the US Marine Corps is conducting the Annual Marathon in Arlington. Although the marathon route starts in Crystal City and goes to Downtown Washington, transportation might not be affected during the regular hours of the Agile Coach Camp.
However, since the event draws thousands of people to the city, hotels might get booked by early or mid-October. Please plan for that and secure accommodation as soon as possible.
To make things easier, a few days before the event, we might create a group/system for attendees to ask for and offer carpooling. Stay tuned!
...