About this Event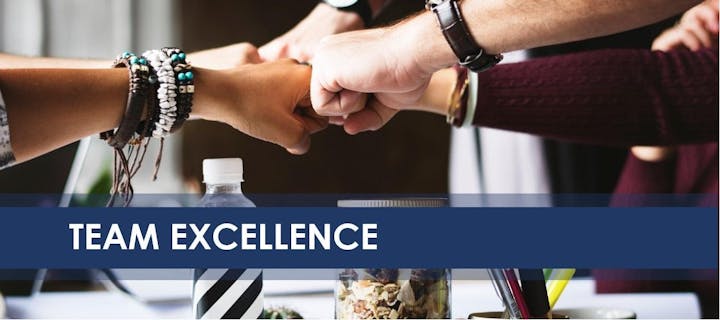 Get EXCITED for this 2 Day Beginner to Advanced AGILE and SCRUM Workshop conducted by the Master Instructor Himself - Mr. Sunil Upadhye, CSP, CSM, SAFe, LEAN, AGILE Expert.
An expert in customization of Agile transformation solutions, and with more than 25 years of experience in software development and project management, Sunil Upadhye is one of the foremost certified Agile Coaches and Scrum Masters in the corporate sphere. He has contributed significantly in the Enterprise Agile transformation and has structured Agile adoption for clients across multiple sites in the United States as well as internationally.
Sunil has over the years created tailor-made self-sustaining Enterprise Agile solutions, Leadership Programs, and Agile Transformation Workshops that serve specific needs of the client. These workshops are directed towards providing guidance to Agile Coaches, Executives, Managers, Developers and Testers like he has done in the past in more than 90 countries.
This 2 Day Workshop will cover ALL the Basics, Intermediate, and Advanced concepts of AGILE and SCRUM project management methodologies. No prior knowledge about AGILE or SCRUM required.
On successful completion of this course, you will become part of a very select group of individuals who have attained complete mastery and deep understanding of all the core Agile Methodologies:
AGILE MANIFESTO
SCRUM
XP
LEAN
KANBAN
AGILE FLUENCY MODEL
DECLARATION OF INTERDEPENDENCE
Including Agile Scaling Approaches like:
SCRUM OF SCRUMS
LEAN PMO
LeSS
SAFe
The venue is also conveniently located in CHICAGO for ease of travel for professionals.