About this Event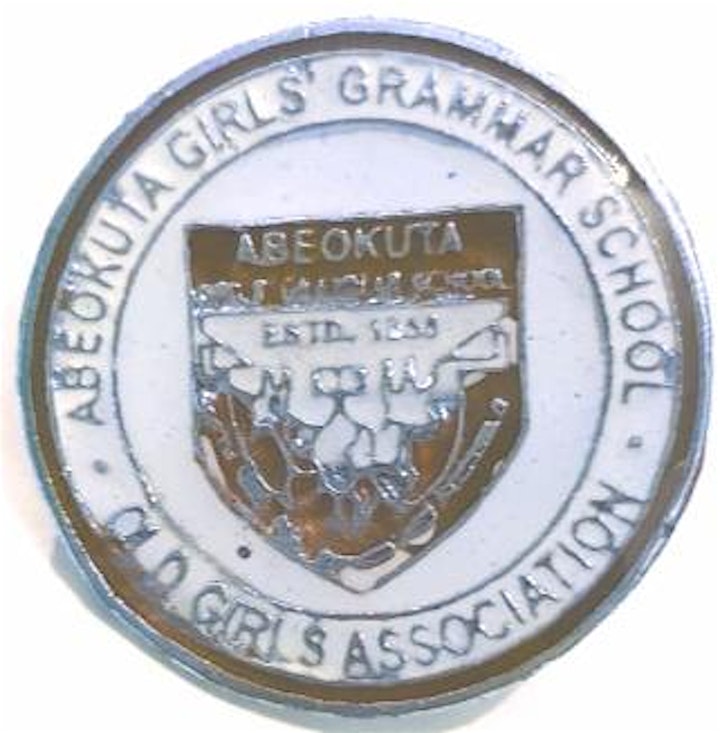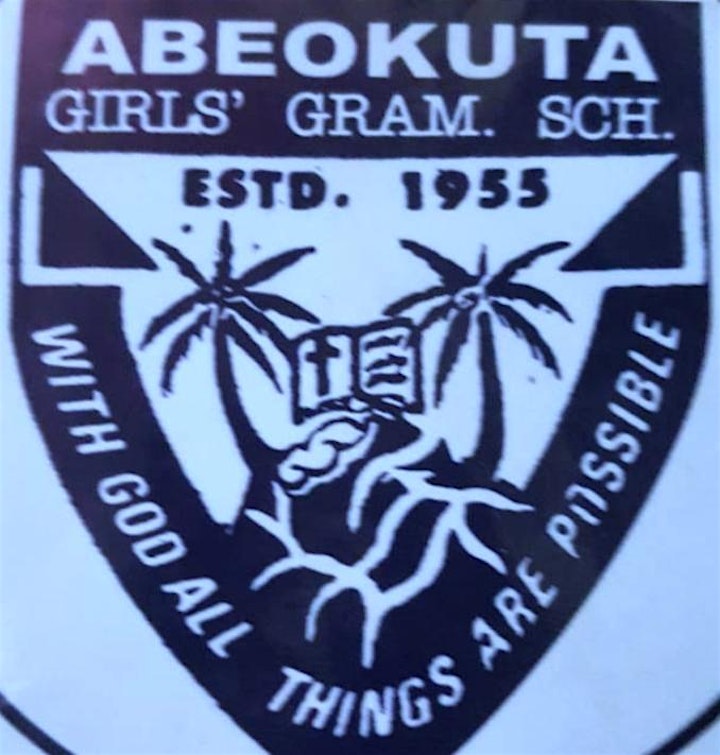 Dear Esteemed Ladies,
We are pleased to announce to you and extend a special invitation to you to attend AGGSOGA Global Conference to celebrate the glorious 65th year of establishing our dear school, AGGS.
It is indeed an honor and privilege to be a product of such a great school as AGGS and that's why we are calling on all AGGSOGAs to please save the date and plan to attend this one-of-a-kind conference that will hold on April 16th - 19th, 2020 in Abeokuta, Ogun State.
The global conference is intended to be a huge reunion platform with loads of fun, networking and celebration of the achievements of our dear AGGSOGAs.
The theme for this conference is: Women, Teamwork and Sustainable Development
EVENT ACTIVITIES
The Plenary Session            
Health Walk & Free Eye Screening 
Visit to the Motherless Babies Home                 
AGGSOGA S.T.A.R Awards
Awards to Best Performing Students
Exhibition & Fair
DINNER AND GALA EVENT DETAILS
The conference includes a dinner and gala event.
DINNER
Date: Friday, June 12th, 2020
Dress Code: Dinner Dress
Time: 5 p.m. WAT
GALA & FUNDRAISER
Date: Saturday, June 13th, 2020
Dress Code: Blue Aso-oke
Time: 1 p.m. WAT
THANKSGIVING SERVICE  
A thanksgiving service will be held on Sunday, April 19 ,2020 at 10 a.m. prompt. The event will take place at the school hall.
EVENT BREAKDOWN
General Admission is FREE
Reunion Dinner, Friday, June 12th, 2020 - N10,000 only
Conference Gala, Saturday, June 13th, 2020 - N15,000 only
If you'd like to attend both reunion dinner and conference gala, the fee is N20,000 only
Please make your payment to the AGGSOGA National Bank Account
Account Number: AGGSOGA National Account, Sterling Bank 0075509607
SPONSORSHIP/ADVERTISING OPPORTUNITIES
SPONSORSHIP: There are sponsorship opportunities for this special event.
If you are interested in being one of our sponsors, kindly contact us at: 08033023358 or 09091133053
ADVERTISEMENT: If you are a business owner and would like to advertise your business in the event brochure, then this is for you.
Full Page: 15,000 NGN
Half Page: 10,000 NGN
Quarter Page: 7,000 NGN
Smallest Size: 5,000 NGN
Account Number: Abeokuta Girls' Grammar School Old Gilrs Association (AGGSOGA) Account, Sterling Bank 0075509607.
If you have any questions, comments or concerns, please email: aggsoganational@gmail.com
UP SCHOOL!!