Description
When you have energy, confidence, you accept who you are and where you're at with a happy heart, 50 is Fabulous!
AGELESS is a panel discussion forum on optimizing the aging experience, with a specific focus on women over 50. Our goal is to provide a unique educational and informative forum with timely topics and a stellar roster of speakers, that will help potential clients seeking health and lifestyle advice on how to manage, optimize and prevent the negative signs and effects of aging.
Why AGELESS? If you've reached a certain age, you know things change. Drastically.
From "THE Change", to the empty nest, to redefining our purpose, it can be, virtually, a different life.
And we know because we are there!
The topics of discussion include:
Beauty (Hair, Skincare, Makeup)
Imaging (Wardrobing, Styling)
(A complete listing of our fabulous speakers is below!)
Join us for a discussion on those issues and more, followed by a Q&A session with our experts. They will answer your lifestyle/beauty/wellness questions during this interactive program; you'll have the opportunity to rub shoulders with industry influencers and connect with individuals that have similar concerns with the aging process.
We're seeing the rise of the mature woman and it's a very healthy trend. Come out and join us for light bites, great conversation and the parking is free!
In our youth driven society, we'll give you the attention you deserve!
Pre-sale tickets are available now at a special rate through the end of February.
Beauty (Hair, Skincare, Makeup)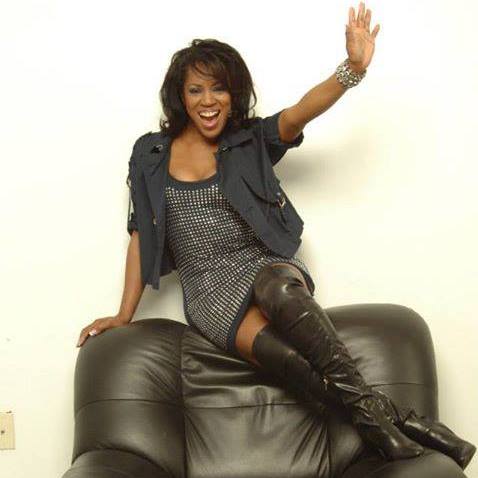 and Fitness --coming soon!