Description
LOOK 10 YEARS YOUNGER IN 10 MINUTES OR LESS!
This workshop will show you, via group demos, how to transfer your look with "Easy as 1, 2, 3". Simple steps that are easy to follow and will help you create a newer beautiful look.
We can show you how to upgrade your makeup skills ~ because AGE IS JUST A NUMBER!
5 TOP REASONS TO ATTEND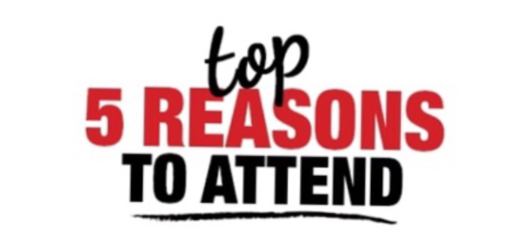 Makeup Tips that will improve your application and won't add years

Receive a Makeup Analysis of your unique style based on your needs

Learn how to get a fresh start on your appliation. A better you without tons of makeup

We will show you how to embrace your features ... the good and those you are not happy with

Analysis of your makeup bag and skin care products


ITEMS TO BRING TO CLASS FOR REVIEW:
Your Makeup Bag
Your Skincare Products
Makeup Brushes
Notebook / Pen for note taking
RECEIVE:
Goodie Bag of sample items
Refresments / network opportunities
COST:
$69 for one attendee
$59 for each two attendees
Value: $125
For Questions or more info:
info@CaliforniaMakeupAcademy.com
CaliforniaMakeupAcademy.com
TEXT 949-355-2794