"Ageism / Sexism / Racism: Am I Facing Discrimination in My Job Search?"
MN Crossroads Career Network - Webinar
About this event
These FREE Webinars include an introduction to the valuable but FREE resources you will find through MN Crossroads Career Network.
​At our Monthly Seminars, we feature a guest speaker presenting topics related to job search, networking, and lead generation.
Also, enjoy hearing inspiring stories from someone recently in transition that landed a new position.
​
OUR UPCOMING GUEST SPEAKER AND TOPIC:
"Ageism / Sexism / Racism: Am I Facing Discrimination in My Job Search?"​
with: Kendall Qualls
Searching for a new job is one of the most stressful activities we can face in our lifetime especially if you are unemployed during the job search.
However, stress is the last thing you want to convey to people while you are "in the hunt". In fact, it is important to convey quite the opposite with a sense of quiet confidence.
However, confidence can be shaken when several close opportunities seem to have gone to other candidates that on the surface, appear to have something you do not. What do you do next?
In this workshop we address these anxieties and realities in your job search and offer recommendations to incorporate into your job search strategy.
Kendall Qualls is the President of TakeCharge, a non-profit organization that strives to unite Americans regardless of background toward a shared history and common set of beliefs. At TakeCharge, they celebrate the idea of the American dream and encourage people working to achieve it.
Mr. Qualls has a unique vantage point to convey that message and to plant the seeds of change desperately needed. During his childhood, he lived with his divorced mother and siblings in public housing projects of Harlem, NY in the late 1960s. Before middle school, he left NYC to live with his father who lived in a trailer park in Oklahoma.
Neither of his parents finished high school. Despite the challenges and turmoil of his early life, he worked full-time to pay for college, served as an officer in the U.S. Army, earned three graduate degrees including an MBA from the University of Michigan. He worked his way up the ranks at several Fortune 100 healthcare companies before he became Global Vice President of an $850M business unit.
Mr. Qualls has been married to his wife, Sheila for 35-years and they have five children together. He was a mentor at Minnesota Adult & Teen Challenge. He serves on the Board for Lundstrum's Performing Arts Center in North Minneapolis as well as Hope Farm School, a school for at-risk boys from Minneapolis.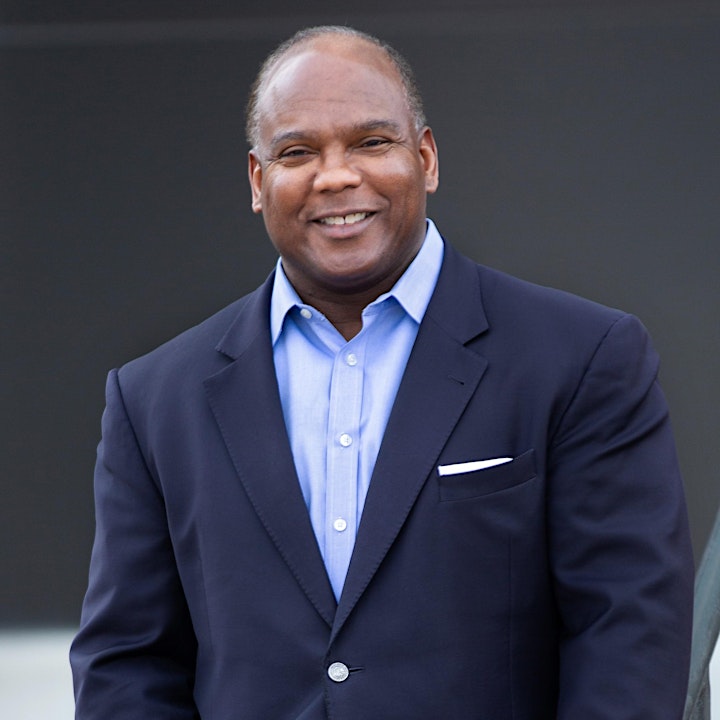 Organizer of "Ageism / Sexism / Racism: Am I Facing Discrimination in My Job Search?"