Event Information
Location
Doordan Institute
Belcher Pavilion, 7th Floor
2000 Medical Parkway
Annapolis, MD 21401
Description
Responding To The Isolation & Aging Crisis: Engaging Older Patients & Caregivers
Isolation for older adults and their family caregivers involves more than just loneliness—the literature suggests it's downright dangerous for their health. Isolation doesn't just negatively impact physical and mental health but also increases the risk that an older patient will be financially exploited or suffer other abuse. This interactive session will show you how to identify isolation; re-engage older adults and caregivers experiencing it; and prevent the senior isolation crisis from becoming worse.
Special Guestspeaker: Jennifer L. FitzPatrick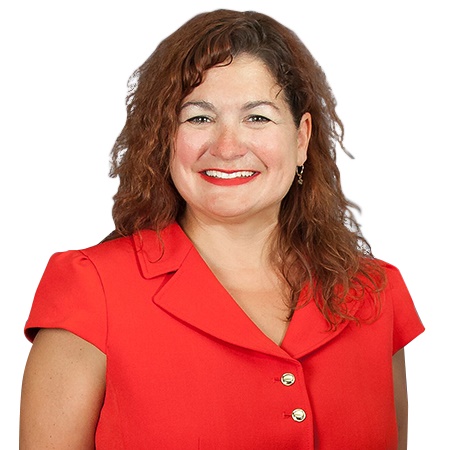 Jennifer L. FitzPatrick, MSW is the author of Cruising Through Caregiving: Reducing The Stress of Caring For Your Loved One. An instructor at Johns Hopkins University's Certificate on Aging, she is one of 800 Certified Speaking Professionals (CSP) worldwide. Jennifer's caregiving advice is regularly featured in the national media such as ABC, CBS, HLN, Sirius XM, The Washington Post, Forbes, Redbook and The Huffington Post.
Date and Time
Location
Doordan Institute
Belcher Pavilion, 7th Floor
2000 Medical Parkway
Annapolis, MD 21401