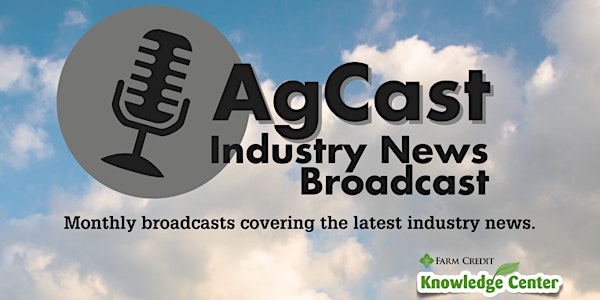 AgCast - Greenhouses & High Tunnels
Join us as we welcome Chris Mullins from Virginia State University as he talks on the topic of greenhouses and high tunnels.
About this event
Greenhouses and High Tunnels are agricultural structures that allows a grower to extend the growing season, create optimum growing conditions and protect crops from adverse weather. AgCast attendees will learn about using greenhouse and high tunnels to grow horticulture crops. A general overview of opportunities as well as topics such as system selection, management, maintenance and costs associated with protected culture will be covered. Participants will learn about proper crop selection for protected culture and resources for materials and supplies.