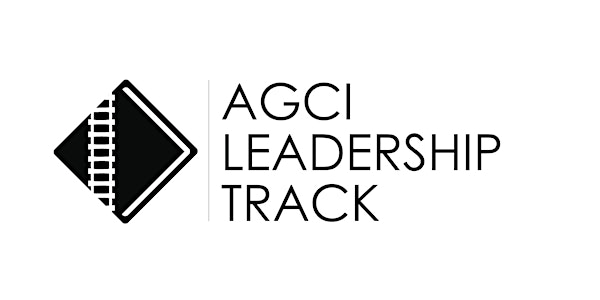 AGC of Indiana 2022 Leadership Track Series
Registration in the 2022 AGC of Indiana Leadership Track.
About this event
The AGC of Indiana Leadership Track program is specifically designed for high potential, self motivated employees who have demonstrated proven results within your organization and are looking toward that next level of leadership. As an association, we would like to offer those employees an educational experience that includes industry engagement with their peers and senior leaders.
This year, we invite each AGC of Indiana firm to register 1-3 team members for the AGCI Leadership Track program. The investment allows us to engage our next level of industry leadership in a collective manner that includes educational forums, networking and a community investment project. In addition, participants will be recognized at the AGC of Indiana Annual Conference.
Participants for the 2022 Leadership Track program must register by April 15, 2022.