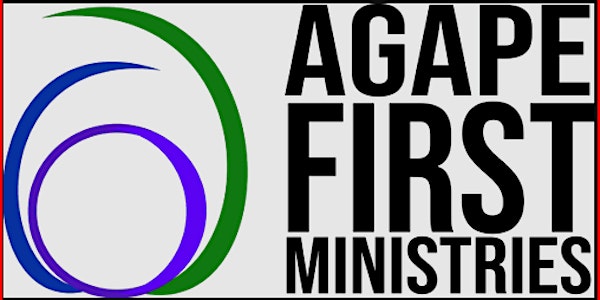 Agape Vision Gathering Fund Raising Event
Agape Vision Gathering Fund Raising Event
When and where
Location
Redeemer Evangelical Lutheran Church and Preschool 4201 Regent Avenue North Robbinsdale, MN 55422
About this event
We desire to make the name of Jesus famous by discipling the nations regarding His transforming power, so that the saints will persevere in love for God.
Agape First Ministries will be sharing their vision for 2022. Participate in sowing into what the Lord is doing with Agape First Ministries. A love offering will be taken at the end of the event.
Everyone attending must have ticket.
Please get separate tickets for each person in your party.
All ticket holders agree to terms located here: https://www.agapefirstministries.org/AFMTerms
All ticket holders agree to have their email address added to all Agape First Ministries newsletters.