About this Event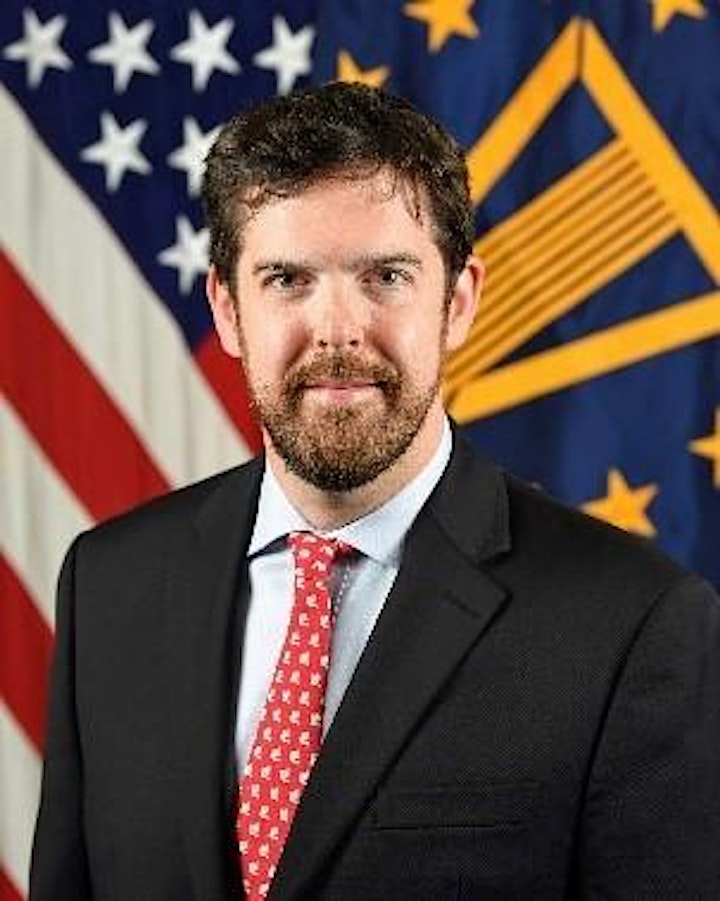 Earn one CPE for attending!
When: Thursday, November 19, 11:30 AM - 1:00 PM
Cost: $5 for government members and students / $10 for industry and non-members
Presentation Topic: The power of data is transforming the role of the CFO
Number of CPEs awarded upon completion of webinar: 1
Please note: After registering, you will receive an automated email from Eventbrite confirming your ticket purchase. In this email, you will find a hyperlink to GoToWebinar. At any point before the webinar, please click this link to register with GoToWebinar. We apologize for the inconvenience of registering twice for the same event, and we appreciate your patience as we finalize our virtual meeting process.
Through this presentation, participants should have a better understanding of how the DoD is transforming the role of the CFO into a more strategic value added business partner. The catalyst for this change is data.
Gregory B. Little, Director, CFO Data Transformation Office
Mr. Gregory Little serves as the Director of the Chief Financial Officer Data Transformation Office (CDTO) for the Office of the Deputy Chief Financial Officer (ODCFO), in the Office of the Under Secretary of Defense (Comptroller) (OUSD(C)), which he joined in 2015. He is responsible for the Department of Defense (DoD) Financial Management Data Strategy and deploying a big-data repository to transform the use of DoD business data into decisions and actions.
Mr. Little was the team lead for the Business Integration Office within the ODCFO prior to his promotion to the Senior Executive Service. In that position, he successfully led development of the DoD Financial Management Functional Strategy, defined the first DoD Financial Management data analytics vision and strategy for the DoD, and led a team of subject matter experts and technologists to develop the Notice of Findings and Recommendations database to support the DoD's audit remediation strategy.
Before joining the OUSD(C), Mr. Little served five years as the solution architect for the Defense Agencies Initiative (an Oracle enterprise resource planning system). In this position, he was responsible for implementing a single standard financial management system for the Defense Agencies and DoD Field Activities. Mr. Little successfully led the largest Oracle ERP Release 12 Technical Upgrade in North America.
Mr. Little is a graduate of Bates College with a Bachelor of Arts in Economics and studied abroad at James Cook University in Queensland, Australia.
For questions about the luncheon, please contact Veronica Baird at vbaird@KPMG.com.
Date and Time
Location
Refund Policy