Delaware Attorney General Kathy Jennings will be the featured speaker at the Delaware Coalition for Open Government Annual Meeting.
About this Event
AG Jennings states: "I have dedicated my life to making the justice system work better for the people of Delaware and to making Delaware a safer place to live, work, and to raise a family."
She will expand on what motivated her to seek office in 2018, recap the last eleven months as Attorney General, and will discuss the state of criminal justice reform in Delaware.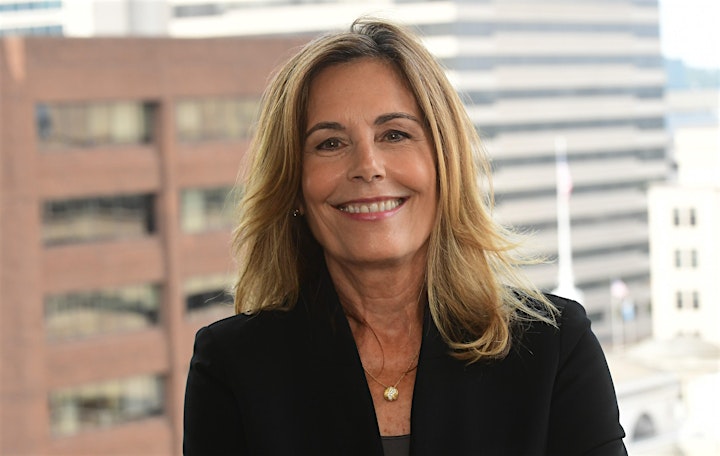 Although this event is FREE, please register (use green link above).
6:30 p.m. Social Gathering and Light Refreshments
7:05 p.m. Address by Delaware AG Kathy Jennings
Q & A to follow
Directions: Get directions to Delaware Law School, 4601 Concord Pike, Wilmington.
Parking: See campus map Whether you take the main entrance or the second entrance to the Widener campus, park behind the Main Law Building (#6) in the well-lighted lot marked P6 (top of map).
Room #119: Enter the back of the building directly from the parking lot – look for the green awning. In less than ten steps, make a right turn to get to Room #119.
For more information: 302-368-1823 or delcogdata@aol.com.