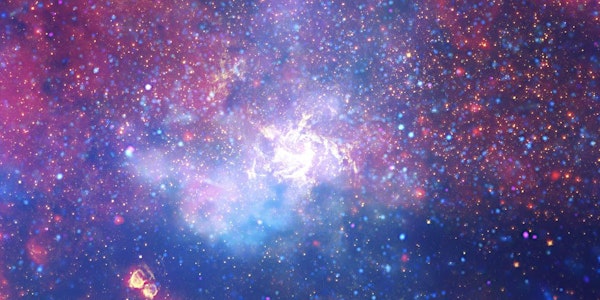 AFUND 2023 Stock and Commodity Markets Forecasts Webinar
2023 Global Investment Outlook Webinar
About this event
We begin with a review of our 2022 forecasts and then offer a risk adverse approach to investing and trading in 2023 and feature some of our 2023 top investment picks.
The Astrologers Fund goal is TO MAKE MORE MONEY WITH LESS RISK
Trading: Astrology & Technicals BE THERE FIRST
Investing: Astrology & Fundementals ALWAYS A STELLAR PERFORMANCE
Company Presentations by Mag Silver & TBA.
Mr. Weingarten has been the Managing Director of The Astrologers Fund, Inc. for 35 years and a practicing astrologer for fifty years. In addition to utilizing fundamental and technical analysis, he employs astrology as the primary tool to oversee investment funds and advise institutional investors and money managers worldwide.