Description
Tijdens de Rotterdamse Parkenmaand in september zijn in de parken veel groene activiteiten: wandelingen, evenementen, theater, workshops, muziek, excursies en natuurwerkdagen. Op het Dakpark in Delfshaven is zaterdag 1 september om 13.00 uur de (letterlijke) aftrap van de Parkenmaand voorafgegaan door de groenrede(n) uitgesproken door Wim Pijbes van Droom en Daad en kinderen kunnen aan de slag in de 'Kleurbende' met het ontwerpen van hun droom park. De Compagnie with balls komt een spectaculaire theatervoorstelling geven ...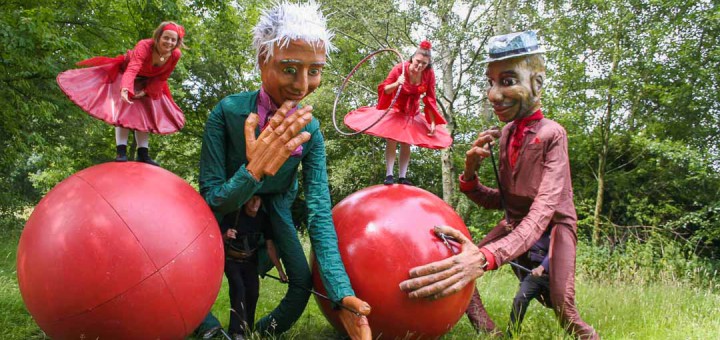 Programma Parkenmaand
Er zijn meer dan 50 excursies, tochten, evenementen en workshops in de Rotterdamse Parken georganiseerd die allemaal op de parkenmaand website zijn te zien.
De Parkenmaand is van 1 t/m 30 september. Bekijk het programma op www.parkenmaand.nl het programma wordt regelmatig aangevuld dus kijk regelmatig op de programma-pagina + volg ons op Facebook (Rotterdamse Parken) of Twitter (@Parken010)!
De Parkenmaand is een initiatief van het Rotterdamse Parkenoverleg in samenwerking met het Rotterdams Milieucentrum en wordt ondersteund door Stadsbeheer Rotterdam en de Nationale Postcodeloterij.